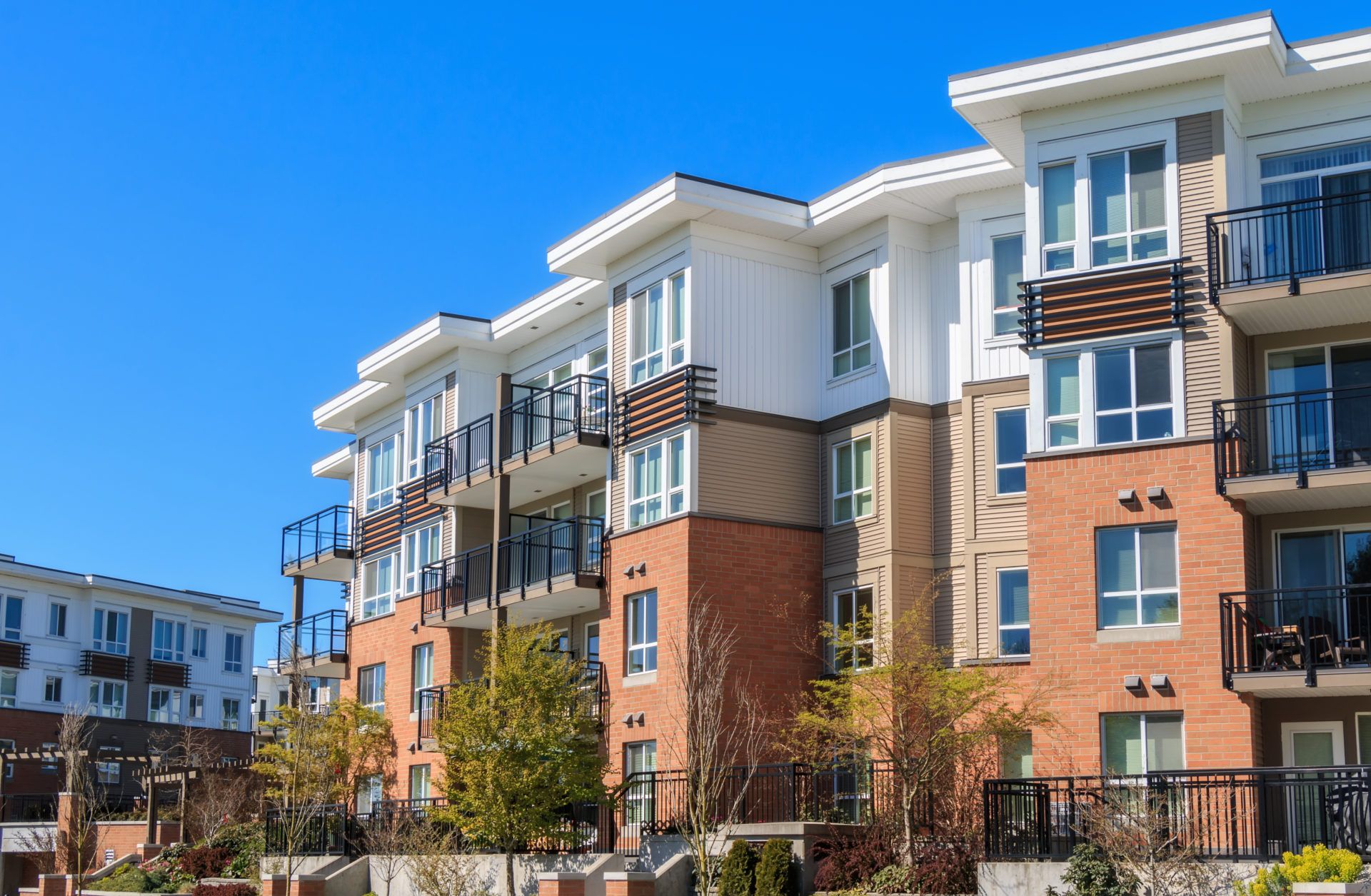 Your investment is our priority.
Rely on our experience.
Since 1985, we've been managing apartment communities of all sizes in Oregon and Washington. We're the Northwest's most experienced and trusted apartment property managers.
Benefit from our knowledge.
We know that well-maintained and well-managed investments produce the highest return to our clients. We deliver on that knowledge every day.
We have the expertise, technology, and experienced staff to help you achieve the maximum return on your investment.
Does your property have less than 35 units?
If your rental property has less than 35 units, and you don't need onsite management, our exclusive Small Community Rental Program (SCRP) might be the right fit for you. 

We are locally owned, with a regional focus. We are experts in the Vancouver, Washington and Portland, Oregon markets.

We have a broad range of experience managing all types of properties - small to large, affordable to luxury.

Our seasoned team of apartment property management professionals provide unrivaled personal attention to our clients.

We have specialized experience in new construction and lease-ups.
Our comprehensive services ensure excellence in every detail.
Full-service accounting division that handles all financial transactions including an effective after-tenancy collection program.
Correspondence with lenders to meet the loan requirements for annual reporting and loan servicing.
Preparation of lender packages and financing consultation services to assist with construction, permanent, or secondary financing needs.
Specialized financial packages available on request.
Comprehensive market analysis to achieve maximum rents.
Risk management, including in-depth real estate assessment and insurance review.
Assisting owners and developers in matching tenant demand with optimal property design.
Strategic marketing plans to minimize marketing costs and rent loss during new lease-ups or re-tenanting after rehabilitations or renovations.
Valuation and proformas for investors to help determine the financial feasibility of a proposed
property, or a potential purchase.
Repositioning poorly performing assets and developing potential transactional strategies for
investors.
Proactive, in-house human resources division ensures effective staffing and job performance.
Consistent leadership fosters motivation and provides ongoing support of onsite teams.
Regular training programs on landlord tenant law, communication, diversity and government
regulations promote a well educated, positive, team-oriented culture.
Our experienced onsite property managers are the best in the business.
Under the direction of the Multifamily Maintenance Supervisor, our onsite technicians are there to service the property daily and provide excellent customer service to our residents. 
From grounds pick-ups to appliance repairs, our skilled technicians can do it all.
Our technicians are available for after-hours emergency calls, if the need arises.
We are the only regional property management company to offer a full-time, in-house relocation
division, specializing in connecting tenants to properties.
Experienced marketing staff and leasing teams available to develop and execute marketing
strategies.
Multi-faceted, cost-effective marketing approach is established for each property and includes print media, marketing messages, retention programs and outreach efforts.
Weekly site visits, property inspections and vacant-unit checks ensure the property performs
at its maximum potential. 
Property inspections include photo documentation and detailed action plans.
Random quality assurance audits promote consistency and ensure the overall property plan is effective.
Detailed budget templates and concession matrixes used as tools to maximize rents and control expenses.
Timely financial statements are accompanied by a detailed narration.
Available monthly client meetings with portfolio manager, accounting manager and designated
corporate officer.
ADA compliance and risk management.
Capital projects manager available to identify and quantify deferred maintenance items, and
for the coordination and management of capital improvement projects.
Professional real estate tax appeal services.
Professional management of insurance claims, including submitting all necessary paperwork, negotiating, and securing reimbursements in a timely manner.
Ready for a change?
We know it's overwhelming. But don't worry, we make the process painless!
We strive for customer service that goes above and beyond the norm. We appreciate the feedback we receive from owners of properties we manage. Here's what a few of our clients have to say about their experience with TMG.
Let us help you maximize ROI and portfolio performance. Contact us today.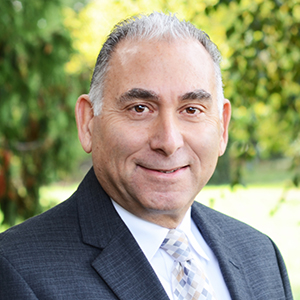 Mark Micheaels

Vice President of Property Management
Call Mark to see how a partnership with TMG can improve your bottom line.