Call us Today for a Free Quote!
Ready to find qualified, reliable tenants for your rental property?
TMG has decades of experience in finding quality, long-term tenants that will take care of your home.
Local Relocation Team
TMG is the ONLY property management company in the area to have a dedicated Relocation Department to match qualified tenants to properties. This team fully screens potential tenants, directs them to available homes, and maintains a waiting list from the inquiries received. With offices open Monday through Saturday, there's always someone available to respond to inquiries about your property.
Fill Your Vacancies Faster!
Our proven marketing program finds renters fast! We list your vacancies on our website, as well as with all the popular rental websites and network with over 1,000 Realtors and relocation companies to ensure a steady stream of qualified tenants. With options to search for properties online, have in-person guidance, or drive by a property, we make sure potential tenants can find your home.
Comprehensive Tenant Screening
By thoroughly screening potential tenants, your real estate investment is better protected. TMG's screening process is in-house and comprehensive, so you can rest assured that your rental property is in good hands. Tenant screening includes a credit check, criminal background check, reference check, rental history, income verification, proof of renter's insurance, and pet screening (where applicable).
Routine Tenant & Rent Evaluations
Lease renewals are an important factor in protecting your investment and maintaining the cash flow to your property. As the lease expiration draws near, your property manager evaluates a tenant's care of the property prior to securing a new lease. They also review market rents to make sure you are receiving the maximum rent possible for your property.
Pet Screening
Owners can decide whether they will allow pets on their property. For properties that are pet-friendly, TMG requires a photo of the pet, non-refundable pet deposit, additional pet rent. Additionally, TMG observes breed restrictions and does not generally allow dogs of a perceived vicious breed (or mixture thereof) at any of our properties.
It's as easy as 1 - 2 - 3!
Meet our Property Management Specialists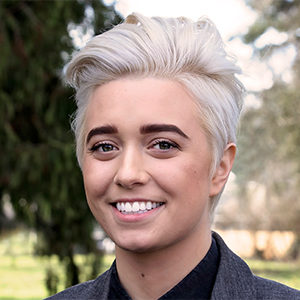 Michelle Villarma
New Business Specialist
Portland-Vancouver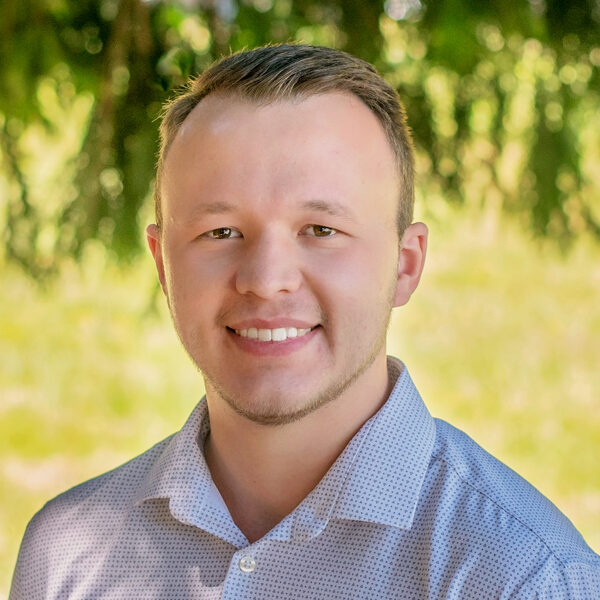 Ford Bennett
New Business Specialist
Tri-Cities
Not Ready for a Full Management Contract?
For owners who don't need ongoing property management services, our tenant placement services are ideal. When your property is vacant, you can take advantage of our ability to find and screen qualified, long-term tenants.
Ready to learn more about our property management services?