Call today for a free quote!
Are you ready To find qualified, reliable tenants for your rental property?
We have decades of experience in finding quality, long-term tenants that will take care of your home.
Local Leasing Team
TMG is the ONLY property management company in the area to have a dedicated Relocation Department to match qualified tenants to properties. This team fully screens potential tenants, directs them to available homes, and maintains a waiting list from the inquiries received. With offices open Monday through Saturday, there's always someone available to respond to inquiries about your property.
Reliable, Cost-Effective Management

You can trust your property is in good hands with TMG! We think you'll find our services pay for themselves. 
Protect the Value of Your Investment Property

Reliable and cost-effective maintenance is a critical part of protecting your investment.
Maximize Cash Flow & Generate Reliable Income

We have a proven track record of obtaining optimal rental value for your property.
Enjoy Worry-Free Property Management

TMG offers an easier, hassle-free solution to managing your rental property.
It's as easy as 1 - 2 - 3!
Meet Our Property Management Specialists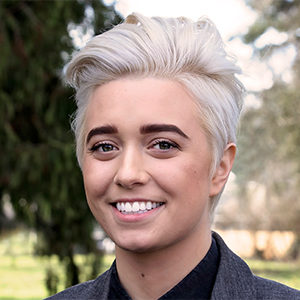 Michelle Villarma
New Business Specialist
Portland-Vancouver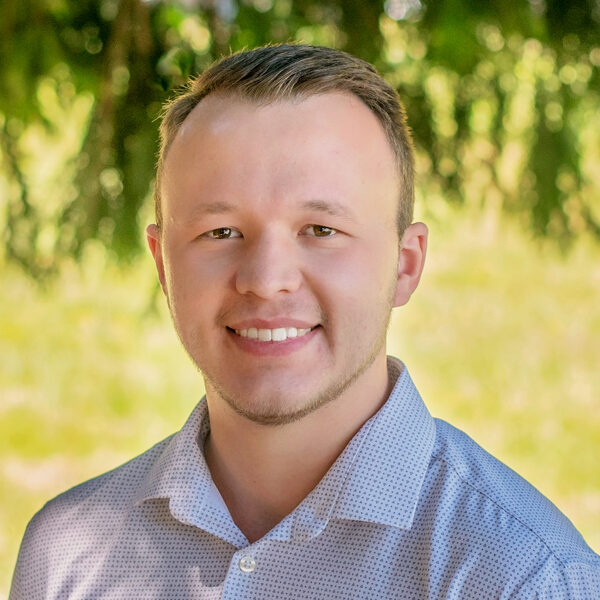 Ford Bennett
New Business Specialist
Tri-Cities