Call today for a free quote!
Are you looking for solutions to help you become a hands-off landlord?
TMG offers worry-free, hassle-free solutions for managing your rental property. When you hire us, we'll provide you with:
Reliable Investor Communication
At TMG, we know how important communication is and we strive to do our best to keep you up to date on everything happening with your property. That's why we have a Customer Service Pledge: to return all phone calls and emails within one business day. Additionally, our Investor Portal gives owners online access to detailed information about their property, owner packets with all financials, and more!
Proactive Tenant Communication
We serve as the primary contact for your tenants. We will handle all questions and issues regarding rent, leases, maintenance, and everything in-between. Occasionally, we may have to issue notices to tenants - if rent is late, if we need to enter the property, or the tenants need to correct an issue. If an eviction is necessary, we coordinate with our vetted attorneys and make the process as painless as possible.
Knowledge of Landlord/Tenant Laws
When it comes to landlord/tenant law, you may not know the nuances of both state and federal laws, but TMG does! We stay up to date on landlord/tenant laws to protect you, us, and your tenants. Hiring a professional property manager can help you avoid the cost and hassle of legal problems that can arise from inadvertently breaking landlord/tenant laws.
Experienced, Qualified Team
Our property managers are the best in the business. They are seasoned professionals who have their pulse on the local rental market, and are experts in all aspects of property and tenant care. Our entire team receives regular training on landlord/tenant law, communication, diversity, and government regulations to promote a well-educated, positive, team culture.
Take advantage of TMG's proven ability to find and screen qualified, reliable tenants for your rental property!
Complete the form below to request a no-obligation quote and free rental analysis. Your local Property Management Specialist will connect with you to discuss the property, your management needs, and answer any questions you have. Your quote and free rental analysis will be emailed directly to you, including information about the estimated rent range, comparable properties for rent in your area, and knowledge about the local rental market.
Find Quality Tenants for Your Rental Property
Our comprehensive screening finds you quality, long-term tenants that will take care of your home.
Get Reliable, Cost-Effective Property Management
Since 1985, we make owning an investment property easy and affordable.
Protect the Value of Your Investment
Reliable and cost-effective maintenance is a critical part of protecting your investment.
Maximize Cash Flow & Generate Reliable Income
We have a proven track record of obtaining optimal rental value for your property.
Contact our Property Management Specialists
Get a No-Obligation Quote and a FREE Rental Analysis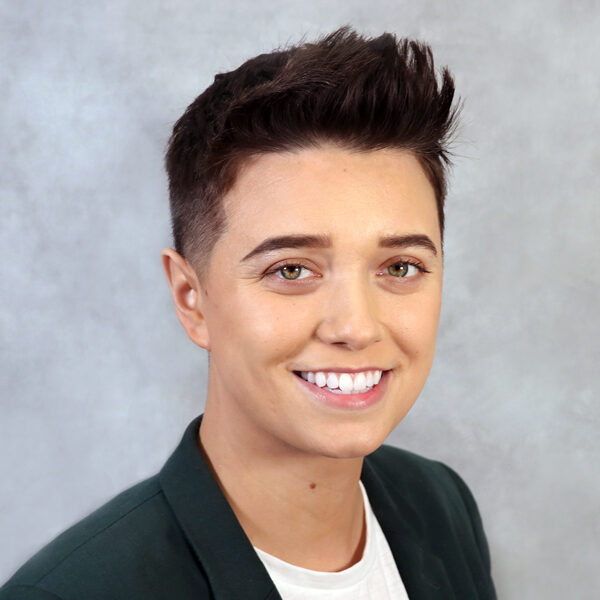 Michelle Villarma
Business Development Manager
Oregon & Washington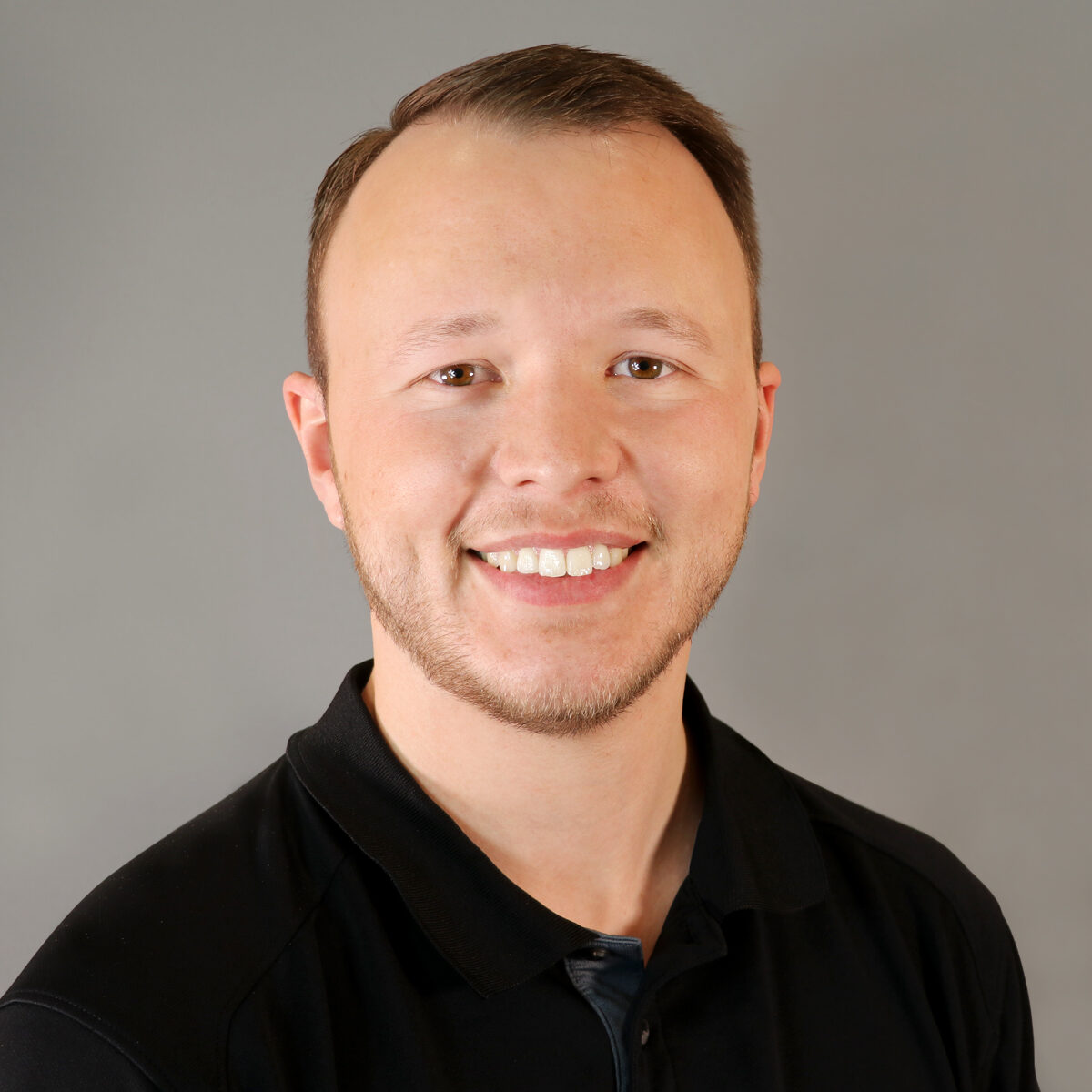 Ford Bennett
New Business Specialist
Tri-Cities