We are uniquely qualified to
buy and sell
investment properties because we
manage them.
Are you thinking about selling your investment property or primary residence in Washington?
We can help. Our Realtors are also property managers and can expertly guide you (and your tenants) through the process.
Current clients of TMG or AMS receive these
benefits:
If the tenant's lease is not completed, we will give them the opportunity to vacate the property before expiration without penalty (with your approval). This allows the property to be vacated sooner, expediting the move-out inspection and coordination of any necessary repairs and maintenance.
The tenant is only responsible for paying rent for the remaining days they are occupying the property. If needed, we can help the tenant find a new property to rent with TMG.
A move-out inspection will be performed to assess what work needs to be done to make the property sale-ready. We will deduct the cost of damages from the tenant's deposit according to their lease agreement, and distribute the deposit to the tenant.
Once the property is vacant, the Sales Broker can begin coordinating maintenance work. When the property is sale-ready, we will take photographs and begin marketing the property.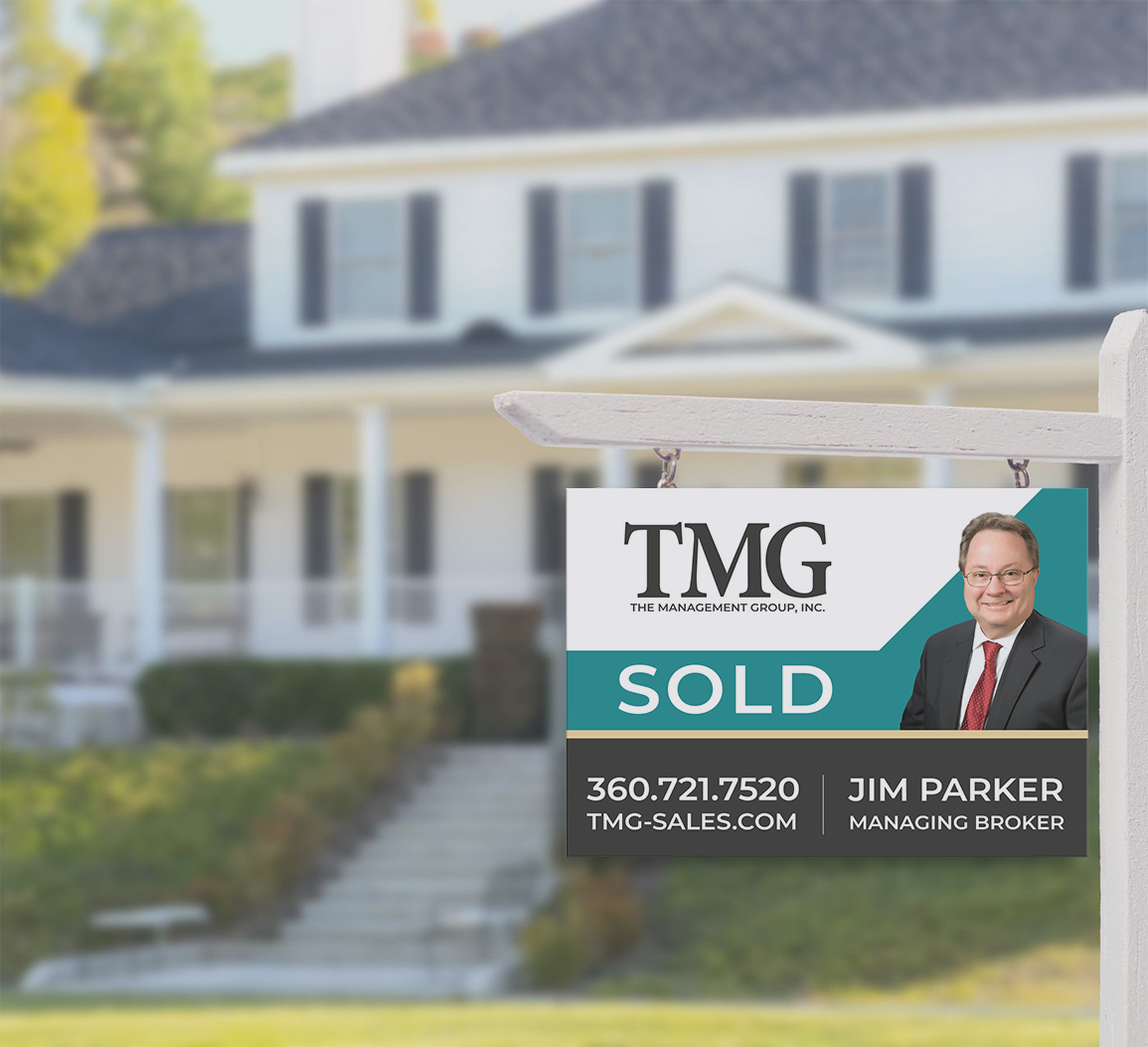 If a buyer is looking for an investment property to purchase, having a reliable tenant already in place can be a big selling point. Whether the new owner chooses to contract with TMG for property management or hire someone else, we will facilitate the transfer of all account history, tenant information, and deposits.
DO YOU KNOW HOW MUCH YOUR PROPERTY IS
worth?
We can provide you with a free, no-strings-attached Comparative Market Analysis (CMA). This free property report will arm you with knowledge about your property's value based on the features of your property, what similar properties have sold for, and the current market conditions. If you are purchasing an investment property, we can also provide you with a rental analysis.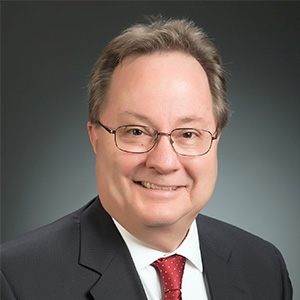 Jim Parker
Jim began his career at TMG as a property manager and Realtor in 1995. He has brokered hundreds of sales for TMG clients and is known as a local expert in investment property transactions. Investors rely on his extensive experience in both managing and selling rental properties, knowing he will negotiate and advocate for them. Jim has the skills and knowledge to handle the unique circumstances that come with investment property sales.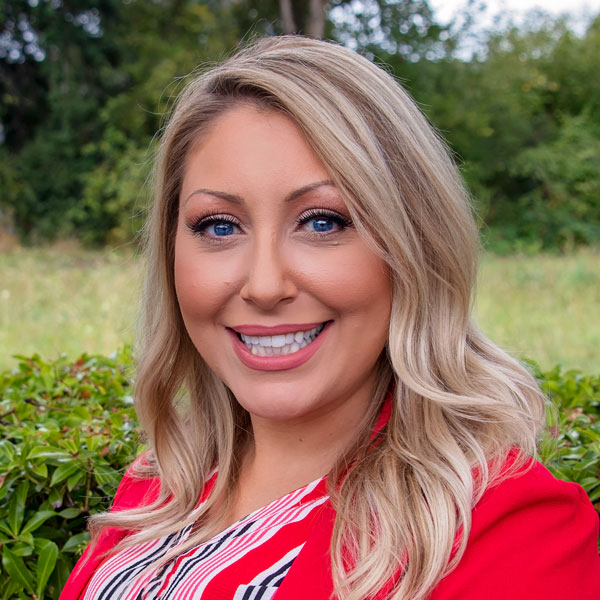 Kryssy Griffin
Kryssy has worked in all areas of real estate, assisting buyers and sellers with everything from investments properties to luxury homes. Adding property management to her repertoire in 2001 gave her insight into the complex operations, maintenance, and financials exclusive to investment properties. Her knowledge of the real estate industry makes her well-suited to assist both first-time and seasoned investors.