Call today for a free quote!
Maximize cash flow and generate reliable income with TMG Property Management!
TMG has decades of experience in finding quality, long-term tenants that will take care of your home.
Higher Quality Tenants
TMG is the only property management company in the area with a dedicated in-house leasing department open Monday through Saturday that fully screens prospective tenants for your property. We are proud of our ability to find and screen qualified, long-term tenants that will take care of your home - resulting in fewer costly vacancies and damage repairs!
Avoid Costly and Unexpected Maintenance
When it comes to maintenance and repairs, its easy to become overwhelmed by midnight tenant calls, unexpected expenses, and unreliable contractors. With TMG, our in-house maintenance department is available 24/7 for service requests. In areas where our maintenance department isn't available, we utilize vetted local vendors. We do business with our vendors in bulk and we pass on those savings to you.
Budgeting
You made sure the rent you charge covers your monthly mortgage. But your mortgage isn't your only home-related cost. You'll still have to pay for maintenance, repairs, taxes and insurance. If you don't charge enough rent, you may be forced to pay out of pocket every month to cover all expenses. TMG can conduct a FREE Rental Analysis for your investment property to determine an appropriate rental range.
Timely Rent Collection
Prompt rental collections ensure you have access to your rental proceeds as quickly as possible. The collection and management of rental proceeds is one of our strong points, and is a crucial part of managing your property. We make it convenient for tenants to pay rent on time, and discuss the rent collection process with them in detail so they thoroughly understand their obligations.
Take advantage of TMG's proven ability to find and screen qualified, reliable tenants for your rental property!
Complete the form below to request a no-obligation quote and free rental analysis. Your local Property Management Specialist will connect with you to discuss the property, your management needs, and to answer any questions you have about TMG. Your quote and free rental analysis will be emailed directly to you, including information about estimated rent range, comparable properties for rent in your area, and knowledge about the local rental market.
Our comprehensive screening finds you quality, long-term tenants that will take care of your home.
Since 1985, we make owning an investment property easy and affordable.
Reliable and cost-effective maintenance is a critical part of protecting your investment.
TMG offers an easier, hassle-free solution to managing your rental property.
Meet Our Property Management Specialists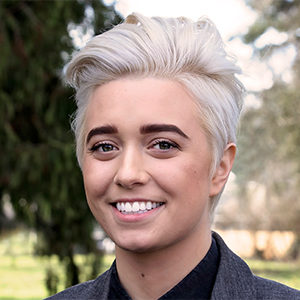 Michelle Villarma
New Business Specialist
Portland-Vancouver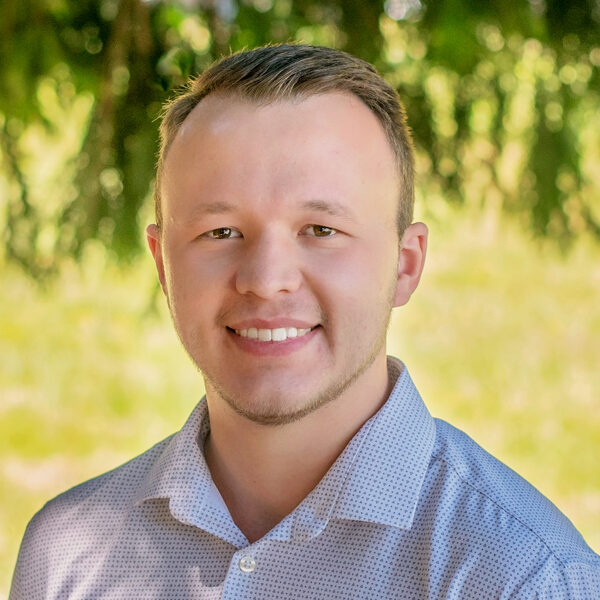 Ford Bennett
New Business Specialist
Tri-Cities