Premiering August 1 in a (Tri) City Near You!
Kennewick ♦ Pasco ♦ Richland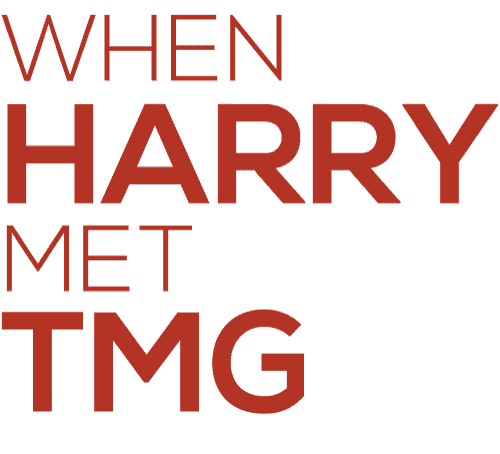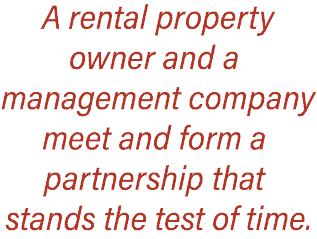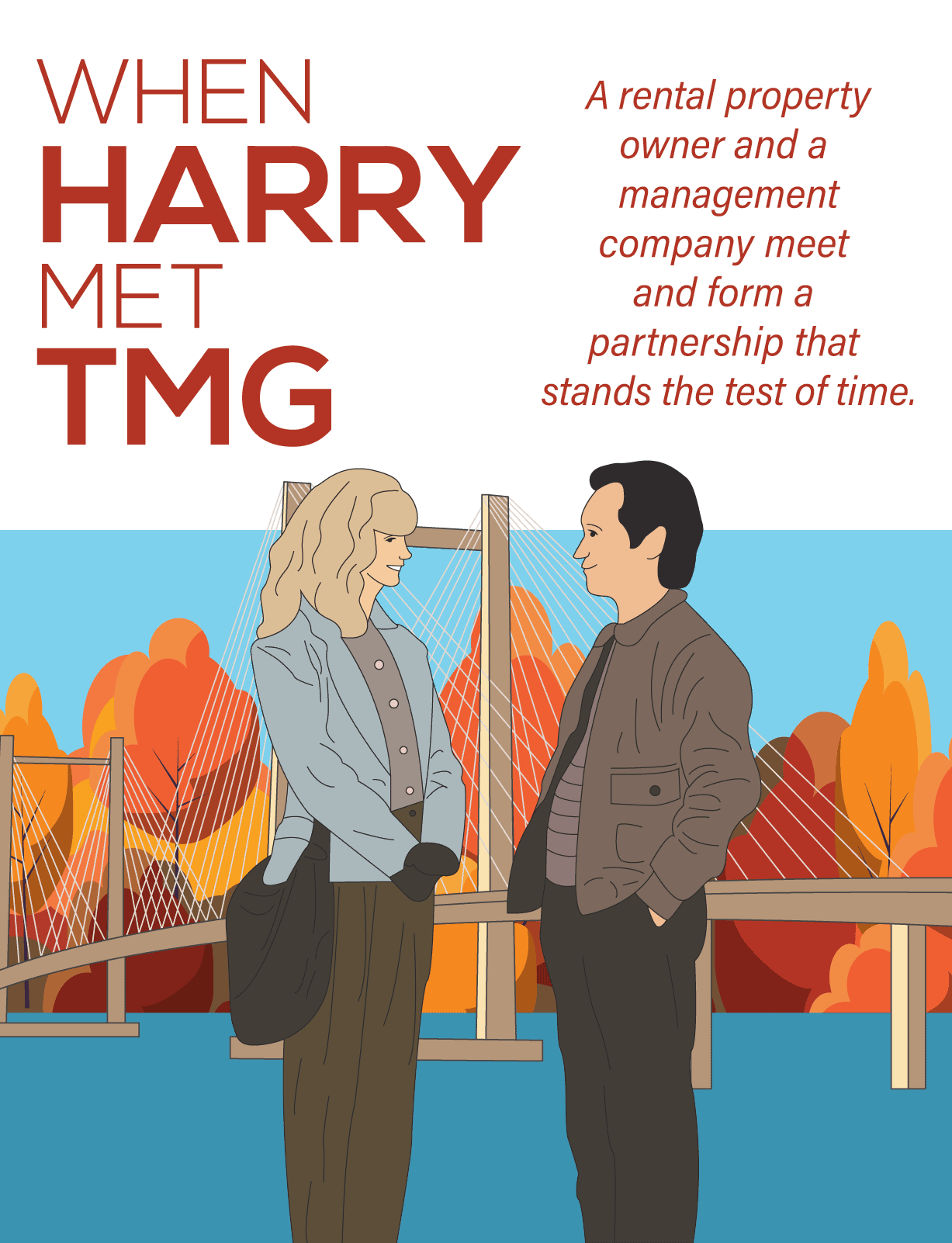 Full-Service Management Special Incentives
$0 Management Fee Your First Month
OR
25% Off Your First Tenant Placement Fee
For clients who sign by September 1, 2021. One offer per client.
Tenant Placement Special Incentive
For Your First Tenant Placement Renewal Fee Will Be Waived!
For clients who sign by September 1, 2021. One offer per client.
Get ready to

FALL IN LOVE


with your
property manager!
A new relationship is on the horizon!
Like all great love stories, the ingredients for a great partnership are trust, communication, and respect. The same principles apply to your relationship with your property manager. Now, TMG's world-class services are available to you in the Tri-Cities. Together, we'll make an award-winning team!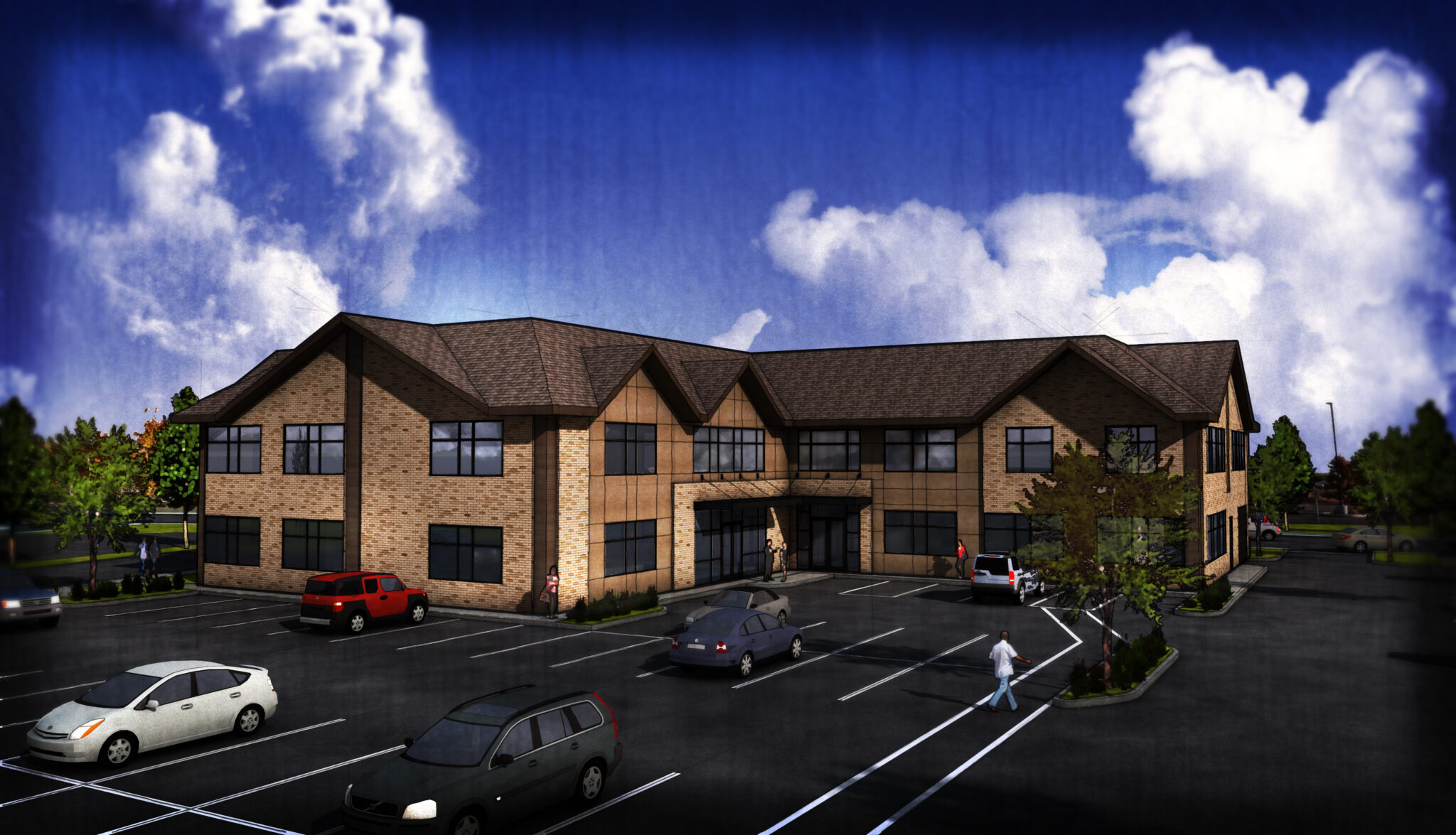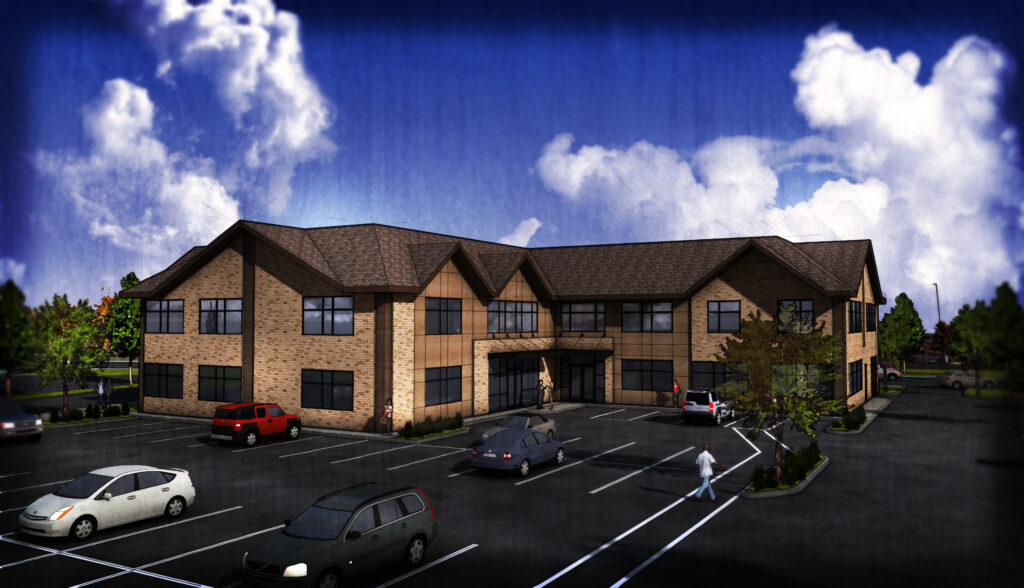 We're New (But We're Not New)
We've been managing properties since 1985 and we've been managing Tri-Cities properties since 2005. We love it so much, we decided to open an office and expand our business in the area! We have a new office building being built at 30 S. Louisiana St., where TMG and our sister company, AMS Association Management Services NW will be located.
Property management is not one-size-fits-all.
We offer scalable services, depending on your needs. Whether you're just starting out with your first rental, or you've been in the game for 30 years, we can help. Our services are comprehensive, yet scalable, to suit your specific needs. A brief description of available services is below.
Tenant Placement Services
We also offer Tenant Placement and S.T.A.Y. Services for those who want to handle the day-to-day management of their investment property and only need our help finding and keeping qualified tenants.
Contact our Property Management Specialist
When you see our satisfied client's testimonials, you'll say,
"I'll have what they're having!"