3500 NE 50th Ct
Vancouver WA 98661
(360) 892-4000
2 Bedrooms 2.5 Baths / 1380-1440 square feet (approx.)
3 Bedrooms 2.5 Baths / 1570 square feet (approx.)
3 Bedrooms 3 Baths / 1790 square feet (approx.)
Welcome to Millbrook Townhomes!
Millbrook's townhomes boast two master suites, each including a private bathroom and spacious walk-in closet. All of our townhomes include an attached single-car garage with entry into the home. Inside, you'll find ample storage space, washer/dryer hook-ups, and a bright, airy floorplan! The dining area opens to a private back yard patio. Lawn care is included in your rent. You'll love calling Millbrook home!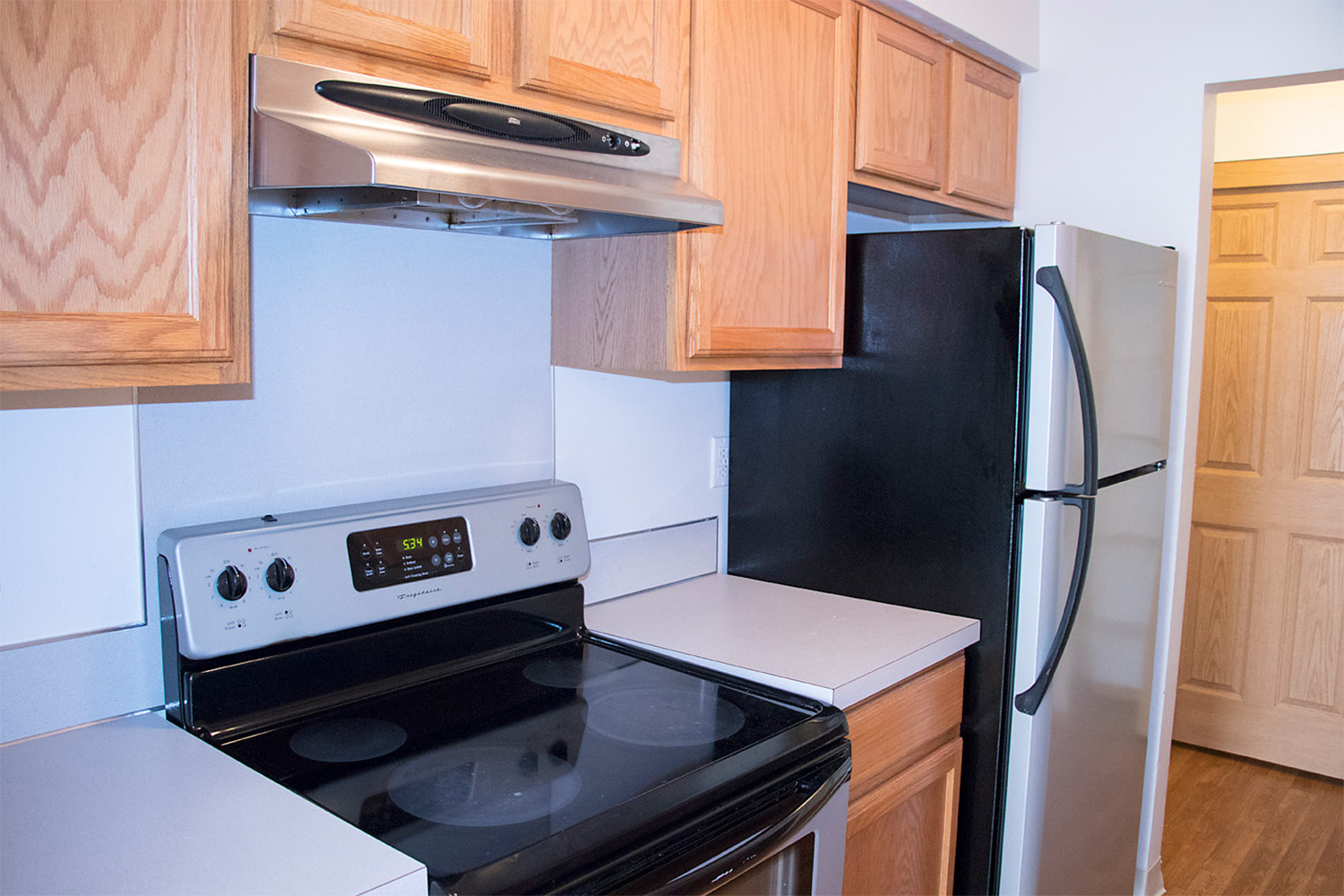 Are you ready to make the move to Millbrook Townhomes?
Search availability, schedule a tour, and apply online!