Call today for a free quote!
Protect your investment property's value with competent, timely maintenance.
TMG's in-house maintenance team works to deliver reliable, cost-effective services.
Keep Tenants Longer
Taking care of maintenance and repairs in a timely manner increases the likelihood of having long-term, happy tenants. We make it easy for tenants to request maintenance through their online portal, on our website, or by calling us directly. Additionally, we provide emergency maintenance services to your tenants 24 hours a day, 7 days a week.
Protect Long-Term Property Value
Protecting your investment starts with regular interior and exterior Property Surveys. We conduct annual maintenance surveys and make recommendations for improvements to increase property value and rental income. Before renewing your tenant's lease, our maintenance professionals will conduct a written assessment of the property and perform essential preventative maintenance on the spot.
Meet Quality Standards
When a tenant moves out, we perform an Electrical, Plumbing, Systems & Appliance (EPSA) Check to ensure minimum requirements are met for tenant occupancy. When we take over management of a property, we will typically coordinate either an EPSA check or a HAMR (Home Assessment for Maintenance and Repairs).
Dependable, Convenient Service
We provide property owners with the highest level of quality maintenance, repairs, and remodeling for their investment properties. We understand the importance of getting the job done fast, and getting it right the first time. No matter the type or extent of repairs you need, we'll take care of it with one call. We're proud to offer quality products and fast, friendly service - all at a fair price - with free estimates give you peace of mind.
Take advantage of TMG's proven ability to find and screen qualified, reliable tenants for your rental property!
Complete the form below to request a no-obligation quote and free rental analysis. Your local Property Management Specialist will connect with you to discuss the property, your management needs, and to answer any questions you have about TMG. Your quote and free rental analysis will be emailed directly to you, including information about estimated rent range, comparable properties for rent in your area, and knowledge about the local rental market.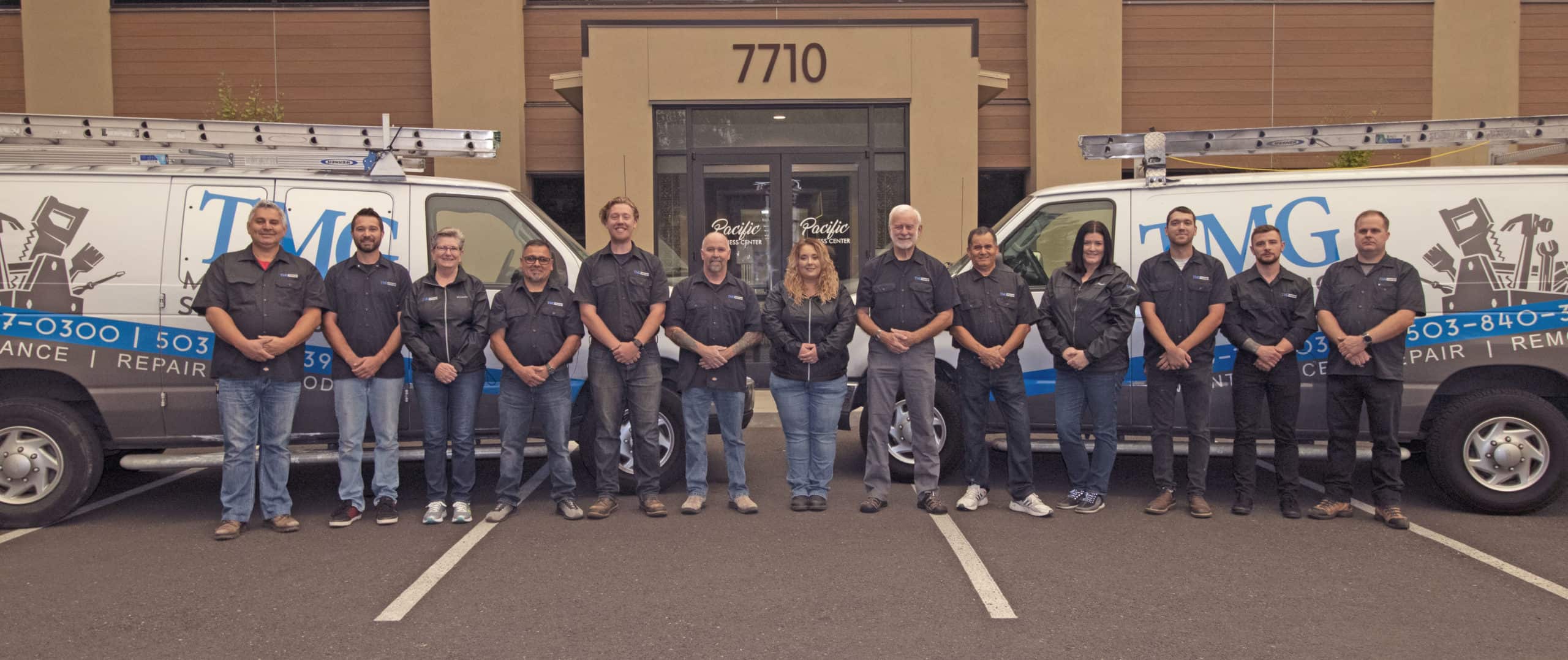 Our comprehensive screening finds you quality, long-term tenants that will take care of your home.
Since 1985, we make owning an investment property easy and affordable.
We have a proven track record of obtaining optimal rental value for your property.
TMG offers an easier, hassle-free solution to managing your rental property.
Meet Our Property Management Specialists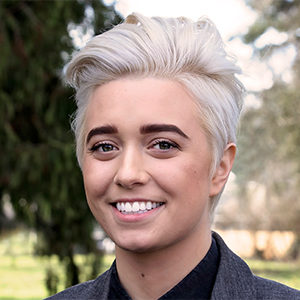 Michelle Villarma
New Business Specialist
Portland-Vancouver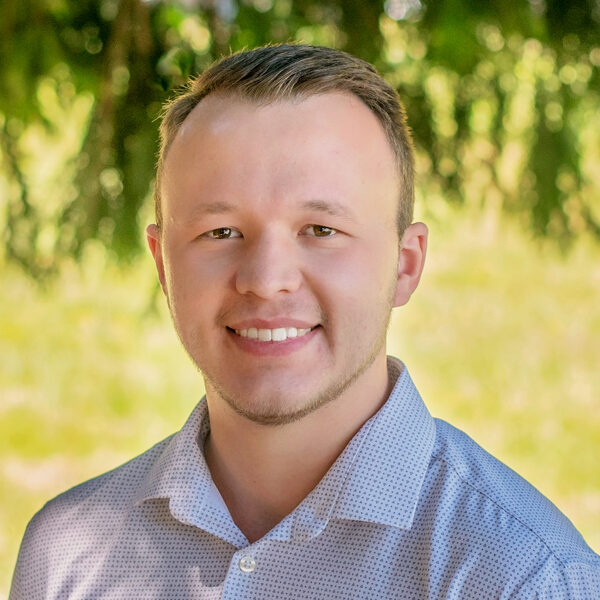 Ford Bennett
New Business Specialist
Tri-Cities