Protect the value of your investment property.
Are you worried about your investment property becoming damaged? Most rental owners share this concern. That's why so many investors choose to partner with TMG. Since 1985, we have been dedicated to protecting the value of our clients' investment properties. We accomplish this with our tried and trusted property management services, including:
Comprehensive screening for qualified tenants who will take care of your home.
Routine inspections to evaluate the property.
Timely maintenance and repairs to avoid damages.
Regular owner communication about the property.
Education and expertise to maintain or grow property value.
We know that well-maintained and well-managed investments produce the highest return for our clients. For nearly four decades, TMG has been dedicated to serving our clients by helping them achieve their goals through exceptional property management. We deliver on that knowledge every day.
Complete the form to the right or give us a call to connect with your local property management specialist and learn how TMG can save you time and money!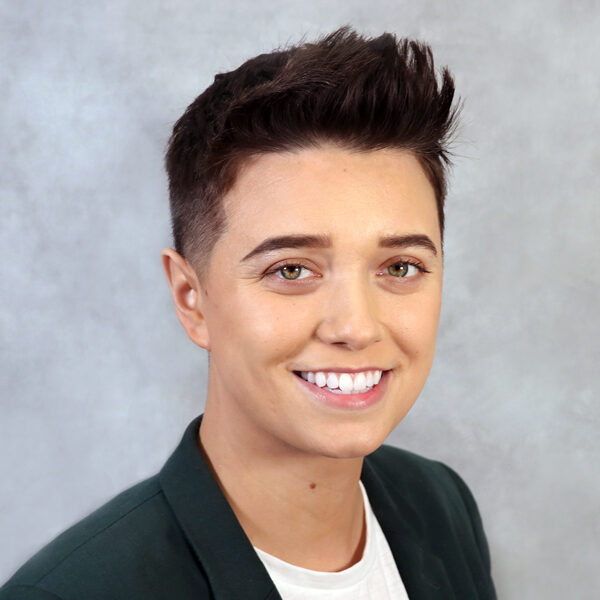 Michelle Villarma
Business Development Manager
Oregon & Washington
Rely on Our Experience.
Owning an investment property can be daunting. Let us take care of all the details and make your life easier. You'll be surprised how cost-effective our services are.
Our services pay for themselves by:
Getting the maximum market rent.
Leveraging our relationships with maintenance and repair vendors, saving you money.
Filling vacancies fast with our in-house leasing specialists.
Having a knowledgeable team of professionals on your side who are well-versed on the most current landlord-tenant laws.
Freeing up your time (you can't put a price on that!)
Visit Our Website
Looking for more information about TMG Property Management? Check out our website!