An Exclusive Service Available to TMG Investors
TMG
PRO

is an extension of TMG's best-in-class property management services.

Every investor expects their property management company to collect rent, maintain the properties, and handle tenant communications. But you can expect more with TMG. We help you optimize your investment.

Few property management companies take the time (or have the skills) to help investors optimize their investments. We believe EVERY investor and EVERY property they own can be successful.

Our clients can lean on TMG and gain their most precious commodity back -- TIME. And time is money! Investors can leverage our resources to reach their financial goals while taking advantage of TMG's renowned property management services.
TMG
PRO

provides you with the tools, guidance, and contacts to make your investment MORE: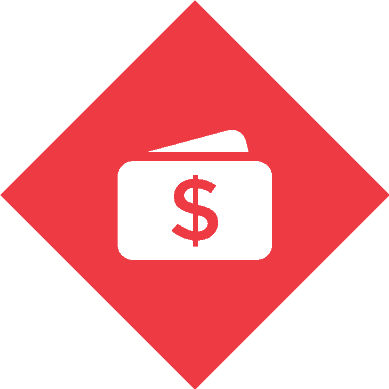 PRO
FITABLE
________
CASH FLOW
→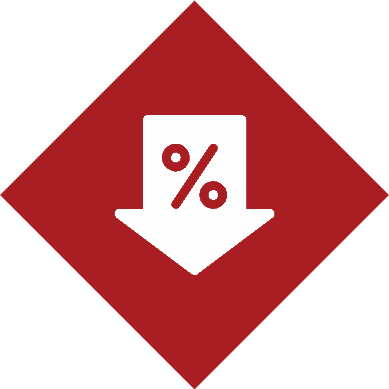 PRO
ACTIVE
________
TAX ADVANTAGES
→
TAX ADVANTAGES
| | |
| --- | --- |
| ♦ | Helping you understand what expenses can be deducted. |
| ♦ | Recommending timing of such expenses being incurred. |
| ♦ | Introduction to cost segregation concepts. |
| ♦ | Introduction to specialists to conduct studies with the objective of reducing your tax exposure. |
| ♦ | Introductions to other tax and 1031 specialists. |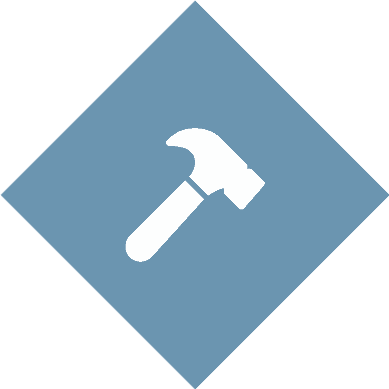 PRO
TECTED
________
ASSET PRESERVATION
→
ASSET PRESERVATION
| | |
| --- | --- |
| ♦ | Preventative maintenance recommendations and scheduling with our in-house maintenance team - TMG Maintenance Services NW. |
| ♦ | Perform interior and exterior inspections. |
| ♦ | Assist in due diligence, physical inspections, lease and security deposit audits. |
| ♦ | Recommendations on whether to renovate, along with increased value projections. |
| ♦ | Recommendations on adding revenue and value related to the physical property (carports, hookups, garages, etc.) |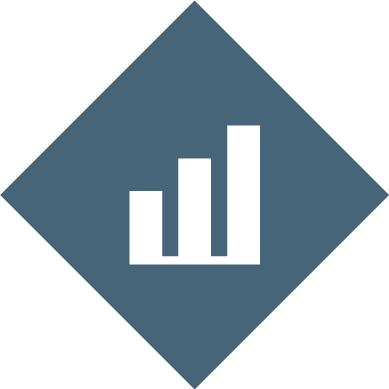 PRO
SPEROUS
________
APPRECIATION
→
APPRECIATION
| | |
| --- | --- |
| ♦ | Consulting before acquiring properties. |
| ♦ | Identifying locations where appreciation opportunities within a market can be optimized. |
| ♦ | Performing a market analysis of how your properties are performing compared to others in the local market. |
MAKE A PLAN

We'll help you set realistic goals, create a detailed action plan, and agree on the metrics for measuring success.

ACCESS RESOURCES

You'll have access to our contacts, people, tools, and training. This includes acccess to helpful investor tools, training opportunities, and referrals to our trusted resources as needed.

FOLLOW UP

We'll track your progress of the plan together, using TMG's tools and reporting functions. We'll make assessments and recommendations on the best course of action in the event of a market change.