Call us today for a free quote!
Managing your rental from a distance can be difficult. We make it easy.
Managing a rental property from a distance can be difficult. TMG offers easy solutions.
Dealing with issues like late or unpaid rent, property damage, unreported maintenance problems, or even eviction become exponentially more expensive and difficult to manage remotely. Luckily, TMG Property Management Services NW now offers management options specifically for the long distance rental property owner! We know that well-maintained and well-managed investments produce the highest return for our clients. Since 1985, The Management Group (TMG) has been dedicated to serving our clients by helping them achieve their goals through effective property management. We deliver on that knowledge every day.
Complete the form to the right or give us a call to connect with your local property management specialist and learn how TMG can save you time and money!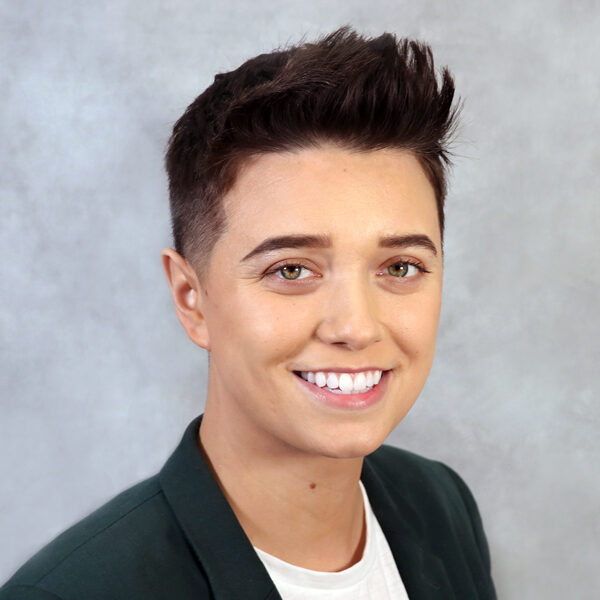 Michelle Villarma
Business Development Manager
Oregon & Washington
Services for long-distance rental property owners include:
Comprehensive Tenant Screening
Comprehensive Tenant Screening
When you don't live near your rental property, screening tenants becomes even more important. TMG's comprehensive applicant screening process includes a credit check, rental history, criminal history, and reference check.
24/7 Maintenance & Repairs
24/7 Maintenance & Repairs
Our maintenance team makes it easy for tenants to request maintenance 24 hours a day, 7 days a week. We partner with local, vetted vendors that offer quality service at a fair price.
Local Market Expertise
With over 30 years of experience, we have a pulse on the local housing market. We make sure your property lists at a fair market rental value, and we closely monitor state and local landlord-tenant laws and ordinances to keep your property in compliance.
Hassle-Free Communication
Hassle-Free Communication
TMG prioritizes all aspects of communication. We'll manage tenant exchanges on your behalf, and your personalized online owner portal keeps you informed about your property.
Protect Your Investment
Partnering with TMG saves you time and money! We work to protect your investment long term by helping you avoid property damages, problem tenants, and other troubles.
Rely on Our Experience.
Owning an investment property can be daunting. Let us take care of all the details and make your life easier. You'll be surprised how cost-effective our services are.
Our services pay for themselves by:
Getting the maximum market rent.
Leveraging our relationships with maintenance and repair vendors, saving you money.
Filling vacancies fast with our in-house Relocation Team.
Having a team of professionals on your side who is knowledgeable and well-versed on the most current landlord-tenant laws.
Freeing up your time (you can't put a price on that!)
Visit Our Website
Looking for more information about TMG Property Management? Check out our website!