Call us today for a free quote!
The rental market is constantly changing. Your tenant screening practices need to change with it.
In a time when landlords may be hurting from pandemic-related regulations, it can be tempting to fill a vacant unit with the first person that applies. But skipping the tenant screening process will only hurt you more in the long run.
With TMG, you know you are getting the most qualified tenant, and you can rest assured that you have complied with all local and federal screening regulations. Our comprehensive tenant screening includes:
Employment & Income Verification
Criminal Background Check
Eviction & Rental History
Keep a low turnover rate, avoid evictions, and gain peace of mind knowing future tenants can (and will) pay rent on time by employing comprehensive tenant screening with TMG Property Management Services.
We have service options for every landlord! Complete the form to request a free, personalized quote that fits YOUR needs.
Learn more about all we offer Pacific Northwest rental property owners:
Tenant Screening & Placement
Tenant Screening & Placement
In the wake of the COVID-19 pandemic, screening tenants has become even more important. TMG's comprehensive applicant screening process adheres to FHA and COVID-related regulations, and includes a credit check, rental history, criminal history, and reference check.
Inspections & Maintenance
Inspections & Maintenance
Our scheduled inspections and maintenance keep your investment property in good health. We will help you protect your investment, minimize your costs, and maximize your income without disrupting your daily life.
Local Market Expertise
With over 30 years of experience, we have a pulse on the local housing market. We make sure your property lists at a fair market rental value and keep you updated on market changes and trends through regular owner communication, blog posts, and investor resources.
Accounting & Financial Reporting
Accounting & Financial Reporting
Our in-house accounting team handles all financial transactions. We provide you with the tools and resources to remain up-to-date with your property. You have 24/7 access to your financial information through our secure owner portal, allowing you to make informed decisions, plan and prepare your budgets, and forecast profits.
Legal Compliance
Staying on top of local, state, and federal landlord-tenant laws, eviction moratoriums, and fair housing regulations can be time consuming, confusing, and exhausting. We make it easy by providing regular updates to our owners and making sure your property stays in compliance.
Don't need ongoing property management services?
Ask about our Tenant Placement options, which allow you to take advantage of our ability to find and screen qualified, long-term tenants and continue to handle day-to-day management on your own!
Meet Our Property Management Specialists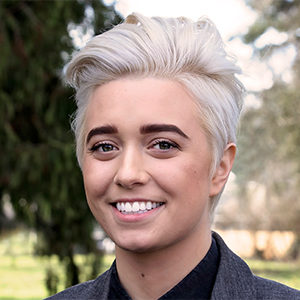 Michelle Villarma
Property Management Specialist
Vancouver/SWWA & Portland-Metro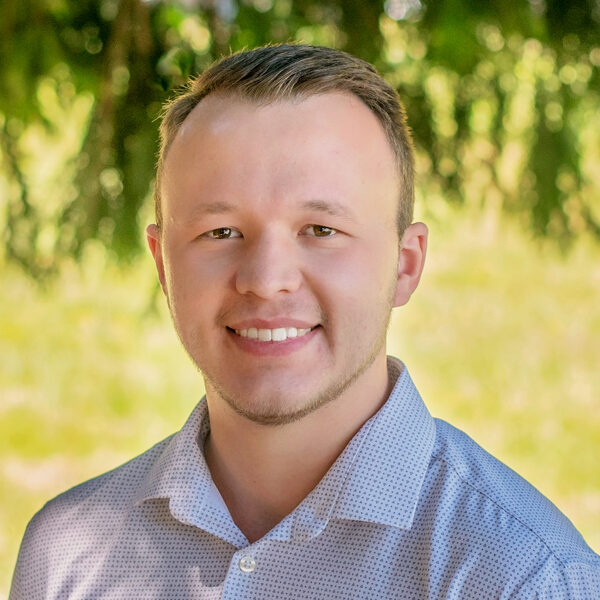 Ford Bennett
Property Management Specialist
Tri-Cities