Search for Your New Home and Apply Online
Thank you for your interest in 7th Avenue Townhomes!
The homes we currently have available to rent are listed below. 
If no units are available at this time, please contact our office about future openings.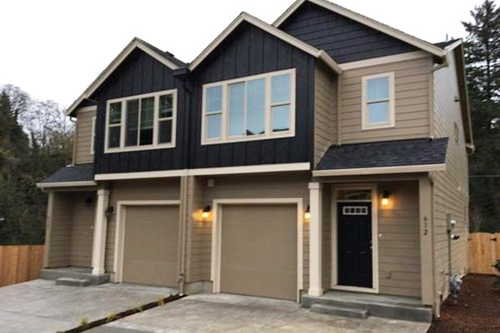 Find a Home in Washington
$2,095
Available NOW
Our Relocation Department makes it easy for you to tour a property! Call or text us to set an appointment. We'll send you a text with a code to a key box at the property.
Or, if you prefer, you can come by our office with photo ID to check out keys to most available units.
TMG Property Management Services NW
Relocation Department
7710 NE Vancouver Mall Dr Ste B
Vancouver WA 98662