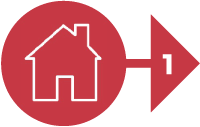 FIND A PROPERTY
Search our website for available rentals. We are also on numerous other websites. You can always come into our office and our Relocation Team can share available listings with you as well. Look for our signs around town!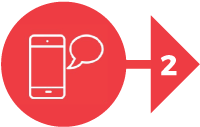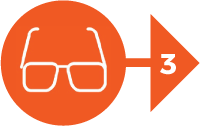 TAKE A PEEK
We are utilizing contact-less, self-guided tours through Codebox. Call us to make sure you meet our rental criteria. Once you're prequalified, you'll receive a showing link that allows you to schedule a viewing. Remember, we don't require you to view the home in order to rent.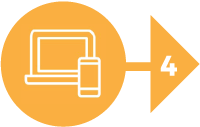 SUBMIT YOUR APPLICATION
Submit an application online or in our office for every person over 18+ years. Be sure to include valid photo ID and your most recent pay stub. Once we have all components of your application, we will reach out to you in 24 to 48 hours regarding your application. Please read our Rental Criteria in full.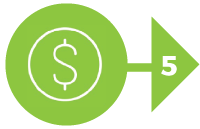 PAY DEPOSIT TO HOLD
Once we let you know you are Deposit Approved (you met our base credit, criminal and eviction requirements), you may submit your holding deposit (typically the base deposit + nonrefundable fee). This will secure the home in your name for up to 24 hours while we fully approve your application. First come, first served!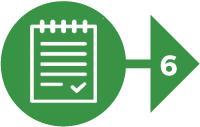 GET FULLY APPROVED
We continue to screen your application (verify landlord history, etc.) within 24 hours (please help by alerting them and providing other requested items). You may accrue additional deposits. If the rest of the qualifications are met, you'll be Fully Approved!
TIME TO MOVE IN!
You must take financial responsibility no later than 7 days past the available date or when you paid your deposit, if the property is available now. For those eager to move, we do need 2 business days after you're Fully Approved before we can move you into a rent-ready property. Any additional deposits or fees are due that day with rent. Express move-in may be available for an additional fee!
Questions? Contact our in-house Relocation Department. They're standing by to help you find your new home.