How to Request Maintenance & Repairs
Customer service is our priority. TMG Maintenance Services NW strives to provide rapid service, quality repairs, and excellent customer service.
Routine Maintenance & Repairs
You may request non-urgent maintenance or repairs by logging into the Resident Portal, or by visiting your onsite manager's office (if applicable).
24-Hour Emergency Maintenance
Please call us for true emergencies that cannot wait until regular business hours. A case of emergency may include the interruption of essential services, or life-threatening danger (e.g., fire, burst pipe, floor, gas leak, or similar).
In case of fire or other life-threatening emergencies, call 911.
Resident Responsibilities
The following items are likely tenant responsibility, and while we may facilitate or make the repair, you may be charged for the service.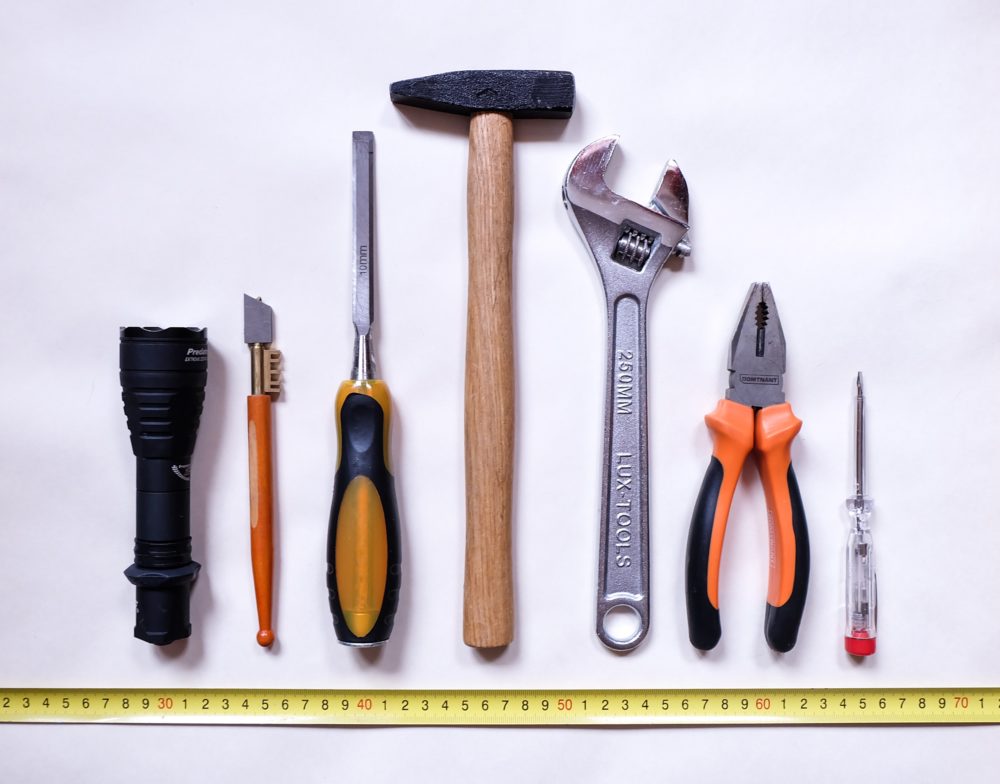 Single Family & Townhome Residents
Clogged Drain/Toilet

Attempt to unclog using a plunger. Use another toilet in the home until repair can be made. If you only have one bathroom, and the toilet is clogged, please make a maintenance request.

Garbage Disposal

Check for foreign objects in the drain. Push the reset button on the bottom of the disposal. 

Water

If not affecting the entire unit, obtain water from another sink, shower, hose, etc. If there is no hot water to the entire unit, reset the breaker/push the reset button if the water heater is electric. You may also push the reset button if the pilot light is lit on the gas water heater. If the pilot light is not lit, contact NW Natural Gas.

Locked Out

Contact a locksmith and supply your manager with a new key.

Parking Complaint

Document the make, model and license plate number of the vehicle, and report it to your manager.

Noise Complaint

Call Non-Emergency Police at (360)487-7355 or (503) 823-3333.
Electricity

If not affecting the entire unit, reset the breaker by moving the switch all the way to "Off" and then all the way back to "On". If only one outlet is affected, reset the GFI switch by pressing the GFI button.

Range/Oven

Ensure the appliance is plugged in.

Dishwasher

Ensure door is completely closed if not running. Remove any debris or obstruction to the spray arm/filter.

Smoke Detector Beeping

If there is no sign of smoke, please change the batteries. 

Carbon Monoxide Detector Beeping

If anyone is feeling ill, vacated the building immediately and call 911. Do not re-enter the home without approval from the fire department. Report it to your property manager.

If no one is feeling ill, silence the alarm, turn off all appliances and sources of combustion (furnace, fireplace, etc.) Ventilate the building by opening doors and windows. Report it to your property manager.

Prevent Mildew Growth

The key is moisture control. Dry out wet areas immediately. Prevent moisture with proper ventilation. Leave a few inches between furniture and the wall. You can use a dehumidifier, fans, and open windows to help reduce the moisture in your home.