We're sorry to see you go!
We understand that moving can be a challenge. We've prepared this move-out guide in order to help you understand TMG's move-out process, so that it can be as quick and painless for you as possible.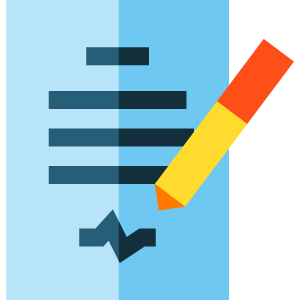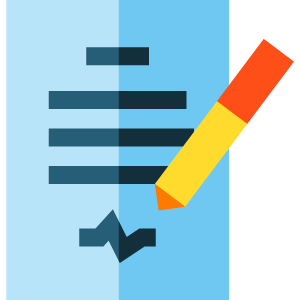 Washington 
You must give 20 or 30 days notice. Please note that a 20-day notice is only valid if the last day occurs before the end of the month (e.g., if you give notice in November, it must be by November 10).
Oregon
You must give 30 days notice.
How Time Is Calculated
The time period begins on the day we receive your notice.
Delivery
You may send us your notice via email, deliver it in person to our office, or sent it by mail.
Forms
Please use our forms. You may download the pdfs provided to the left.
When we receive your notice, we will actively begin our search for a new tenant. We will place a TMG For Rent sign on the property, and add it to our website. Our office will contact you to set any appointments to show the property. The property will only be shown by appointment.
Please note that if your home has been re-rented, we cannot give you an extension or allow you to rescind on your notice.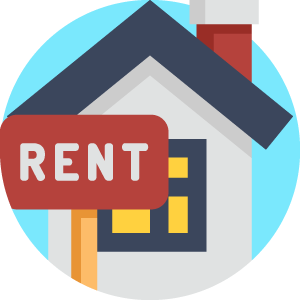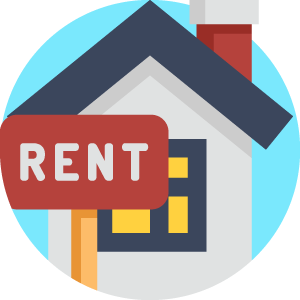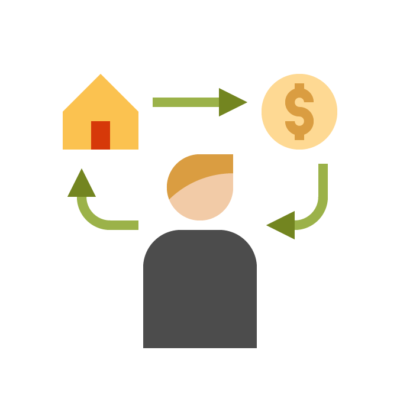 We want to help you get 100% of your security deposit back! Our goal is to provide you with clear communication about what needs to be done to make that happen. If you have any questions about the process, please don't hesitate to ask. We don't want there to be any surprises.
Please remember that we cannot apply your security deposit to rent.
If you have not already provided TMG with a forwarding address, please do so, or your deposit will be mailed to the current address on file. If you have autopay set up on the Tenant Portal, please discontinue it so that TMG may manually prorate your last month's rent if you do not vacate on the last day of the month.
Any costs involved in returning the property to rent-ready condition will be deducted from your security deposit. Please carefully read the cleaning information below to ensure you get your deposit back.
If you paid for Prepaid Cleaning when you moved in, a base interior cleaning will be completed when you move out (floors and carpets included). If you do not return the home in the same condition you received it, you will be charged additional costs. The following is an example of items that would result in a charge against your security deposit. Please contact your property manager if you have a question about a specific item.