TMG is an equal housing opportunity landlord. For us to accurately process a multiple-party application, please notify us of the names of all associated applicants (including married couples). Applications are available on our website or in our office. Application fees (per adult) are $65 for single family and small multifamily communities in Oregon and Washington, and $50 for multifamily communities with onsite management, as well as properties in the City of Portland.
Your application will be processed as quickly as possible. One application is valid for all of our properties. Please only submit one at a time per 90 days. The Deposit Approval decision can be made in as little as 24 hours and approximately 24-48 hours to be Fully Approved; however, that is dependent on the receipt of the necessary information from those involved in the process, including yourself. Deposit Approval may depend on the individual screening report. All timelines are subject to current application volume. Submitting a rental application DOES NOT hold a property nor guarantee approval for residency. For a detailed explanation of our Rental Criteria, please continue reading, as application fees are non-refundable.
Click on the buttons below to view PDFs of our rental criteria: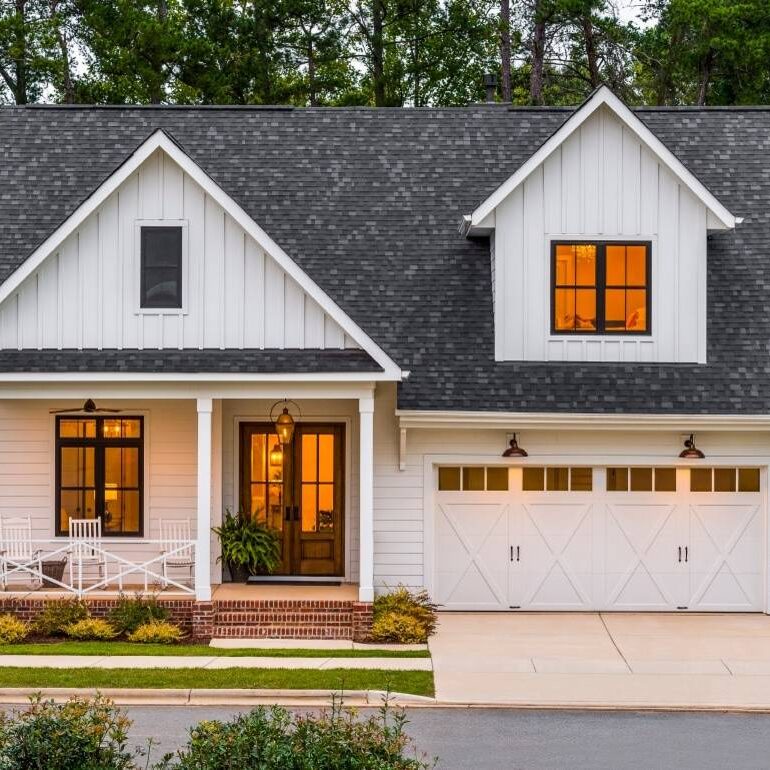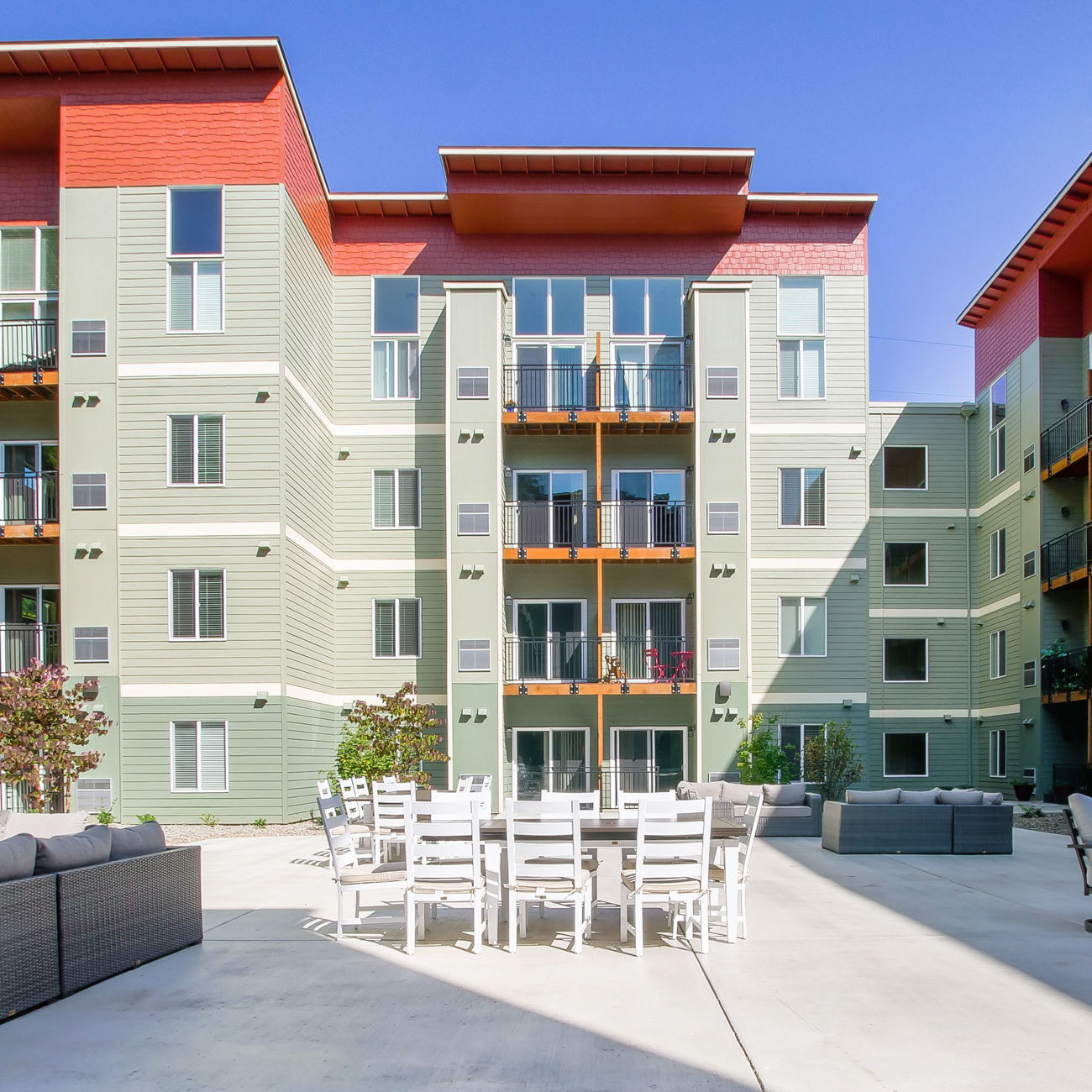 Questions? Contact our in-house Relocation Department. They're standing by to help you find your new home.