Join our team and be part of an exciting and rewarding journey!
We are a dynamic and innovative organization that values diversity, collaboration, and excellence. Our mission is to provide top-tier services to our customers while creating a supportive and fulfilling workplace for our employees.
We believe that our employees are our most valuable asset, and we are committed to investing in their professional development and personal growth. We offer a wide range of training and development programs, as well as opportunities for advancement within the company.
We are looking for individuals who are passionate, driven, and enthusiastic about their work. If you are looking for a challenging and rewarding career in a fast-paced and dynamic environment, we invite you to explore our current job openings. We offer competitive salaries and benefits packages, including health insurance, retirement plans, and paid time off. We are an equal opportunity employer and welcome applicants from all backgrounds.
Do you have questions about a position or our hiring process? Contact Richard, our in-house Corporate Recruiter.
AVAILABLE CAREER OPPORTUNITIES
Listed below are our current job openings. To apply, please view the listing and follow the link to apply online. We look forward to meeting you!
ADDITIONAL OPPORTUNITIES
Our sister company, AMS | Association Management Services NW, is also hiring! Click the button below to check out their job openings in the association management industry.
We are proud of our unparalleled company culture that truly sets us apart from the rest. From the moment a new employee starts, we ensure they're given the best training so they're set up for success in their position and offer exceptional ongoing training as they continue to advance in their role and in the company. We are inspired and motivated by growth; we care about our employees and want to help them reach their career goals, whatever they may be. That's why we promote from within and offer unparalleled developmental opportunities along the way.


We believe that our finest accomplishments come from working together. We encourage friendship, collaboration, and teamwork. We understand that without each and every one of our outstanding employees, we wouldn't be where we are today, so we demonstrate our gratitude through company-wide employee appreciation and recognition programs. At TMG, creativity, innovation, and continuous results are cornerstones of our philosophy, and we live them every day. Join us and become a part of our amazing team!
TMG is a great place to work! We strive to hire the most talented, experienced, and motivated people in the industry. Is that you? Apply online today!
WE LOVE TO PROMOTE FROM WITHIN!
We offer ample training to take you where you want to go. We offer a variety of growth opportunities within our company. And, we offer an Education Benefit of $500 annually to help you achieve your goals.
Below are some examples of the career paths our TMG employees took!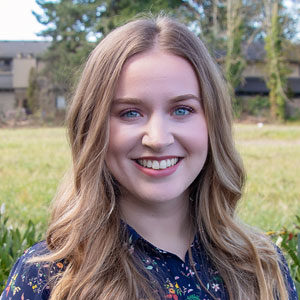 Erin Walter
Relocation Consultant > Director of Operations - Residential Services
"When I first joined TMG, I was looking for a change of pace and leasing seemed like something I would enjoy doing. Immediately, I was impressed with the amount of support, training and encouragement I received to do well in my position. Being a part of the operational processes and innovation of TMG, gave me an opportunity to grow. The culture at TMG feels like family; I not only look forward to coming to work every day, but was able to evolve my job into a career."
Residential Services Assistant

Operations & Education Manager

Director of Operations - Residential Services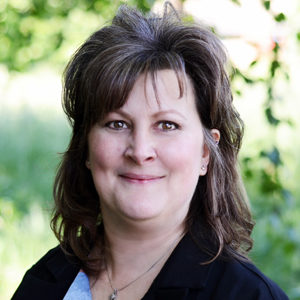 Robin Comeau
A/R & Collections Administrator > Accounting Operations Manager - RS/Corp Accounting
"Little did I know when I began working at TMG my career would develop in so many diverse ways. From my beginnings as an entry-level accounting staff member to my current role of Accounting Services Manager, my days are filled with opportunities to collaborate with other like-minded professionals on innovative, client-focused services."
A/R & Collections Administrator

Accounting Services Manager

Accounting Operations Manager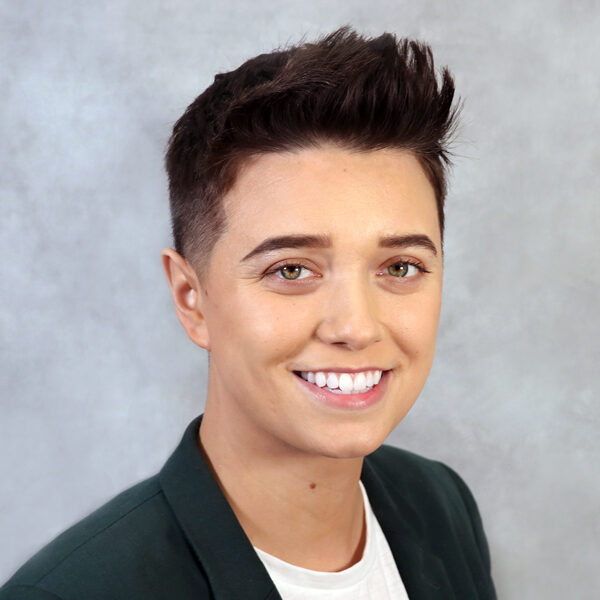 Michelle Villarma
Relocation Consultant > Business Development Manager
"Coming from a background in physical therapy, I had no experience in property management or real estate. TMG worked with me to develop a career path tailored to my strengths and personal goals. Accompanied with a great set of mentors and an even better company culture, I'm grateful to be a part of this team each and every day."
Business Development Coordinator

Business Development Manager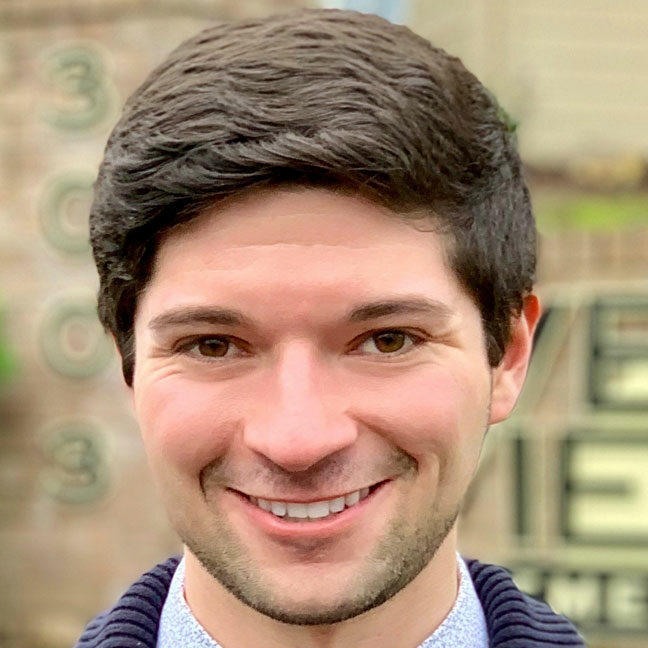 Randy Kadow
Onsite Leasing Agent > Multi-Site Manager
"When I came to TMG, I did not have any property management experience. Starting as a leasing agent, I was able to quickly learn the ropes which put me on a path to becoming a multifamily property manager. Wonderful support, promoting within and the family-like culture are some of the many reasons I enjoy my career at TMG."
Assistant Property Manager
Below is a list of some of our benefits. Please note that most benefits are for employees working 30+ hours per week.
Moving to the area?
We offer relocation assistance too!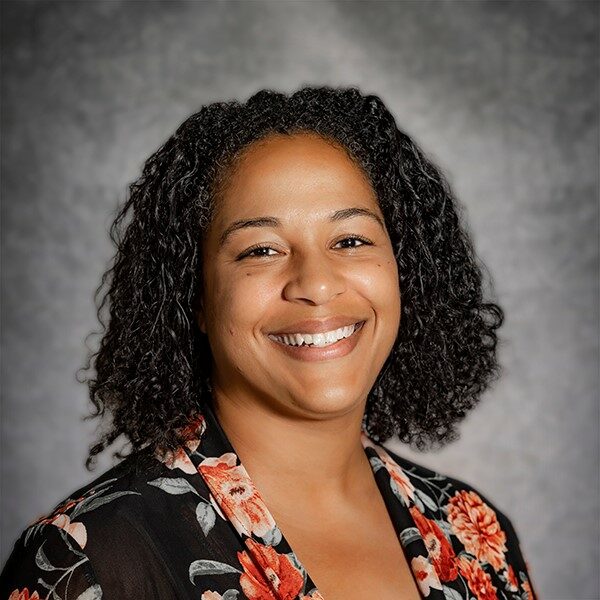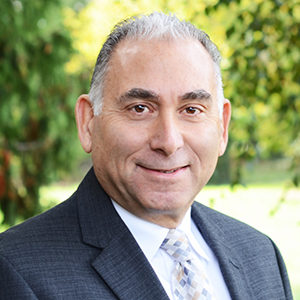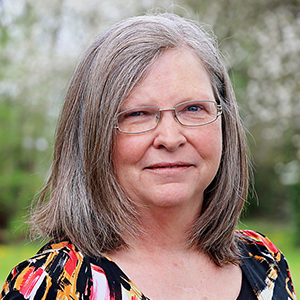 We'd love to talk to you.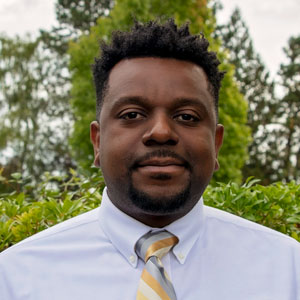 Richard Baird
Recruiting and Talent Strategy Manager
(360) 397-0276
richard.baird@tmgnorthwest.com