PROPERTY MAINTENANCE, REPAIR, AND REMODELING
Quality you can count on.
TMG Maintenance Services NW is part of the TMG Family of Companies, providing in-house maintenance and repair services for our managed single family and SCRP properties in the Vancouver, Washington and Portland, Oregon metro areas. For other specialized services and for properties in other areas, we partner with local trusted vendors in the community.
We provide property owners with the highest level of quality maintenance, repairs, and remodeling for their investment properties. We understand the importance of getting the job done fast, and getting it right the first time. To deliver on our promise of quality service, we employ skilled, qualified craftsmen and we stand behind every job.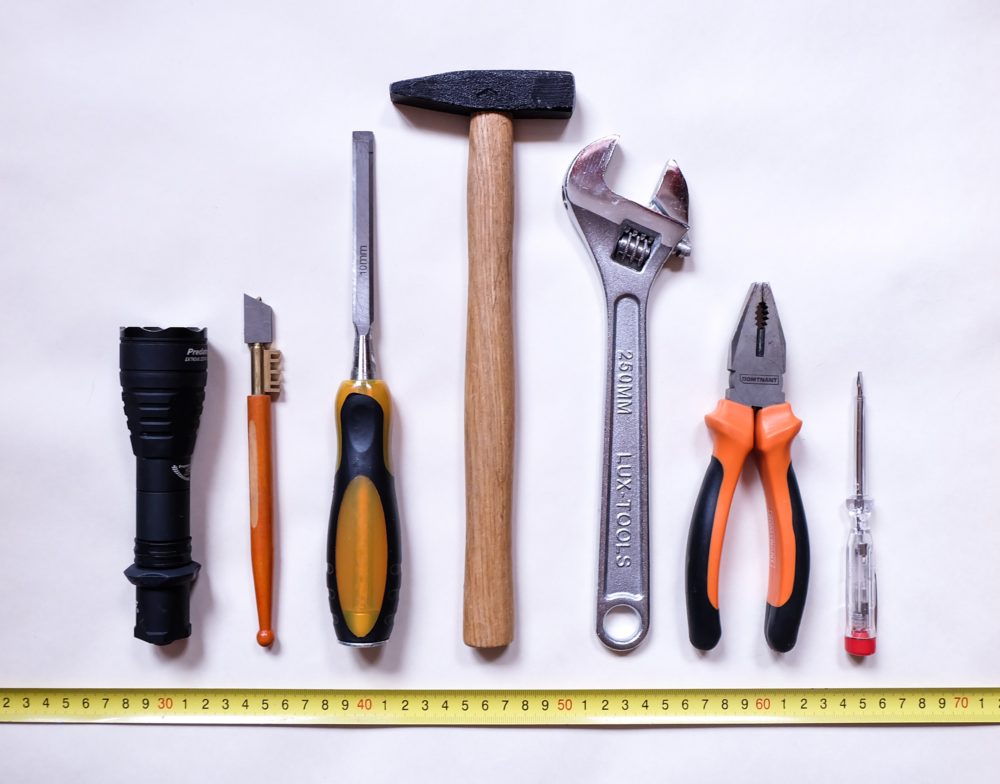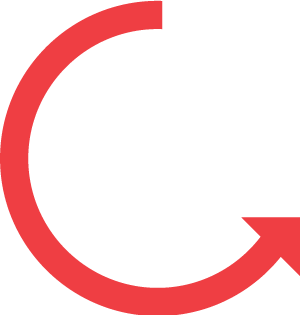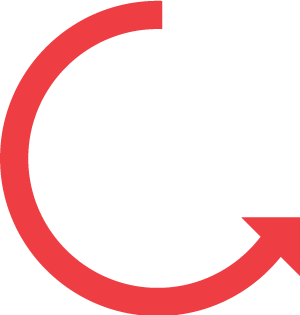 TENANT SERVICES
We make it easy for tenants to request maintenance. The most convenient way is to submit a request through their online portal. Alternatively, they can submit a request through our website, or they can call us directly.
We provide emergency maintenance services to your tenants 24 hours a day, 7 days a week.
Emergency Maintenance: (833) 280-4371
Dependable, Convenient Service.
No matter the type or extent of repairs you need, we'll take care of it with one call.
We're proud to offer quality products and fast, friendly service - all at a fair price.
Free estimates give you peace of mind.
We provide a wide range of interior and exterior services, from simple repairs and maintenance to major remodeling projects.
We've got the systems in place to schedule, track, and complete your service request quickly and efficiently.
We are licensed, bonded, and insured.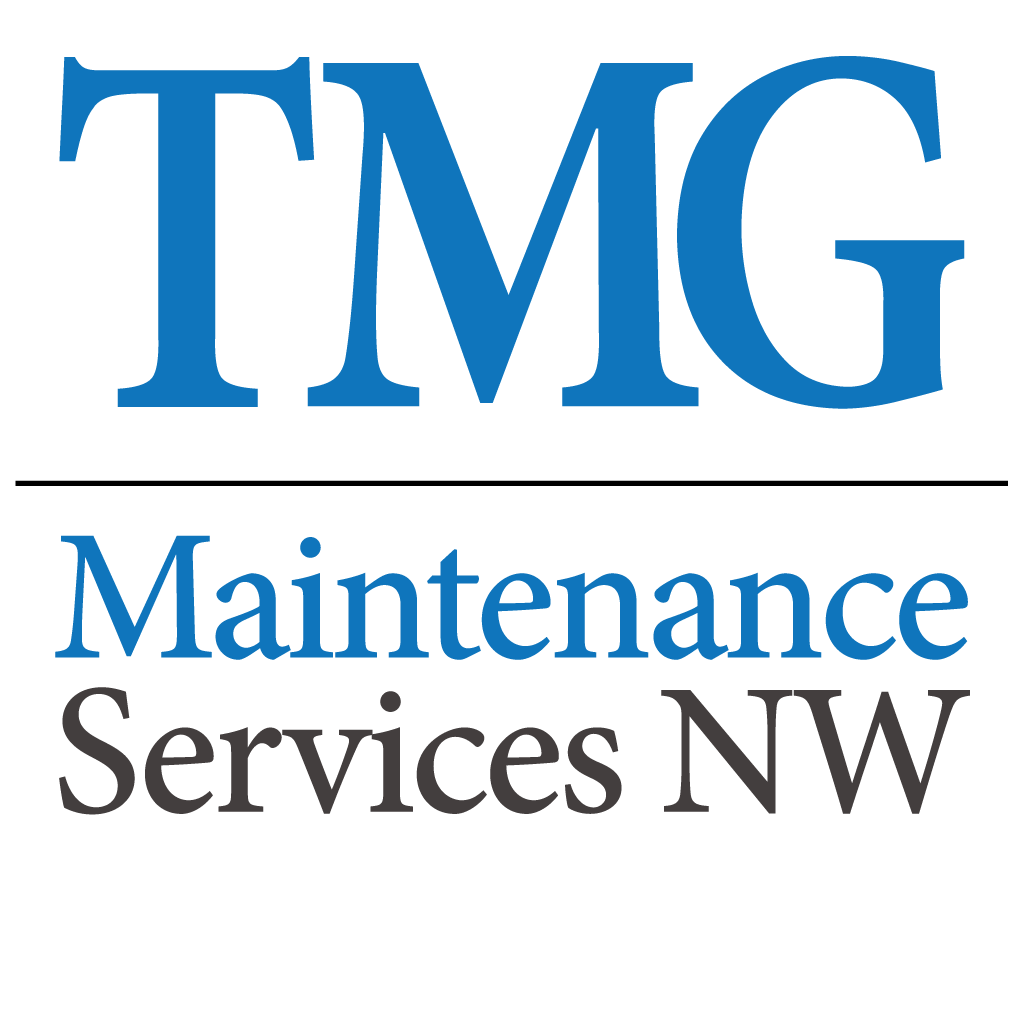 A Clear Understanding of Your Needs.
We'll get your vacant property rent-ready fast.
Should you need attention in an occupied unit, we'll be sure to remedy it quickly with minimal disruption to your tenants.
Protecting your investment starts with regular interior and exterior Property Surveys.
Before renewing your tenant's lease, our maintenance professionals will conduct a written assessment of the property and perform essential preventative maintenance on the spot.
Maintenance, Repair & Remodeling Services
Whether you need a major remodel or routine maintenance, we have the experience and skills to handle your project.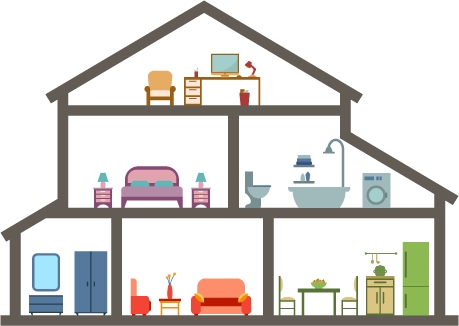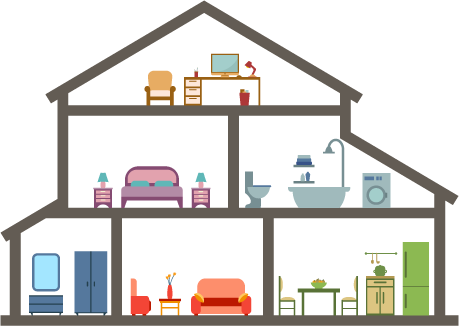 We're proud of the service we provide to our customers!
Did you receive excellent service from one of our team members? Please let us know!
Contact Us - We're Here to Help