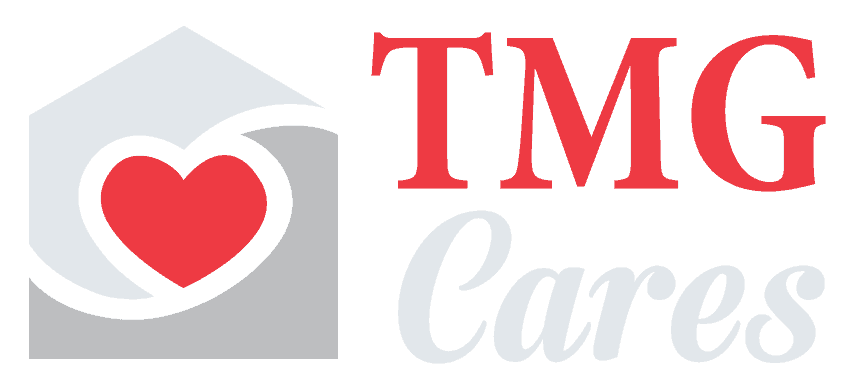 Supporting Communities
Where We Live and Work
The TMG Family of Companies understands the importance of giving back and making a difference in our communities. Each year, employees select a few charities to support through TMG Cares. TMG Cares is a 501(c)(3) tax-exempt organization.
Beach Clean-Up

TMG Cares is partnering with SOLVE for a beach clean-up at Peter Iredale Beach at Fort Stevens State Park.  Friends and family are welcome to attend! 
Operation Home Rescue provides home maintenance services to veterans aged 55 and older who cannot afford or are physically unable to do so.
The TMG Family of Companies value the desire of our employees to make a difference in the neighborhoods, towns, and cities where we live and work. TMG Cares represents the priority that the TMG Family of Companies places on corporate responsibility and empowering our employees to do good in our communities.
In 2020, TMG employees joined together to provide $7,477.66 in donations to TMG Cares (inclusive of TMG company match).
So far in 2021, TMG employees have volunteered 245 hours. Our goal for the year is 350 hours.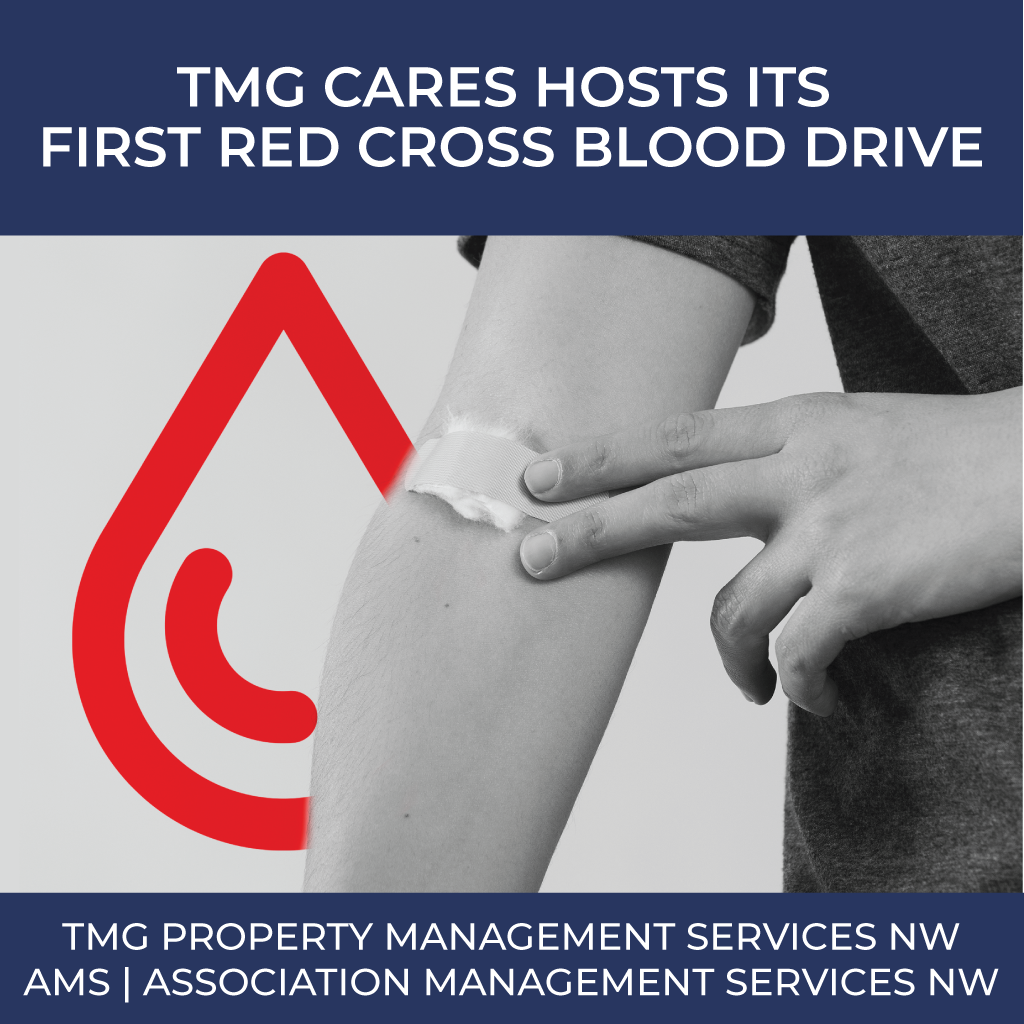 This month, TMG Cares partnered with the Red Cross for the company's first-ever Blood Drive. Employees from across the TMG Family of Companies volunteered at the event which was held at the Vancouver corporate office. ...