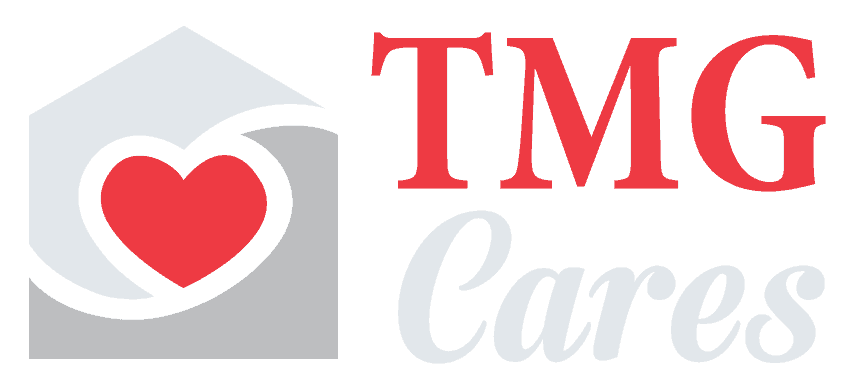 Supporting Communities
Where We Live and Work
The TMG Family of Companies understands the importance of giving back and making a difference in our communities. Each year, employees select a few charities to support through TMG Cares. TMG Cares is a 501(c)(3) tax-exempt organization.
The TMG Family of Companies value the desire of our employees to make a difference in the neighborhoods, towns, and cities where we live and work. TMG Cares represents the priority that the TMG Family of Companies places on corporate responsibility and empowering our employees to do good in our communities.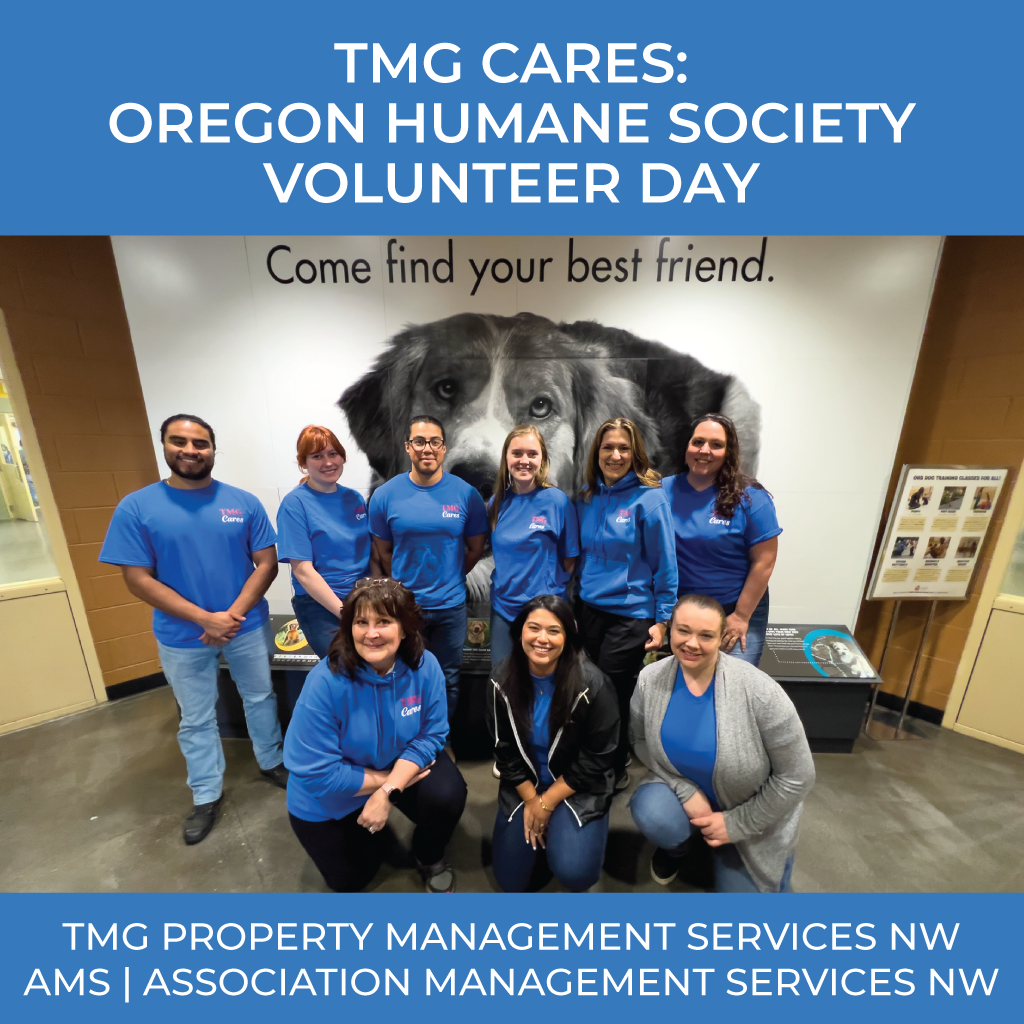 On May 10th, nine TMG and AMS employees joined forces with the Oregon Humane Society (OHS) to help socialize dogs waiting to meet their new families and ease their stress ...
Questions? We're here to help.