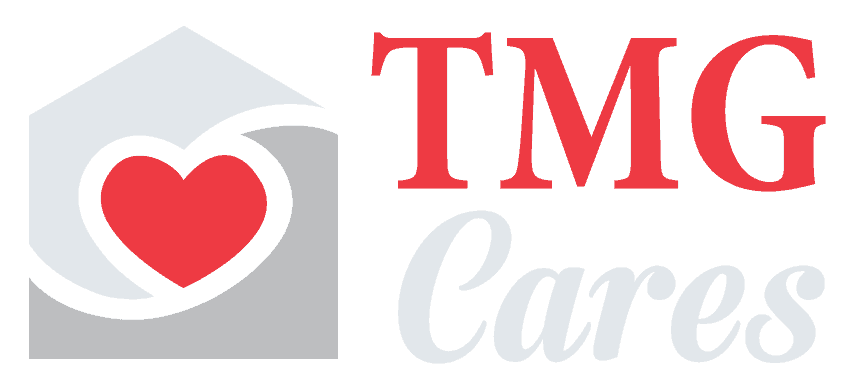 Supporting Communities
Where We Live and Work
The TMG Family of Companies understands the importance of giving back and making a difference in our communities. Each year, employees select a few charities to support through TMG Cares. TMG Cares is a 501(c)(3) tax-exempt organization.
The TMG Family of Companies value the desire of our employees to make a difference in the neighborhoods, towns, and cities where we live and work. TMG Cares represents the priority that the TMG Family of Companies places on corporate responsibility and empowering our employees to do good in our communities.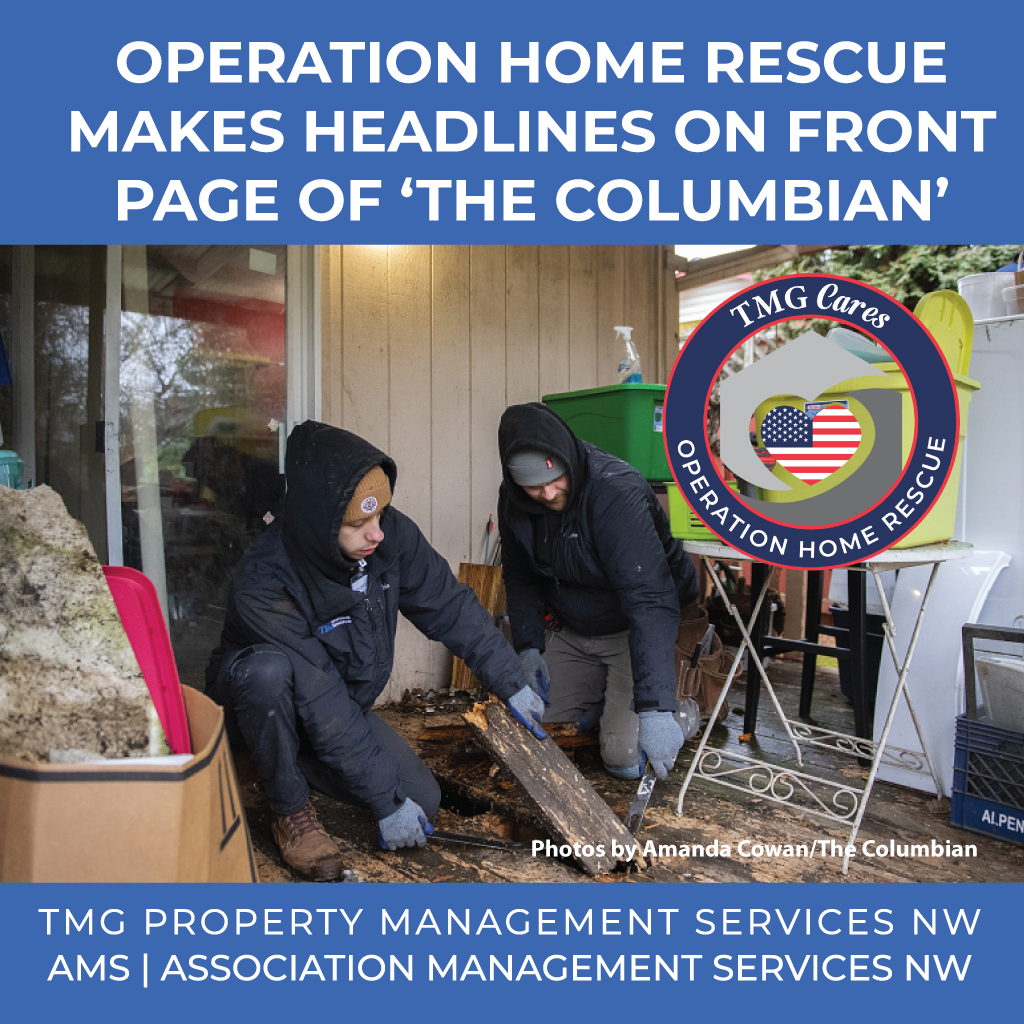 On March 14 2023, Operation Home Rescue (OHR) made headlines on the front page of The Columbian, one of Vancouver, Washington's largest newspapers. This recognition is a testament to the ...
Questions? We're here to help.