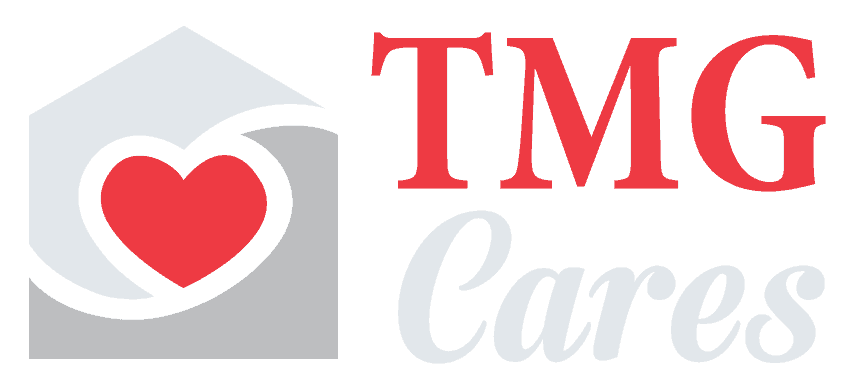 Supporting Communities
Where We Live and Work
The TMG Family of Companies understands the importance of giving back and making a difference in our communities. Each year, employees select a few charities to support through TMG Cares. TMG Cares is a 501(c)(3) tax-exempt organization.
The TMG Family of Companies value the desire of our employees to make a difference in the neighborhoods, towns, and cities where we live and work. TMG Cares represents the priority that the TMG Family of Companies places on corporate responsibility and empowering our employees to do good in our communities.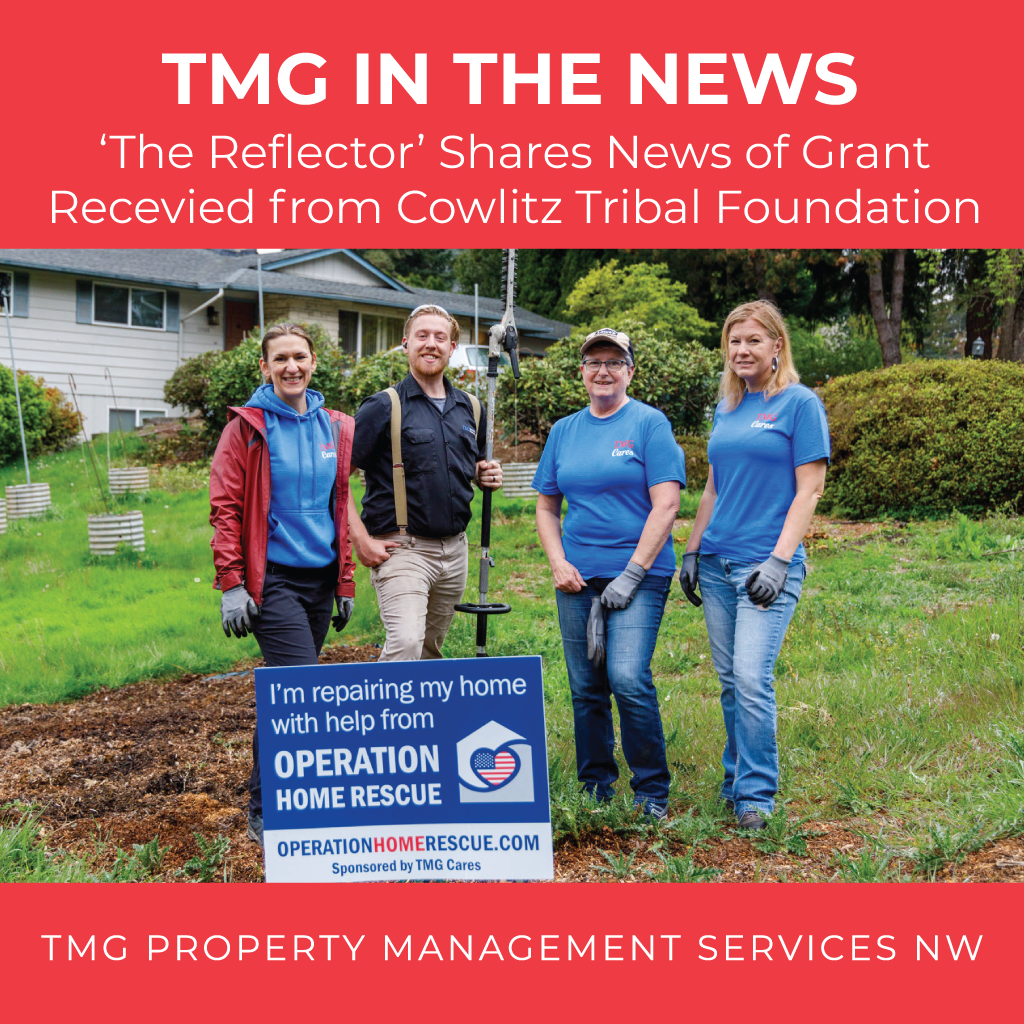 Cowlitz Tribe awards grant to support home improvement program for veterans On Tuesday, July 5th, 2022, The Reflector Newspaper of Battle Ground, WA shared news about the grant TMG Cares ...
Questions? We're here to help.