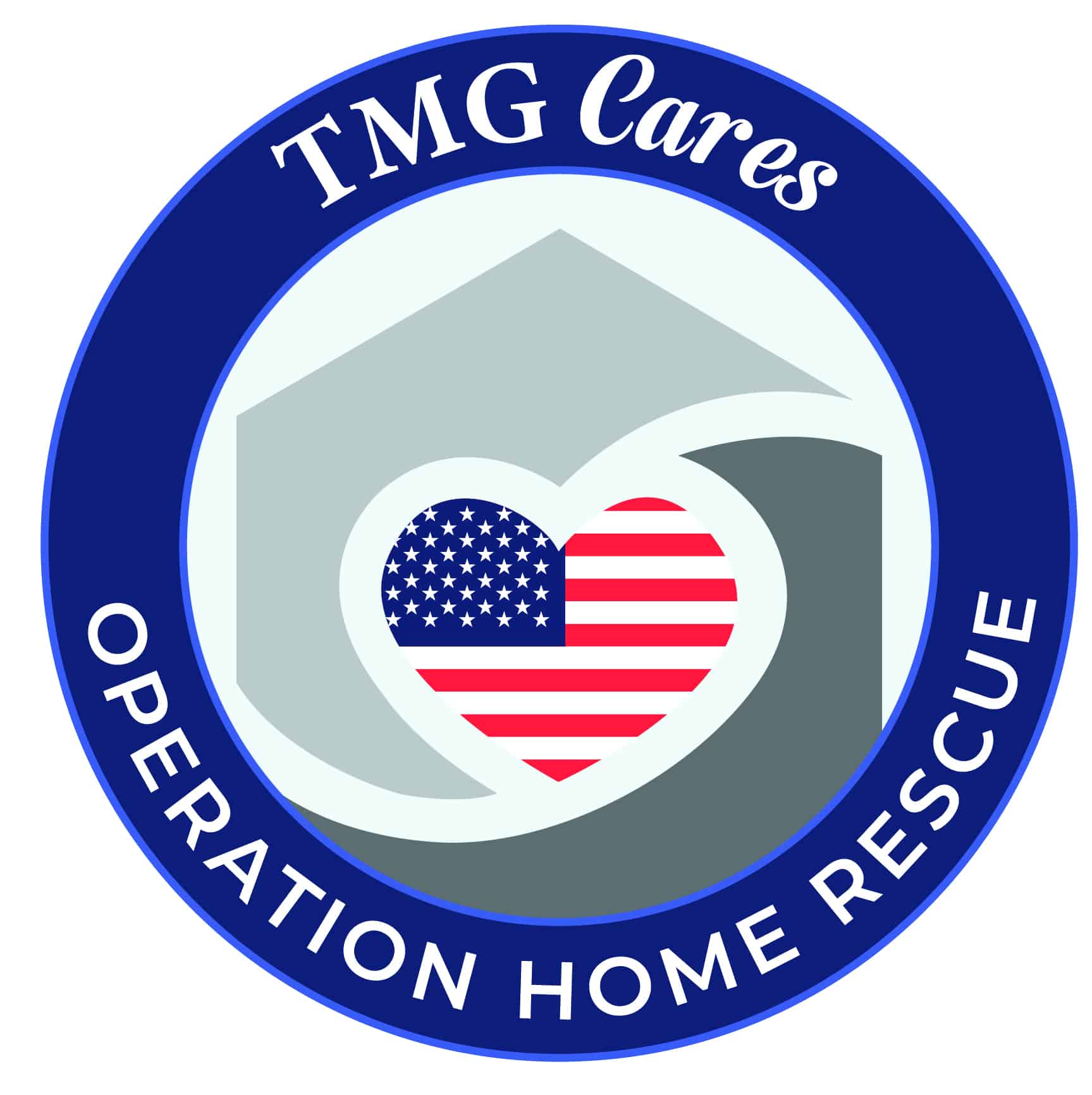 HOME REPAIR ASSISTANCE FOR 55+ VETERANS
The purpose of Operation Home Rescue is to assist veterans aged 55 and older who are currently physically unable or cannot afford to do their home maintenance needs.
Utilizing the skills and technical knowledge of TMG Maintenance Services NW and Home Works Repair Service technicians, along with the volunteer services of employees of the TMG Family of Companies, recipients of Operation Home Rescue will have a variety of home maintenance services provided at no cost. We will be selecting a handful of recipients and repairs will occur in May 2021.
Application

NOW ACCEPTING APPLICATIONS!

Applicant completes the Vet Fund Application. The application deadline is May 15, 2021.

Eligibility Verification

CCVAC verifies program eligibility and notifies eligible applicants. Eligibility requirements:

55 years or older.

Veteran (honorably discharged).

Household income at or below 80% median family income.

Applicant owns and lives at the property where services would be done.

Property is in Clark County, Washington.

Home is not a rental property, duplex, or mobile home.

Property cannot be subject to foreclosure actions or actions to enforce liens.

Operation Home Rescue Packet

Applicants will complete and submit the Packet, which includes an application, liability waivers, information release form, and video/photo release form.

Participant Selection

CCVAC submits completed Packets to TMG Cares for review. TMG Cares selects potential projects and connects with homeowners to view the home and review project details.

Project Work is Performed

SUMMER 2021

The TMG Family of Companies staff, as well as some of our home maintenance and repair vendors, will perform the work.
APPLICATION PROCESSING
CLARK COUNTY VETERANS ASSISTANCE CENTER
Veterans Assistance Fund
1305 Columbia St
Vancouver WA 98660
Tel: (564) 397-8478
Email: ccvac@ccvac.net