TMG Cares had a busy November and December in 2021:
November
This fall, Operation Home Rescue helped two Clark County families with their home maintenance needs. Providing a safe home for our veterans is a high priority with all of the Operation Home Rescue project homes. With safety in mind, TMG Maintenance and our partners at H & B Electrical, did electrical repairs, rebuilt deteriorating outdoor steps, installed railings, performed landscaping tasks, and installed a 10-foot ADA ramp. The ramp made a particular difference for the veteran since due to recent medical issues, they now rely on either a walker or wheelchair to get around, and there was no practical way for them to get in and out of their home.
In total, Operation Home Rescue assisted five veterans in 2021. Thank you to our community partners that helped us make a difference in the lives of our area veterans: TMG Maintenance, H & B Electrical, Summit Restoration, Maid to Sparkle, Lowe's, Grant Roofing, Jones Landscaping, and Edgar's Cleaning Service.
December
ELF SQUAD:
This December saw the return of the TMG Cares Elf Squad. Through our continued partnership with Project 48 and Bridge the Gap, TMG Cares was able to sponsor the holiday lists of 21 foster children in the Portland/Vancouver area this year. TMG, AMS and TMG Maintenance employees all stepped up to donate funds to sponsor additional children this year, along with shopping for, wrapping and delivering all of the gifts. Due to additional community support from Fred Meyer, we were able to sponsor four more children than expected.
TMG Cares also worked with the Salvation Army to organize an Angel Tree for our residents at the Trails at Salmon Creek. Our generous residents purchased gifts for 15 children in the Vancouver area.
The combined efforts of our employees, community partners and residents allowed us to brighten the holidays of 36 children this year!
RED CROSS BLOOD DRIVE:
Additionally, TMG Cares held its second Red Cross Blood Drive in December at the Vancouver location. This again was a wonderful way for TMG to offer an opportunity for our employees and community to help the Red Cross with their life saving efforts. We collected 19 units of blood, which according to the Red Cross impacts up to 75 lives.
Thank you to all of our employees for making TMG Cares so successful. We're excited to see what we can accomplish together in 2022!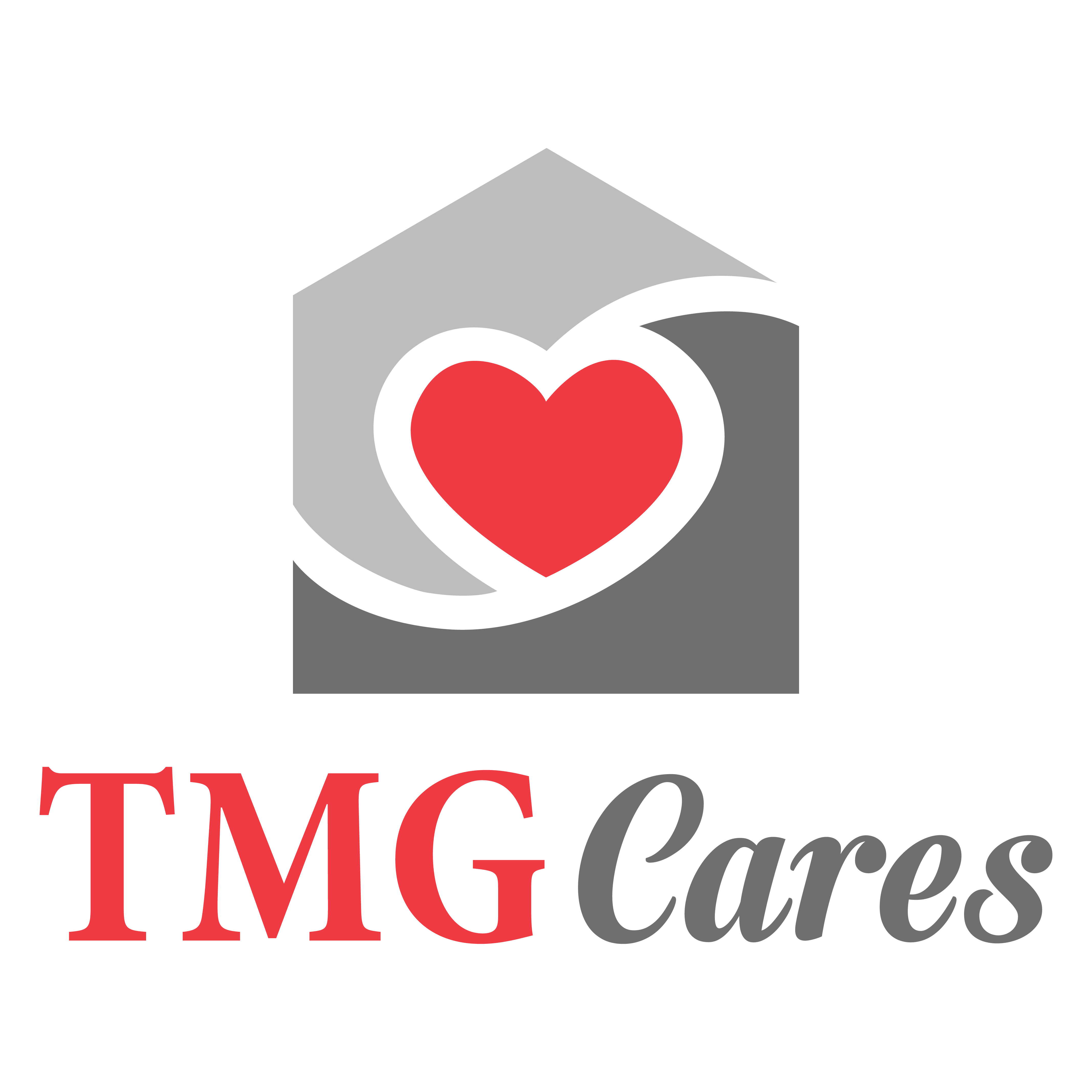 About TMG Cares
At TMG, we understand the importance of giving back and making a difference in our communities. Each year, employees select a few charities to support through TMG Cares. TMG Cares is a 501(c)(3) charitable organization, which means donations are tax deductible.