Are you a rental property owner who just needs help finding qualified tenants?
Our tenant placement services are perfect for owners who don't need ongoing property management services. You may be comfortable collecting rent, performing or coordinating maintenance, and handling tenant communication on a regular basis. But when your property is vacant, you may want to take advantage of our ability to find and screen qualified, long-term tenants.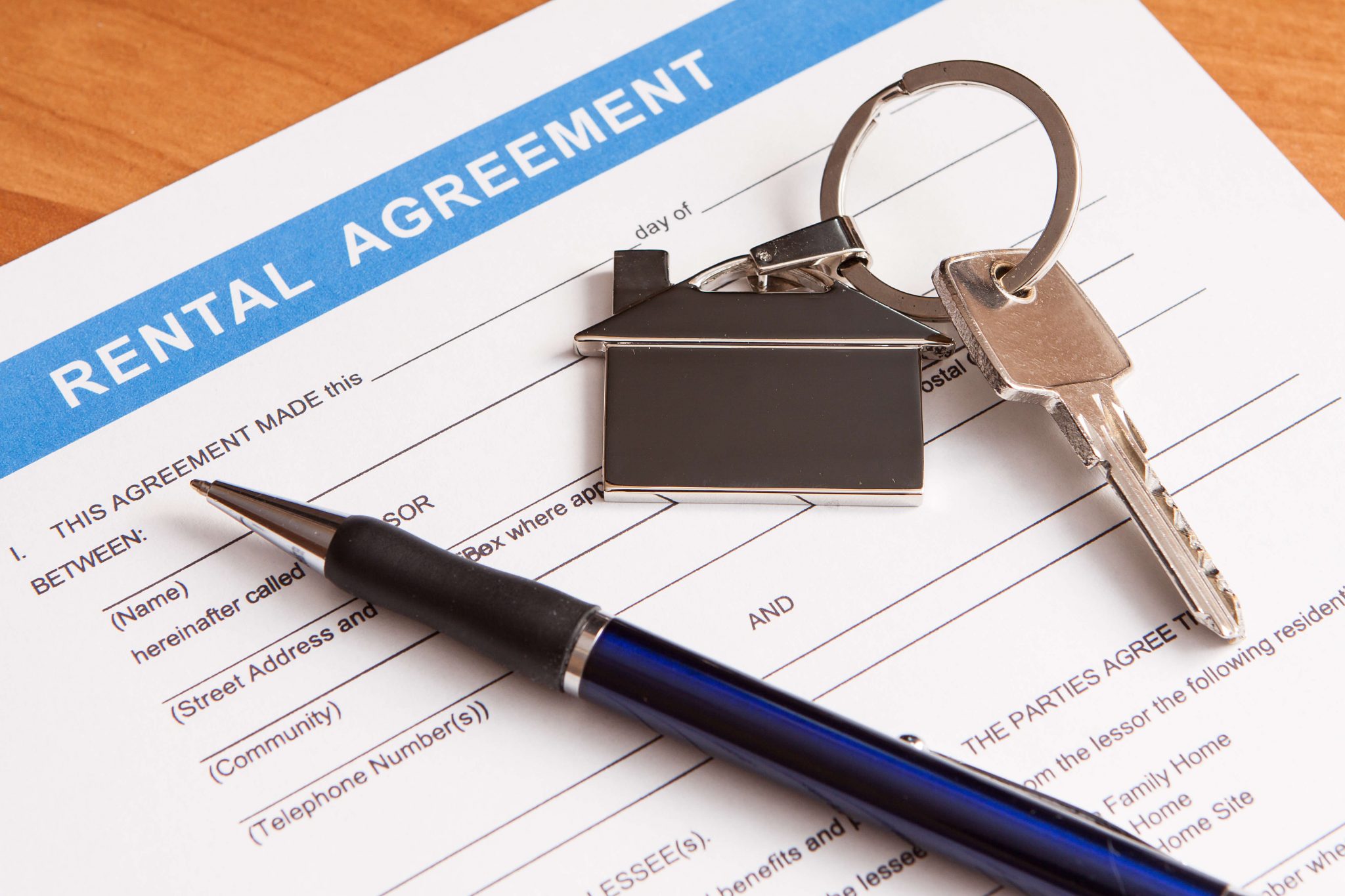 Contact our Property Management Specialist to answer any quesitons you may have and provide you with a free Rental Analysis.