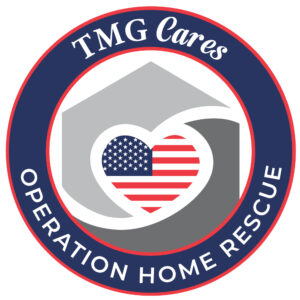 Also in September, the Vancouver Business Journal did a 2-page Nonprofit Spotlight article in their print magazine featuring Operation Home Rescue as a whole, and describing the motivating and supportive factors behind the program.
Request a Copy or Subscribe at: vbjusa.com
Operation Home Rescue is a non-profit program to assist veterans aged 55 and older who live in Clark County, WA and who are physically unable or cannot afford to carry out their home maintenance and/or repair needs. Participants in Operation Home Rescue can receive a variety of home maintenance services performed at no cost, such as landscaping, minor repairs, and cleaning.
Learn more about Operation Home Rescue at - OperationHomeRescue.com.
Contact our Property Management Specialists
Get a No-Obligation Quote and a FREE Rental Analysis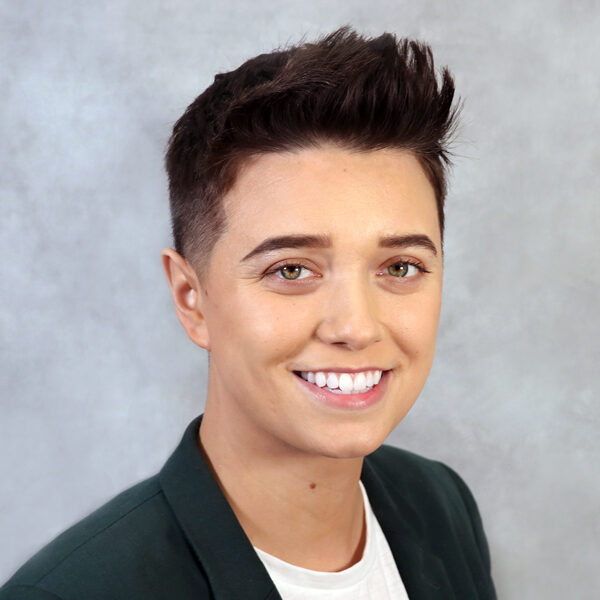 Michelle Villarma
Business Development Manager
Oregon & Washington