Hiring a new property management company can seem like a daunting task, but we'll make it quick and painless.
Many investment property investors avoid making a management change because they worry about a difficult transition. But at TMG, our experienced team of professionals makes the switch seamless. We pride ourselves in working with other management companies in a cooperative way. Our process includes:
PROPERTY MANAGEMENT SERVICES
TMG is the first choice for property management services in Oregon and Washington. You can review detailed information about the services we provide here on our website. Please contact us if you have any questions. See how our experienced team can increase your return on investment, and make your life easier.
TMG's trusted team of professionals are the best in their field, and they're dedicated to helping you achieve your financial goals. 
TMG offers property management solutions for every scenario:
Tenant placement services
Single family property management
Multifamily property management with or without onsite management
Contact our Property Management Specialists
Get a No-Obligation Quote and a FREE Rental Analysis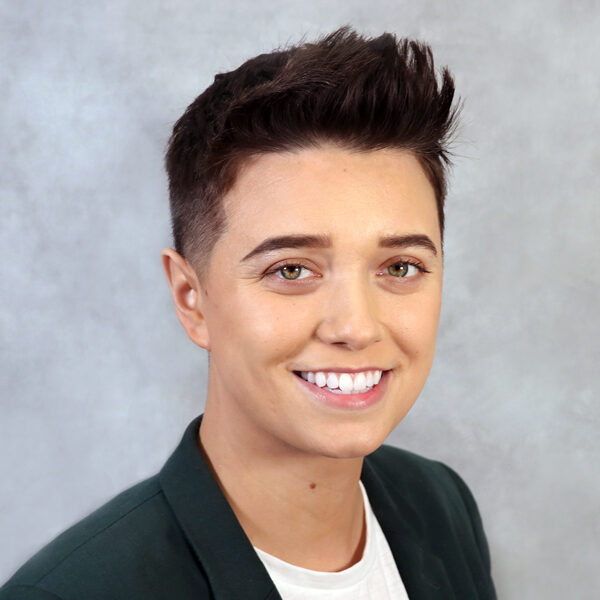 Michelle Villarma
Business Development Manager
Oregon & Washington