Summary
The Resort at Hansen Park in Kennewick, Washington is a unique and expansive property slated to wrap-up construction in 2025. Comprised of 10 distinct components including homes, retail and commercial properties, this thoughtfully designed community seamless blends walkability and convenience while embodying a vivid sense of livelihood and community amongst residents and visitors.
The Resort at Hansen Park: A Unique and Vibrant Mixed-Use Project in Kennewick, Washington
TMG's latest and largest development project, The Resort at Hansen Park in Kennewick, Washington was recently featured in the July 2023 edition of the Tri-Cities Journal of Business. The Resort is an unparalleled and expansive property comprised of 10 distinct components, including 605 apartment units, 97,000 square feet of commercial space, an apart-hotel, and a fabulous 23,000-square foot clubhouse featuring pools and recreational facilities, all situated along Columbia Center Boulevard and West 10th Avenue. Phase one of the project has already been completed, with phase two wrapping up shortly. In total, the project will cost an estimated $200 million with a targeted completion date set in 2025.
The masterminds collaborating tp bring this visionary project to life are Dennis Pavlina, developer and general contractor, and Carmen Villarma, Chief Executive Officer of the TMG Family of Companies. Pavlina works closely with architects to oversee all construction aspects align, from overall vision to minute finishing touches. Villarma ensures that the floor plans and designs are a cohesive match with current market trends and demands.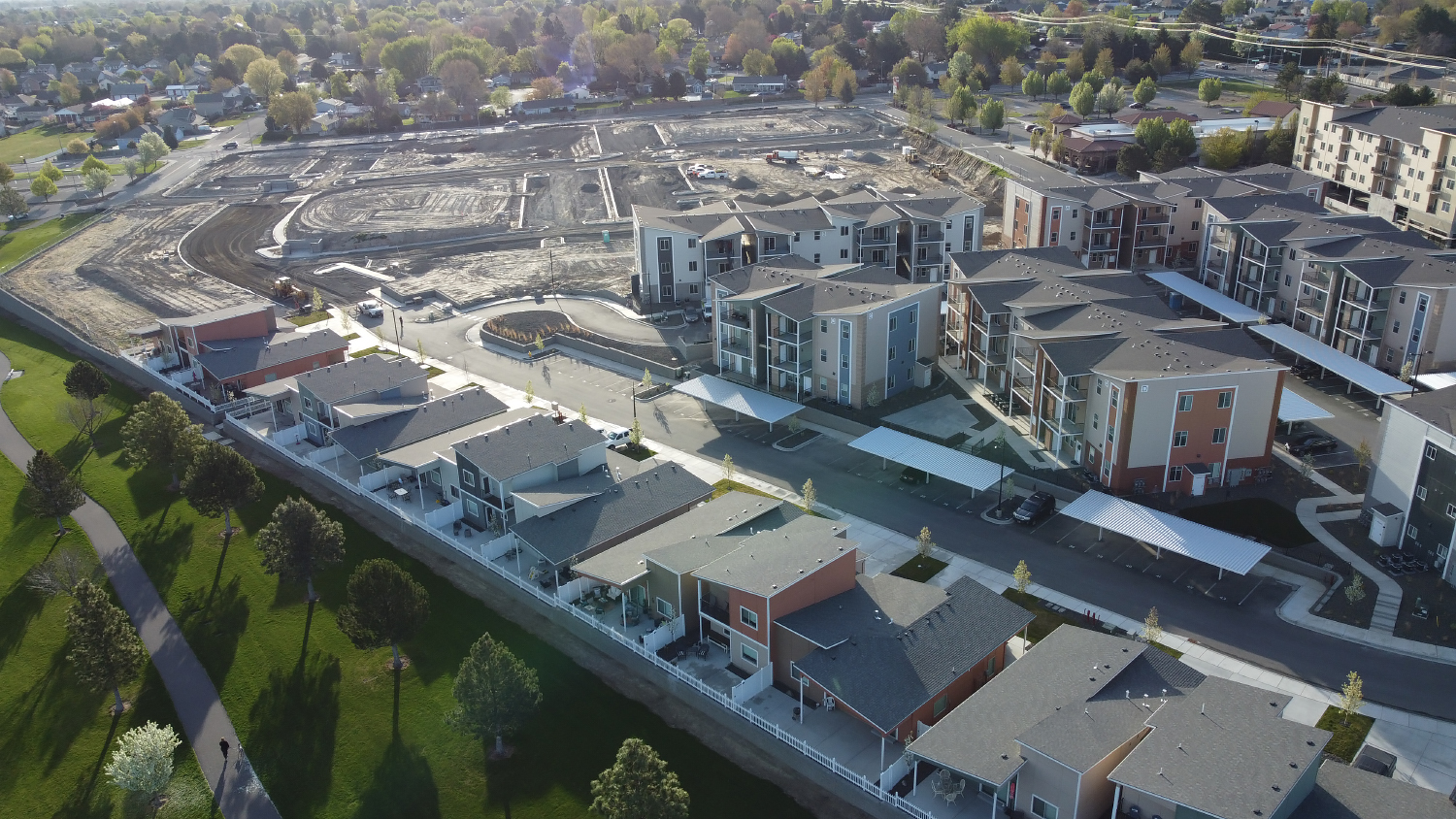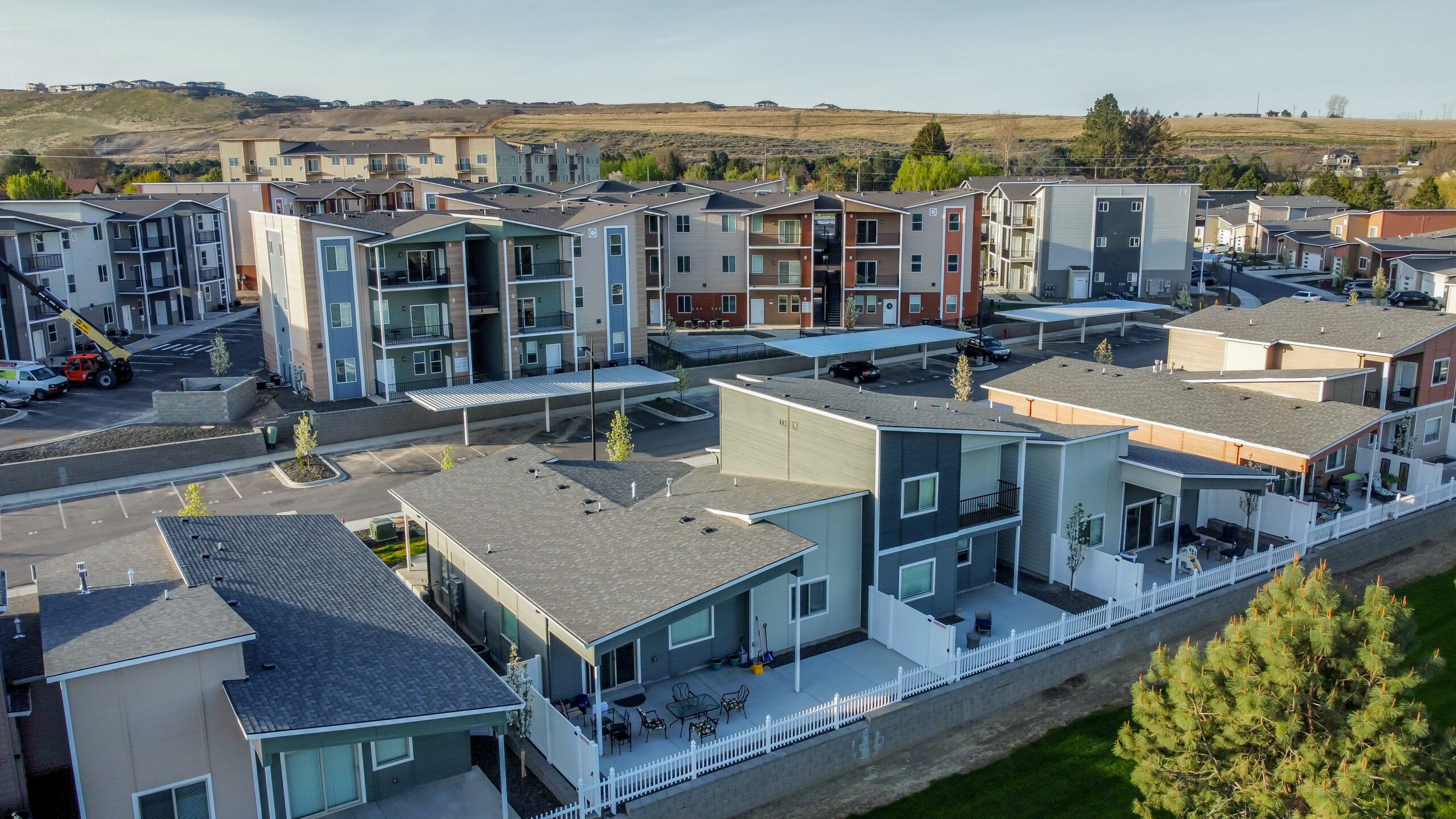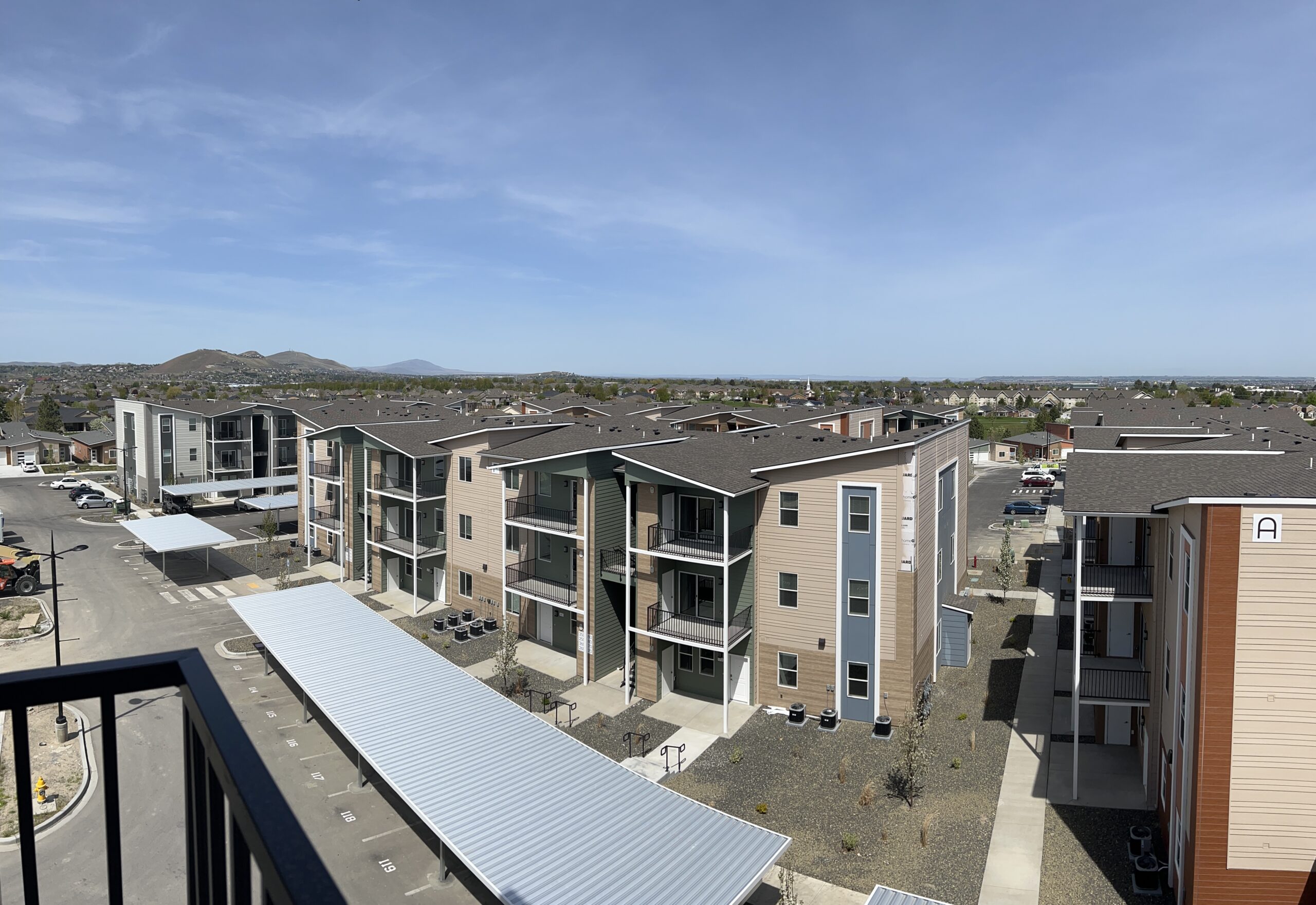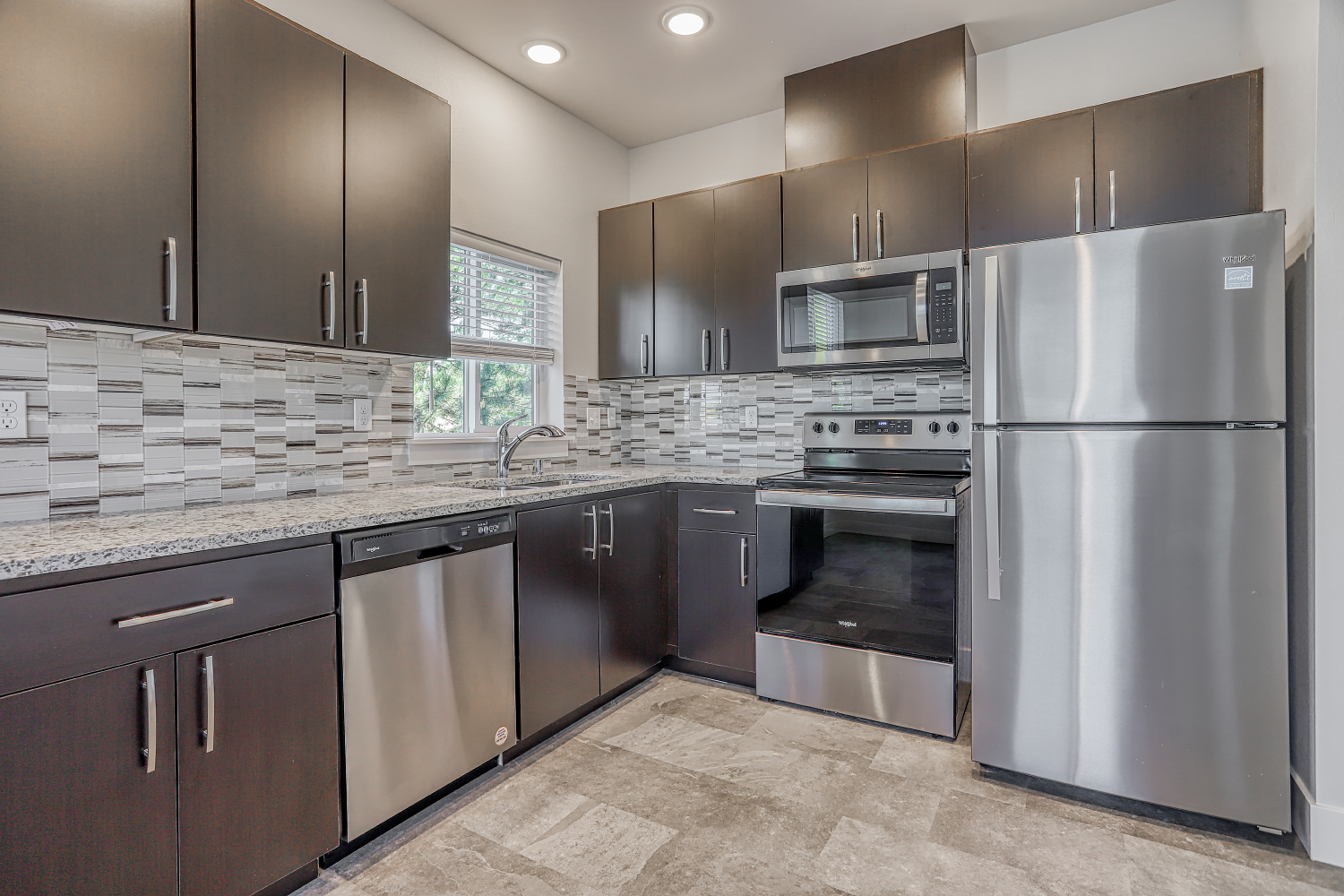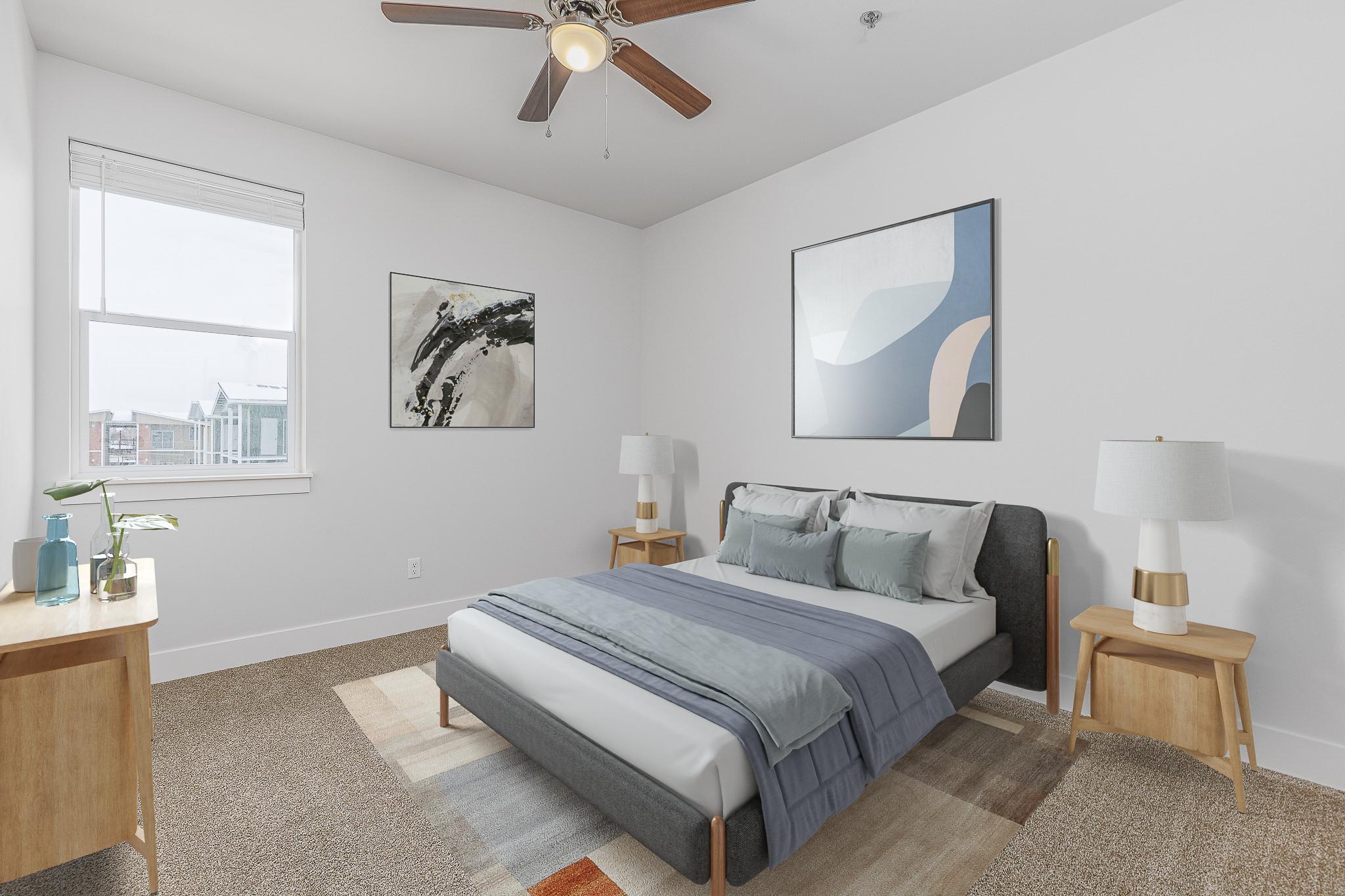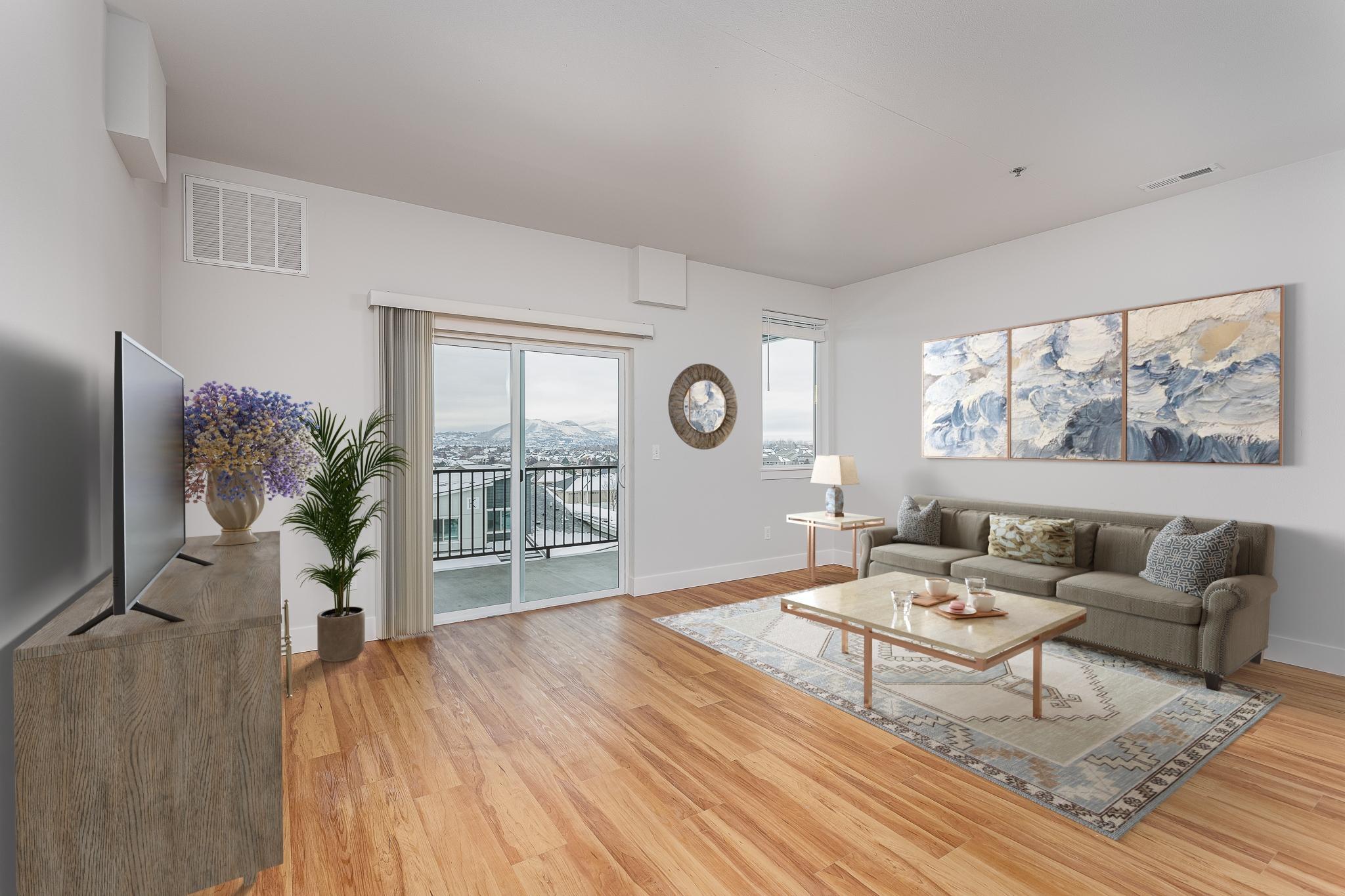 Phase 1 of the development covers the West and South sides and includes the following components:
Trilogy Homes (completed and leased): Comprising 27 flats and townhomes with two or three bedrooms in a triplex configuration, bordering the serene Hansen Park.
Park Avenue Apartments (currently leasing): Offering 132 units in a three-story, garden-style apartment community with studio, one-, two-, and three-bedroom stacked flats situated to the south of Trilogy Homes.
10 West Apartments (available for lease from July 2023): A luxurious mid-rise building with 72 units, elevator-served, and featuring three floors of apartment homes, including studio, one-, and two-bedroom plans over a secured-access podium garage.
Hansen Park Center: A two-story, 23,232-square foot commercial building thoughtfully designed to accommodate multiple office or retail users, complete with the option for a drive-thru.
Phase 2, currently under construction, encompasses the East and North sides and boasts a fantastic array of offerings:
Club 10: A three-story, 19,884-square foot clubhouse with a resort-style pool, kids' wading pool, sport court, and outside entertainment areas.
Park Avenue II: An 80-unit apartment community featuring one-, two-, and three-bedroom stacked flats.
55+ Community: This four-story, mid-rise, elevator-served building offers 118 units, including studios, one-, and two-bedroom plans over secured-access parking, with delightful courtyard amenities.
Mid-rise Apartments: A 91-unit, four-story building offering studios, one-, and two-bedroom apartments over a secured-access garage.
Apart-Hotel: A four-story building, housing 85 units and providing hotel-like services and amenities, all over a secured-access garage.
Commercial Building: A 6,000 square-foot, one-level building bordering Columbia Center Boulevard, designed to house national retail tenants.
The overarching goal and long-term vision for The Resort at Hansen Park is to create a thoughtfully designed and inclusive community that fosters a sense of belonging and caters to a large variety of ages, family sizes, and lifestyles at a range of price points. By seamlessly blending retail, commercial and residential elements, the resort provides the convenience of walkability intermingled with a palpable sense of close community.
To celebrate the grand opening of 10 West, a private open house is planned for August. We can't wait to welcome you to The Resort at Hansen Park, where exceptional living and a vibrant community await!
Click Here to read the full article in the July Issue of the Tri-Cities Journal of Business
Founded in 1985, The Management Group, Inc. (TMG), leads the way in full-service property management across Oregon and Washington with a $410 million portfolio of managed assets. TMG's vision to transform the landscape of property management services in the Pacific Northwest has grown into a family of companies specializing in property management, homeowner association services, maintenance, and home repair. We are driven by a commitment to honor expectations of homeowners, clients, and residents. TMG's staff of 160+ manage a portfolio of 71 multifamily properties, 2,700 homes, and 200 HOAs consisting of 21,815 units. Additional developments now underway in the Washington-Oregon region.
For leasing information, contact Karen Hoover at 509-378-8793 or Karen.Hoover@TMGnorthwest.com.