1 / 59
2 / 59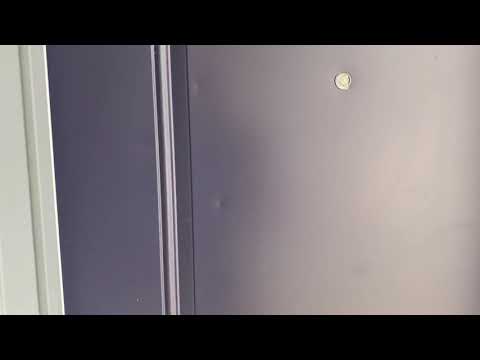 3 / 59
4 / 59
5 / 59
6 / 59
7 / 59
8 / 59
9 / 59
10 / 59
11 / 59
12 / 59
13 / 59
14 / 59
15 / 59
16 / 59
17 / 59
18 / 59
19 / 59
20 / 59
21 / 59
22 / 59
23 / 59
24 / 59
25 / 59
26 / 59
27 / 59
28 / 59
29 / 59
30 / 59
31 / 59
32 / 59
33 / 59
34 / 59
35 / 59
36 / 59
37 / 59
38 / 59
39 / 59
40 / 59
41 / 59
42 / 59
43 / 59
44 / 59
45 / 59
46 / 59
47 / 59
48 / 59
49 / 59
50 / 59
51 / 59
52 / 59
53 / 59
54 / 59
55 / 59
56 / 59
57 / 59
58 / 59
59 / 59
❮
❯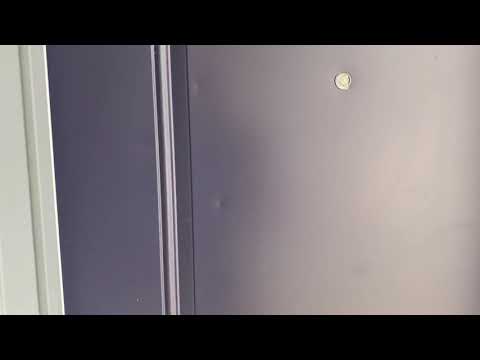 22100 NE Halsey St., H357, Fairview, OR 97024 MAP

1 Bed

1 Baths | 713 Sq. Ft.
$1,599 /mo
Available Now
(360) 798-7975
One Bedroom One Bath Home Available in Fairview!
Hi We are offering 2 bedrooms at Northbrook Village for $1799.00 and 1 bedrooms for $1599.00!!
These Specials are on a 12 month lease and for a limited time we are also offering 1 month free!
Contact me if you would like to come by or for an application!

You'll find open floor plans offered with 1, 2, or 3 bedrooms. Each home includes easy-care wood-style flooring and carpeting, expansive dual-paned windows, full-size washer and dryer, abundant kitchen cabinetry with quartz countertops, and ample closet space!
Conveniently located next to the post office, Target, the public library, shopping, and freeway access. Our onsite office staff is available Monday-Friday for in-person tours!
Rental Terms
Rent: $1,599
Application Fee: $50
Security Deposit: $500
Available Now