TMG is now providing property management services in the Tri-Cities!

Without TMG's tenant screening, your rental property may go to the dogs.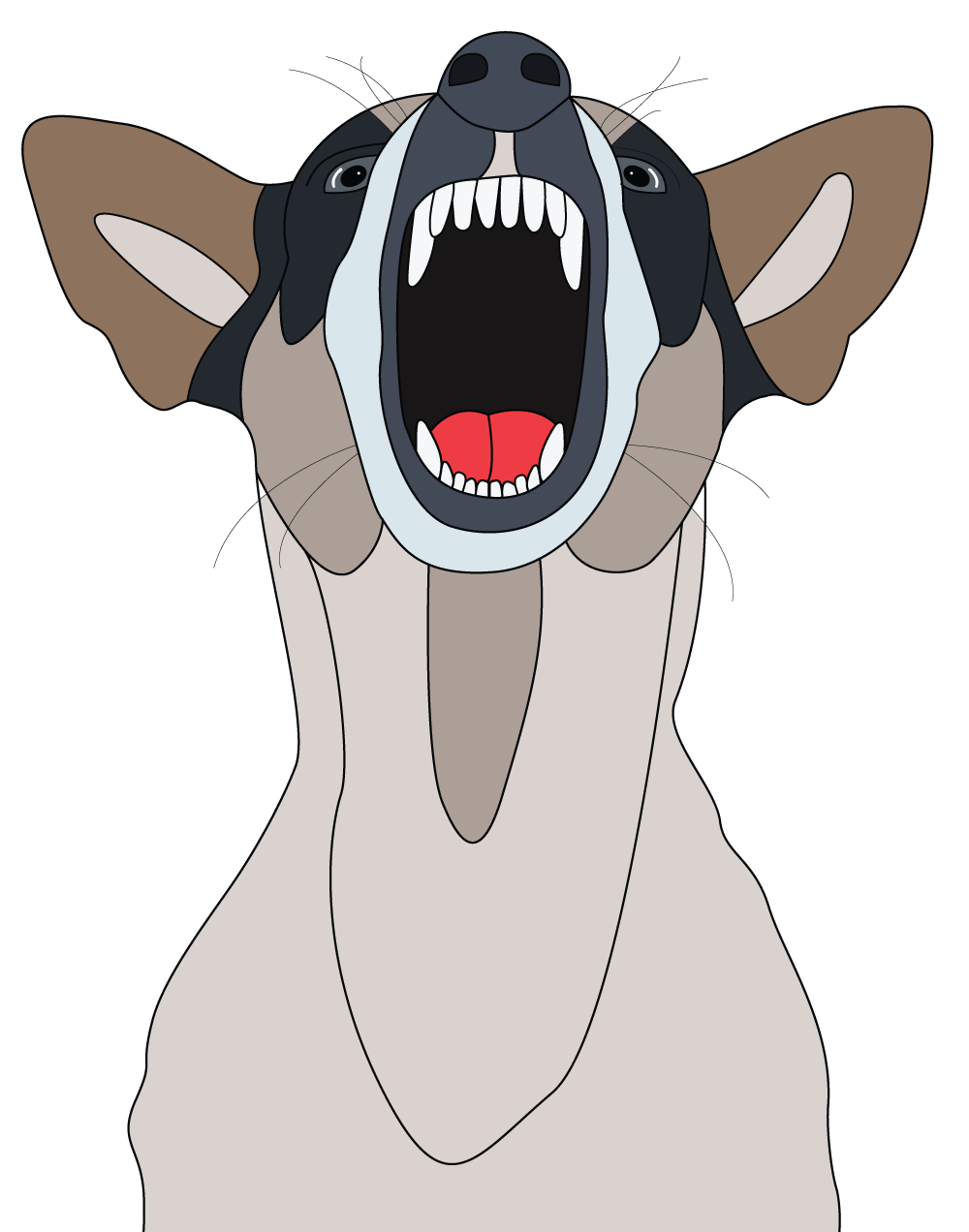 Full-Service Management Special Incentives
$0 Management Fee Your First Month OR
25% Off Your First Tenant Placement Fee
For clients who sign by September 1, 2021. One offer per client.
Tenant Placement Special Incentive
For Your First Tenant Placement Renewal Fee Will Be Waived!
For clients who sign by September 1, 2021. One offer per client.
We can help protect your property! Our tenant screening process is comprehensive. It includes:
For properties listed at $1,799 and lower, the minimum credit score is 549. For properties above $1,800, the minimum score is 649.
We look at an applicant's credit history, including the number of accounts they have, any collections, and bankruptcies.
Generally, we require gross income to meet 2.5 or 3 times the amount of monthly rent. Applicants must provide paystubs and other proof of income.
We'll check for a minimum of 12 months of rental or mortgage history from the previous three years.
Conviction of any crime that is of a nature that would adversely affect the property of the landlord or a tenant or the health, safety, or right of peaceful enjoyment of the premises of residents, the landlord or the landlord's agent will be taken into consideration. Certain serious crimes result in automatic denial of an application.
A current, non-discharged bankruptcy action
Falsified information
Eviction less than 5 years (and not included in a bankruptcy)
Housing-related debt
A rental reference that would not re-rent for documented reasons
Conviction of any crime that requires lifetime registration as a sex offender
Two pets of up to 35 lbs. full-grown are allowed. No property will allow any dog of a perceived vicious breed. Photos are required. An additional pet security deposit, non-refundable fee, and pet rent may be required. Customizable pet policies are available to suit your needs. Read our Pet Policy.
All tenants must provide proof of renters insurance, which includes a minimum of $100,000 legal liability for damage to the landlord's property.