PROPERTY MANAGEMENT IN GRESHAM
Serving Gresham Oregon & Vicinity
We would love the opportunity to tell you about how our property management services can help you get the maximum return on your investment. If your single or multifamily property is located in Gresham, Oregon, our team of experts can provide the market analysis, marketing plan, risk management, and asset management informed by our local expertise and regional experience.
No one else has everything you need under one roof. Our family of companies can assist you with property management, homeowner association management, and the maintenance and repair of your home or investment property. We've been innovating property management in Gresham Oregon since 1985.
WE'RE NOT YOUR ORDINARY GRESHAM PROPERTY MANAGEMENT COMPANY
PEACE OF MIND FOR INVESTORS
You deserve a property manager who cares as much about your investment property as we do. Our in-depth knowledge of the Gresham OR market, expertise in the Pacific Northwest region, and 120+ talented employees make us the local leader in service and property performance. We're dedicated to helping our clients achieve their financial goals through superior property management. 
We want your tenancy with us to be comfortable and convenient. That's why we've provided a wealth of information right here on our site. Pay rent, request maintenance, browse FAQs, get information on moving in or out of a TMG property, and much more.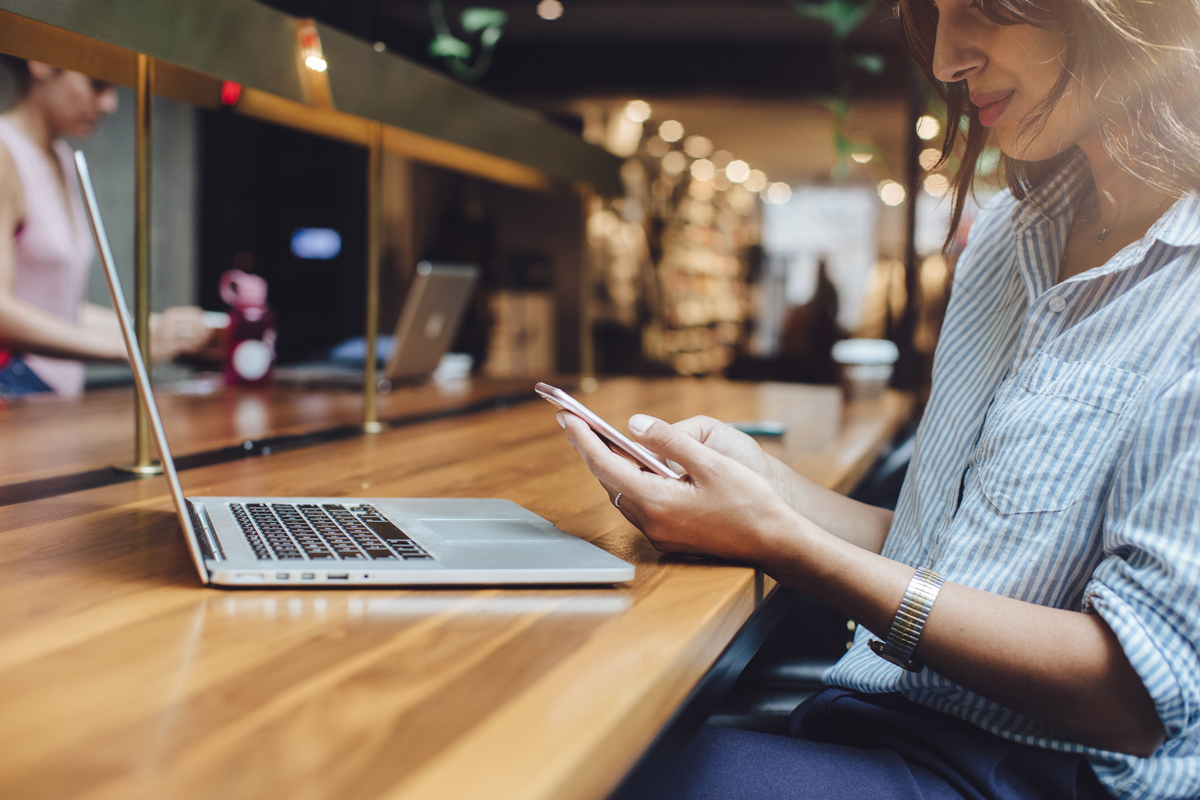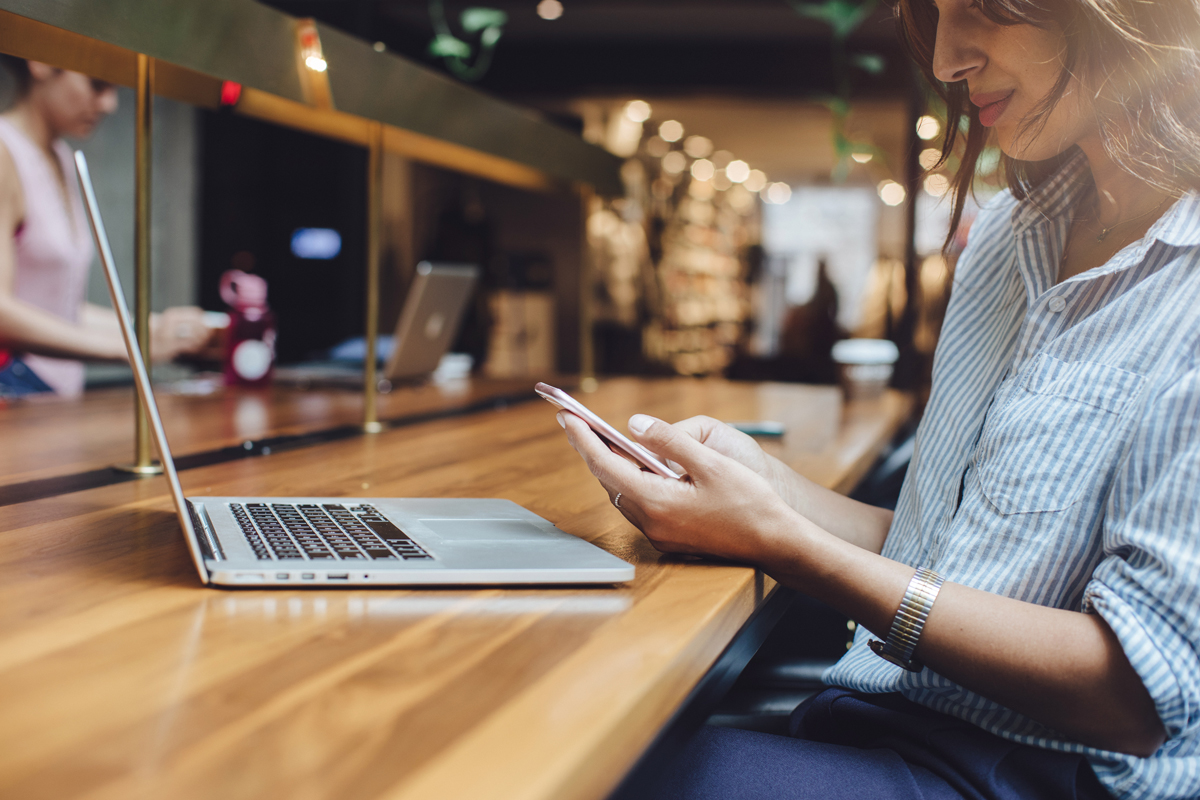 WHAT PEOPLE ARE SAYING ABOUT TMG
We're in the business of making life better for people. Our track record of client retention and resident satisfaction speaks volumes. We can tell you that we know the Gresham, Oregon metro area's rental real estate market better than anyone. But the best way to understand what we do is to hear it described by the people we serve!
Why Invest in Gresham?
Real estate investment has shown year after year to be the best short-term and long-term investment; you can generate cash flow, enjoy tax advantages, as well as increased value through appreciation. It's also a great asset to add for your retirement portfolio.
If you're unsure of how to analyze a potential investment, we are here to help you. Our Gresham, Oregon Property Management Team can provide the best financial analysis, marketing plan, risk management, and asset management by using our local expertise and regional experience. Check out our Investor Resources. These resources can apply to single or multifamily properties and are used by most lenders in assessing potential loans for investment properties. Whether you are purchasing your first investment property or adding to your current portfolio, we have the expertise, resources, and connections to help you make the best investment possible. Our Management Team can help you in the due diligence phase of your purchase from inspections, rental and deposit agreement audits, bids for improvements, rental market surveys to project revenue, and budget research to assess potential expenses. While managing your property, we are always on the lookout for ways to increase revenue and reduce expenses. Most of our properties participate in an annual property tax appeal process saving thousands of dollars each tax year.
Let us help you build and maximize your real estate investments!
We love Gresham as much as you do - for many reasons!
Gresham is a welcoming, dynamic, innovative, and rapidly-growing city. Located in Multnomah County, a suburb within the Portland Metro Area, Gresham is minutes away from Multnomah Falls and a short trip away from the Gorge, the Oregon Coast, Crater Lake, Mt. Hood, and the Columbia River. It's got great neighborhoods like the Powell Valley, Gresham Butte, Northwest Gresham, Southwest Gresham, Pleasant Valley, Gresham-Centennial, Wilkes East, and so many others.
There are many attractions to try in Gresham, like the Planetarium at Mt. Hood Community College, Gresham History Museum, Zimmerman House, Children's Fountain, and Gresham's Farmer's Market. Gresham's Farmer's Market in historic downtown features local produce, fruits, flowers, nursery stock, handcrafted food items, artisan crafts, wine, and baked goods. Celebrate art and culture by visiting the Memory Wall in downtown Gresham. The public art project has been the centerpiece of community life in Gresham and depicts the diverse experiences and cultures in the city.
Gresham also offers many delicious dining spots. Try Captain's Galley for fish and chips, Nicholas Restaurant for Mediterranean cuisine, Blue Pine Grill for tasty American dishes, Barley Sprout for Pizza, Joy Poke for sushi and poke, The Local Cow for burgers, and many more. When you've had enough of Gresham's great food and need to get a little exercise, grab your bike, hike, or simply enjoy the parks and trails in and around the city. There is Red Sunset Park, Hogan Butte Nature Park, Jenne Butte Park, Main City Park, Powell Butte Nature Park, Nadaka Nature Park & Garden, Kane Park, and a lot more. Various trails such as the Nadaka Loop Trail, Butler Creek Trail, Gresham-Fairview Trail, and Springwater Trails are great options for exploring the outdoors.
There is no shortage of things to do and places to enjoy in Gresham, Oregon.
FEATURED PROPERTIES IN THE GRESHAM, OREGON METRO AREA
The Blanton Commons Apartment Community features modern, thoughtfully-designed spaces in a fantastic Portland metro location. Its spacious one or two-bedroom homes have features and finishes you'll appreciate. Located at: 16919 SW Blanton St Beaverton, OR 97078
Enjoy relaxation and recreation at Galaxie Apartments in the lively neighborhood of Sellwood in Portland, Oregon. The urban setting complements the modern interior and exterior amenities you'll love, including green building features and free wifi in the lobby. Located at 7400 SE Milwaukie Ave, Portland OR 97202.
Authentic Lofts. Modern Amenities.
Features stainless steel appliances, large windows, secure fob entry, in-unit washer & dryer, and easy bike access to Springwater Corridor. Choose from 5 different floor plans! Located at 8130 SE 6th Ave, Portland, OR 97202.
Our blog features the latest industry news, company news, helpful articles and advice for investors, our residents, and more!
Q4 • 2022 TMGMultifamily MARKET PULSE A Snapshot of the Pacific Northwest Multifamily Housing Market …
We serve many real estate & rental locations throughout Oregon and Washington.
Some of the Gresham, Oregon areas we manage properties in include:
Beaverton, Tigard, Tualatin, Wilsonville, Gresham, Troutdale, Hillsboro, Forest Grove, Lake Oswego, Clackamas, Sunnyside, Milwaukie, Happy Valley, Oregon City, West Linn, and more!
Contact Us For Any Service Questions