FULL-SERVICE PROPERTY MANAGEMENT
Serving Washougal Washington Since 1985
We would love the opportunity to tell you about how our property management services can help you get the maximum return on your investment. If your single or multifamily property is located in Washougal, Washington, our team of experts can provide the market analysis, marketing plan, risk management, and asset management informed by our local expertise and regional experience.
No one else has everything you need under one roof. Our family of companies can assist you with property management, homeowner association management, and the maintenance and repair of your home or investment property. We've been innovating property management in Washougal Washington since 1985.
WE'RE NOT YOUR ORDINARY WASHOUGAL PROPERTY MANAGEMENT COMPANY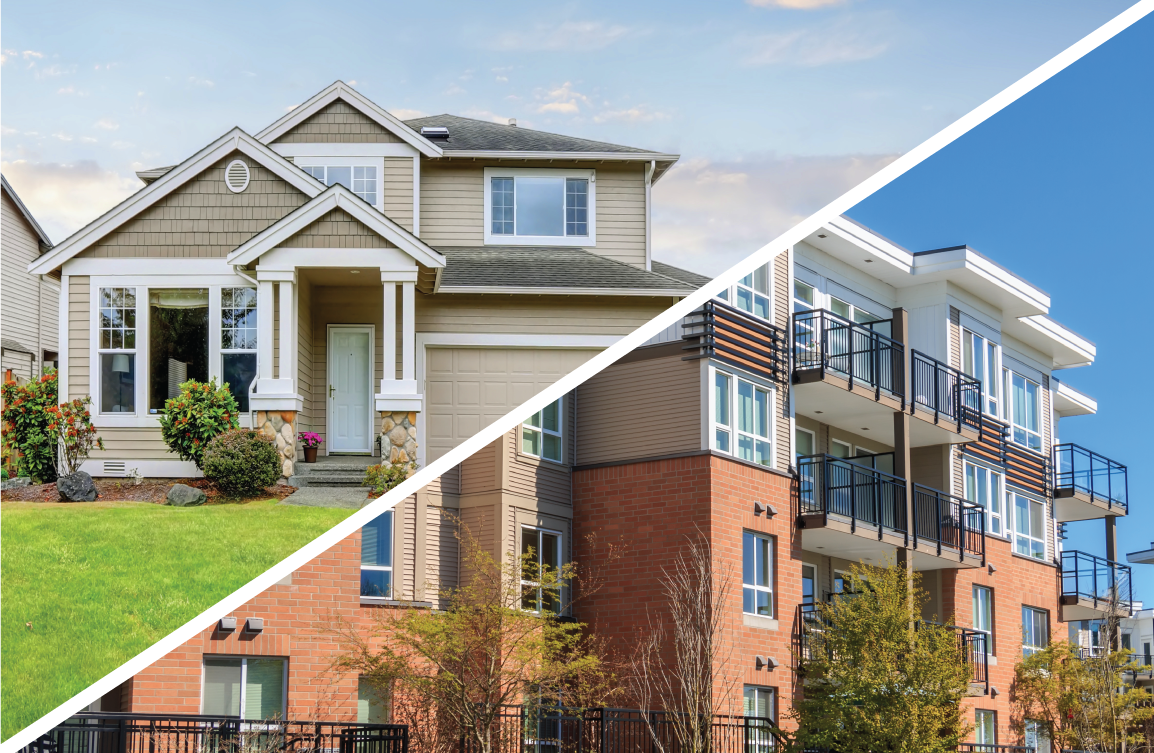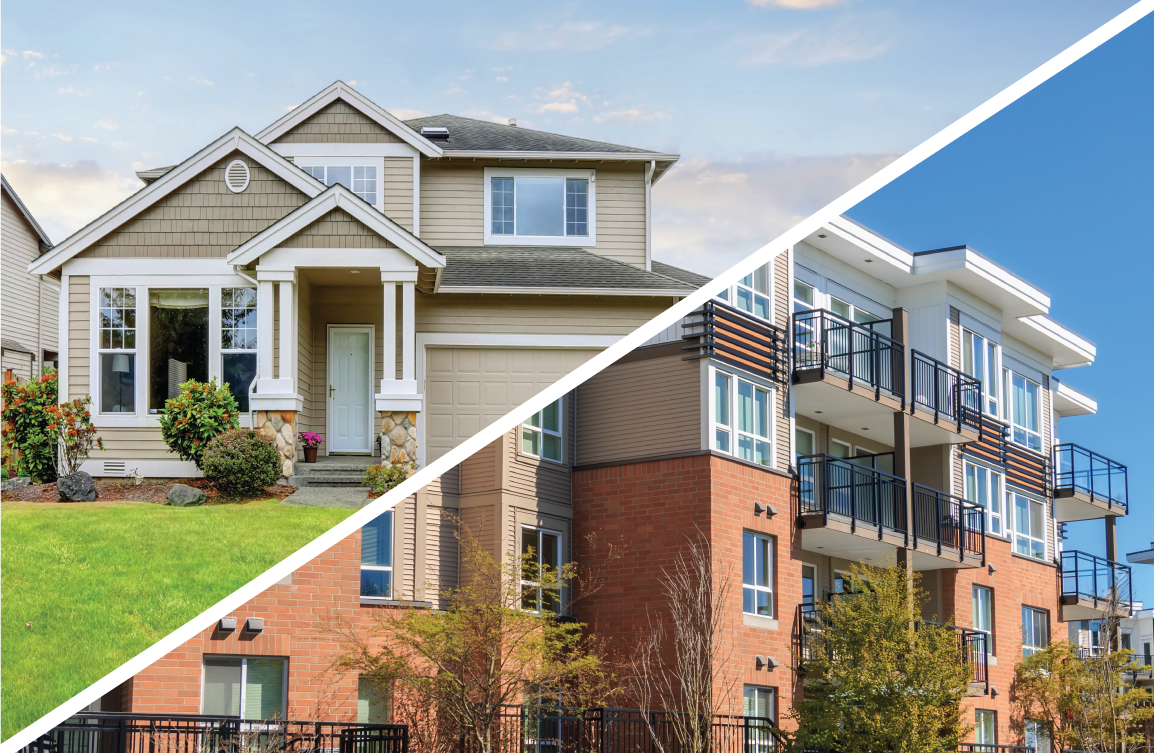 PEACE OF MIND FOR REAL ESTATE INVESTORS
You deserve a property manager who cares as much about your investment property as we do. Our in-depth knowledge of the Washougal WA market, expertise in the Pacific Northwest region, and 120+ talented employees make us the local leader in service and property performance. We're dedicated to helping our clients achieve their financial goals through superior property management. 
We want your tenancy with us to be comfortable and convenient. That's why we've provided a wealth of information right here on our site. Pay rent, request maintenance, browse FAQs, get information on moving in or out of a TMG property, and much more.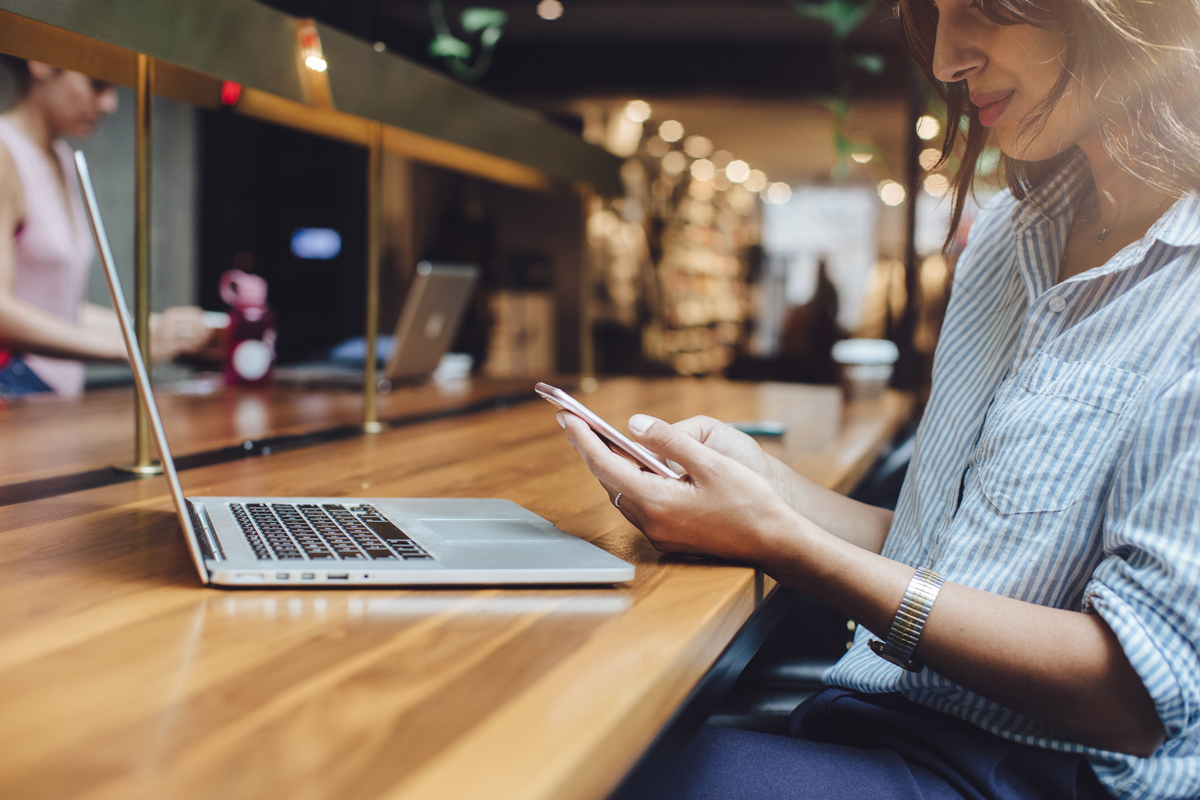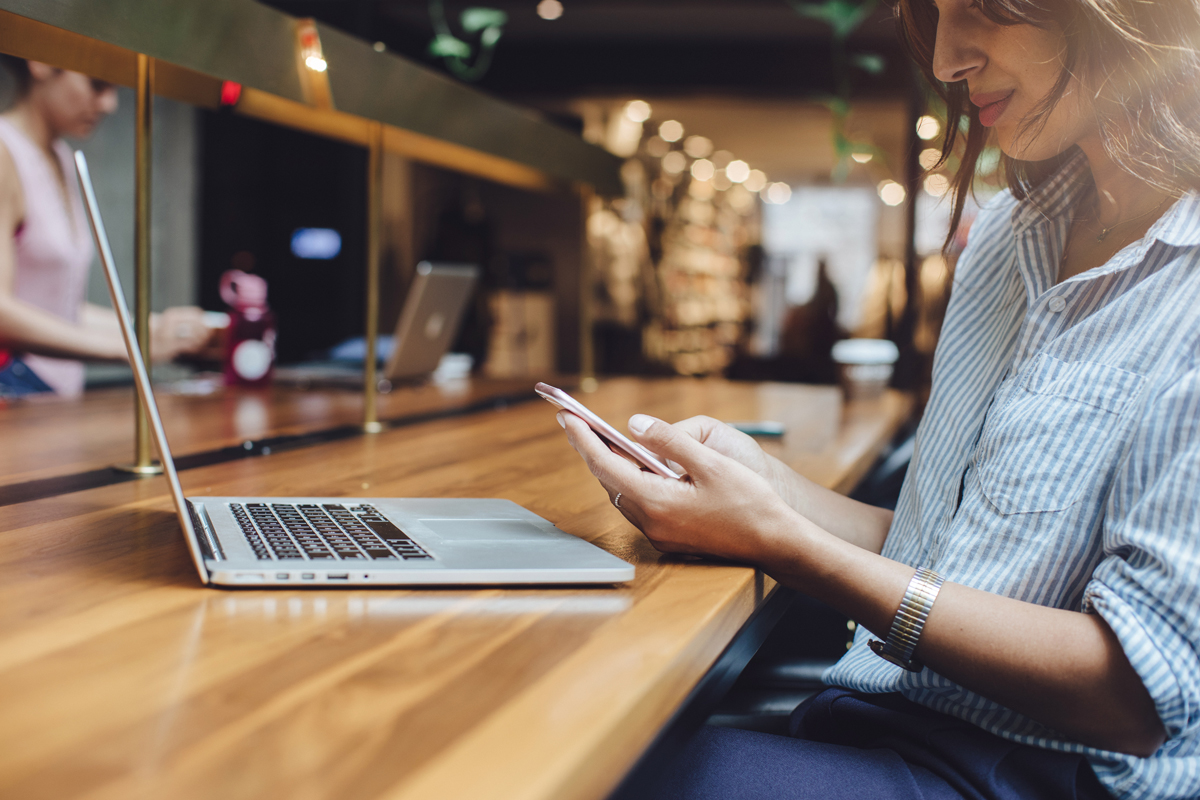 We're in the business of making life better for people. Our track record of client retention and resident satisfaction speaks volumes. We can tell you that we know the Washougal, Washington metro area's rental real estate market better than anyone. But the best way to understand what we do is to hear it described by the people we serve!
Why Invest in Washougal, Washington?
Real estate investment has shown year after year to be the best short-term and long-term investment; you can generate cash flow, enjoy tax advantages, as well as increased value through appreciation. It's also a great asset to add for your retirement portfolio.
If you're unsure of how to analyze a potential investment, we are here to help you. Our Washougal, Washington Property Management Team can provide the best financial analysis, marketing plan, risk management, and asset management by using our local expertise and regional experience. Check out our Investor Resources. These resources can apply to single or multifamily properties and are used by most lenders in assessing potential loans for investment properties. Whether you are purchasing your first investment property or adding to your current portfolio, we have the expertise, resources, and connections to help you make the best investment possible. Our Property Management Team can help you in the due diligence phase of your purchase from inspections, rental and deposit agreement audits, bids for improvements, rental market surveys to project revenue, and budget research to assess potential expenses. While managing your property, we are always on the lookout for ways to increase revenue and reduce expenses. Most of our properties participate in an annual property tax appeal process saving thousands of dollars each tax year.
Let us help you build and maximize your real estate investments!
We love Washougal as much as you do - for many reasons!
Washougal is quaint with small-town charm and laid-back country living, balanced with the amenities of a big city. Its moniker, "Gateway to the Columbia River Gorge," lives up to the hype. Washougal sits on the eastern edge of Clark County and provides front-row views of the Gorge, Columbia River, and Crown Point. It is close to big cities such as Portland and Vancouver, and a short trip away from Mt. Hood, the Oregon Coast, Crater Lake, and the Cascade Mountains.
Washougal has steadily grown, attracting people looking for quality of life. Great neighborhoods such as Evergreen, Forest View, Granite Highlands, Orchard Hills, and Campen Creek are sought-after by families. The city has seen many new restaurants open shop and offers a wide variety of cuisines. Definitely try these local favorites: Di Tazza, Yu's Garden, Acorn & The Oak, Our Bar, Peggy's Place, Ichi 26, and Kilted Spirits. No need to trek all the way to Portland for third-wave espresso and great craft beers. Visit Doomsday Brewing Company, 54-40 Brewing, and Logsdon Farmhouse Ales for excellent local brews. For those "cafeliers" or coffee experts, Washougal's Outlaw Coffee, Washougal Coffee Company, and Happy Camper will not disappoint. For outdoor recreation, Washougal offers plenty of ways to enjoy the water, parks, and trails. The Washougal River is perfect for kayaking, paddle boarding, and fishing. The Port of Camas-Washougal provides launching points for fishing boats and ski boats. For swimming, try the Sandy Swimming Hole, Big Eddy, and Dugan Falls. The city also has plenty of parks and trails for hiking and biking. Hathaway Park is the biggest park in Washougal and sits on the shores of the Washougal River. Steigerwald National Wildlife Refuge, a 1,049 acre sanctuary, offers nature hikes, art trails, and wildlife viewing. Birdwatchers and photographers flock to the area because it's a prime spot to view migratory birds, waterfowl, and turtles. Steamboat Landing Park, Lookout Ridge Park, and Parker's Landing Historical Park are also great spots for outdoor activities.
Washougal, Washington is a great place to live and invest in for single-family and multifamily properties!
FEATURED PROPERTIES IN THE WASHOUGAL, WASHINGTON
This garden-style apartment for active adults ages 55+ is packed with amenities like a fully equipped gym, spacious living rooms, and carport covered parking! Choose from several beautiful 1 and 2 bedroom plans. Your pets will love the dog park and spa! Located at 3009 NE 3rd Ave., Camas, WA 98607
First Street Station is a pet-friendly, gated community featuring spacious living and dining room with an open kitchen and updated appliances. You'll also find a brand new full-size washer and dryer in every unit. First Street Station is Located at 16119 SE 1st Street, Vancouver, WA 98684
The Timbers at Towncenter is Vancouver's premier luxury apartment community nestled in West Vancouver with quick access to I-5 and surrounded by shopping, dining, and entertainment. The Timbers is a pet-friendly community in a top-rated school district.
Our blog features the latest industry news, company news, helpful articles and advice for investors, our residents, and more!
Q2 • 2023 TMGMultifamily MARKET PULSE A Snapshot of the Pacific Northwest Multifamily Housing …
We serve many locations throughout Oregon and Washington.
Some of the Washougal, Washington areas we manage properties in include:
Beaverton, Tigard, Tualatin, Wilsonville, Gresham, Troutdale, Hillsboro, Forest Grove, Lake Oswego, Clackamas, Sunnyside, Milwaukie, Happy Valley, Oregon City, West Linn, and more!