Residents of Oregon and Washington face serious food insecurity. Significant economic disruption in the wake of the pandemic has now been compounded with inflation, rising fuel costs, and supply chain demands. That's why TMG Cares kicked-off the new year with a Food Drive during the month of January. We supported our area food banks & pantries, donating a totle of 965 meals  to our neighbors in need! This donation provides over 3 people with 3 meals for an entire day.
Food was donated to pantries near our corporate locations, including:
Clark County Food Bank, serving over 100,000 hungry individuals in Clark County.
SVDP St. Anthony, serving families in the Tigard area.
Tri-Cities Food Bank, serving more than 40,000 families each year, 40% of which are children.
Thank you to all the employees and residents who donated and helped us provide these meals to our community!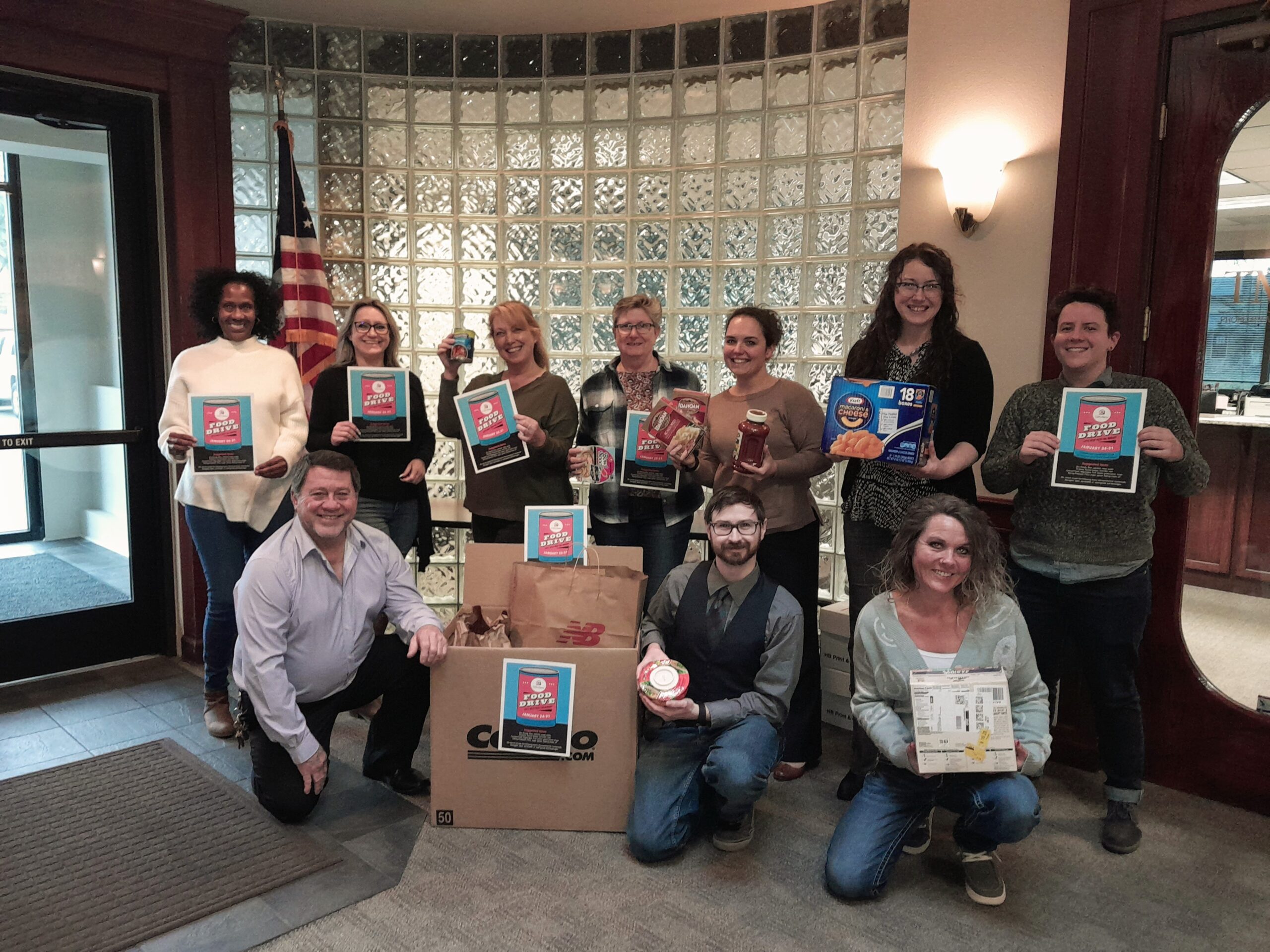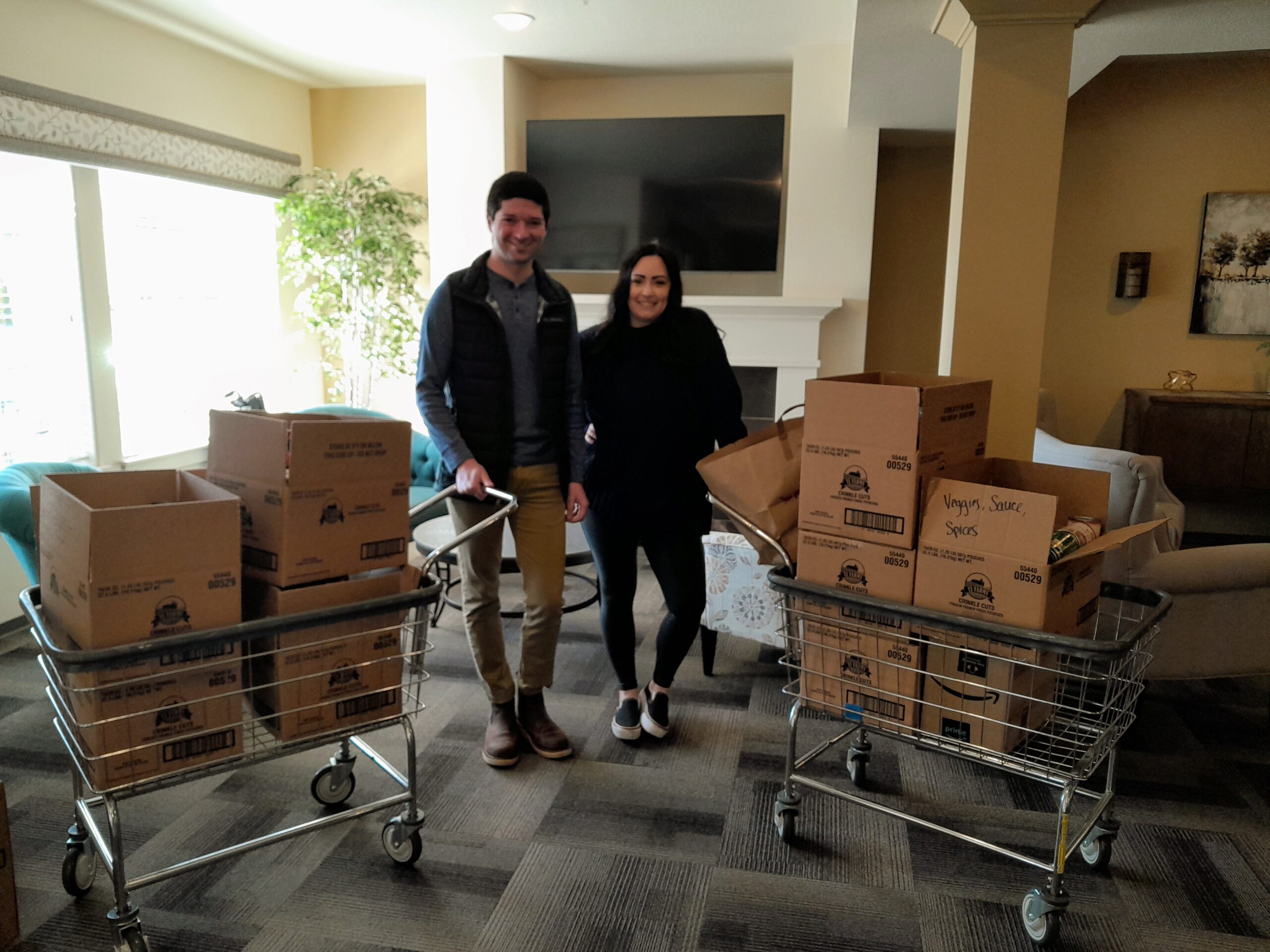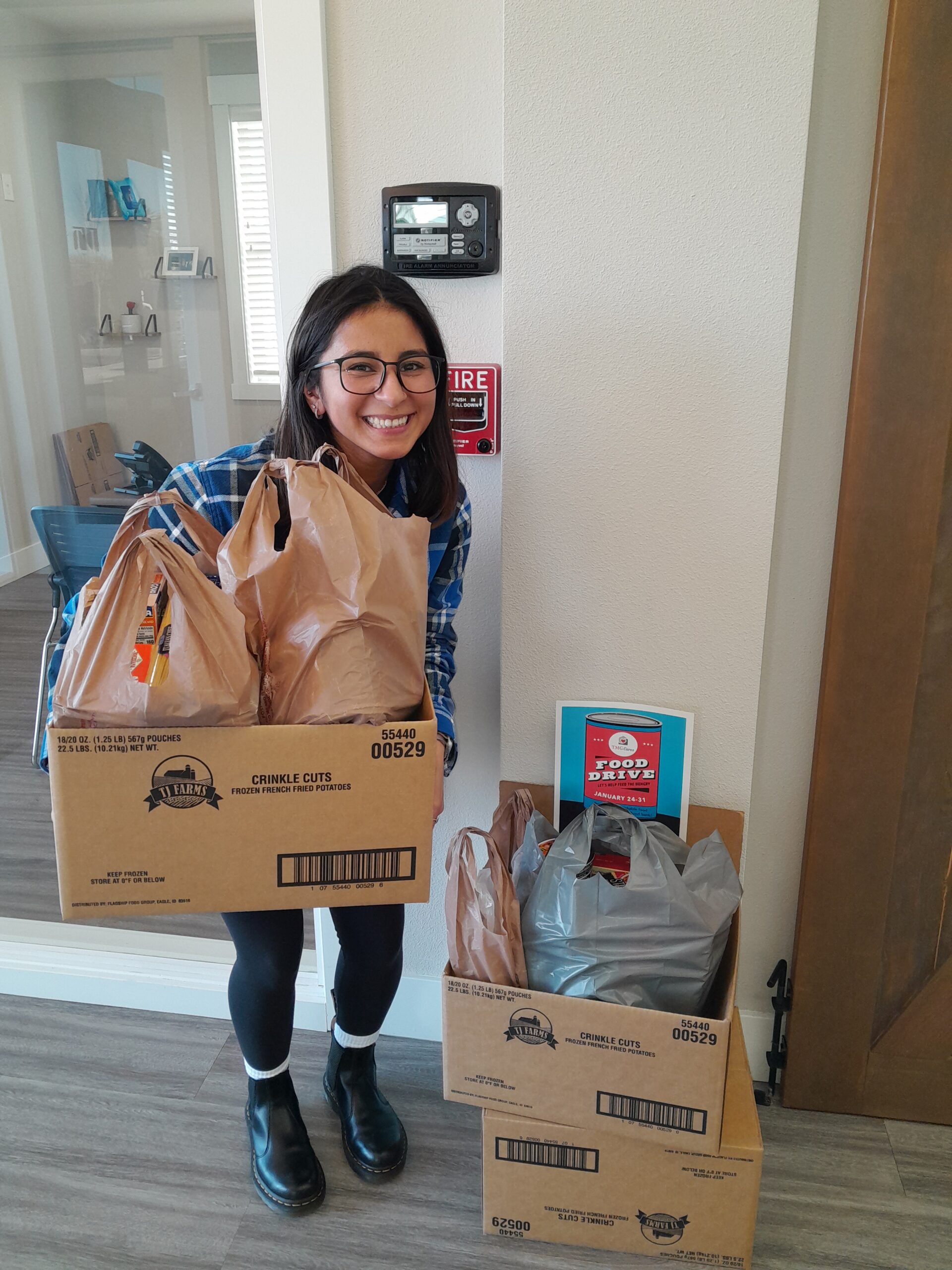 About TMG Cares
At TMG, we understand the importance of giving back and making a difference in our communities. Each year, employees select a few charities to support through TMG Cares. TMG Cares is a 501(c)(3) charitable organization, which means donations are tax deductible.