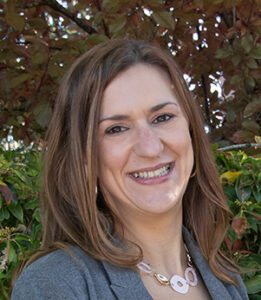 Congratulations to Jennifer Lindsay, TMG Cares Engagement Coordinator, who was unanimously appointed as Ridgefield, Washington's new Mayor at the City Council meeting on Thursday, January 13th! Jennifer has worked with TMG since November 2020 helping to grow and expand the reach of our nonprofit arm TMG Cares. Jennifer has created 3 very well received reoccurring programs, most notably Operation Home Rescue, which provides home maintenance and repairs to veterans in Clark County.
As Mayor of Ridgefield, Jennifer will provide leadership to assure that the Ridgefield community is welcoming for everyone. Jennifer has served as a Ridgefield councilmember since she was appointed to a vacant position in October 2018. She was elected in 2019 to retain her seat and reelected again in November 2021. Prior to serving on Council, she demonstrated her leadership skills on the Ridgefield Planning Commission. Lindsay holds a B.A. in Political Science from Portland State University. Jennifer is familiar with and knowledgeable about City issues due to her time on council and her volunteer service with groups such as Ridgefield Boosters, Ridgefield Fourth of July Committee and Ridgefield Lions.
Mayor Jennifer Lindsay is the second female mayor in Ridgefield's history, preceded by Gladys Doriot who served as Mayor from 2002-2006. She will serve as mayor for the next two years.
Read the full article by The Columbian at: https://www.columbian.com/news/2022/jan/14/ridgefield-council-elects-jennifer-lindsay-mayor/?fbclid=IwAR391WG6K3VQDOlCo6JLUuaEdo0fFu-6JmRYnBsxcZWxhGUWSSGnInL6CFo
Contact our Property Management Specialists
Get a No-Obligation Quote and a FREE Rental Analysis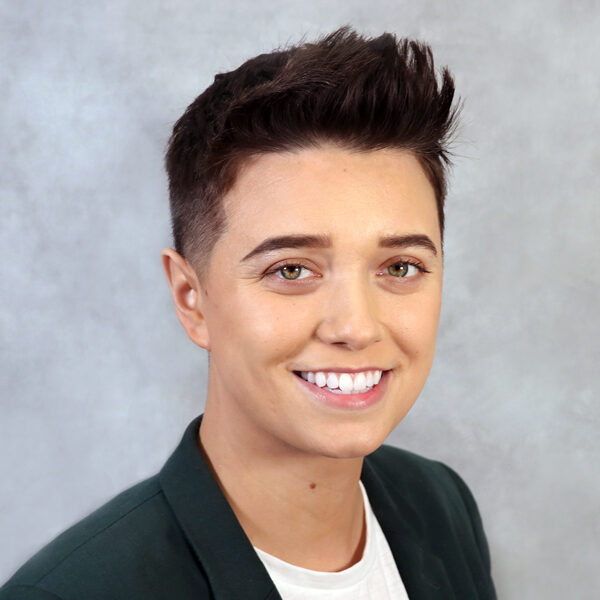 Michelle Villarma
Business Development Manager
Oregon & Washington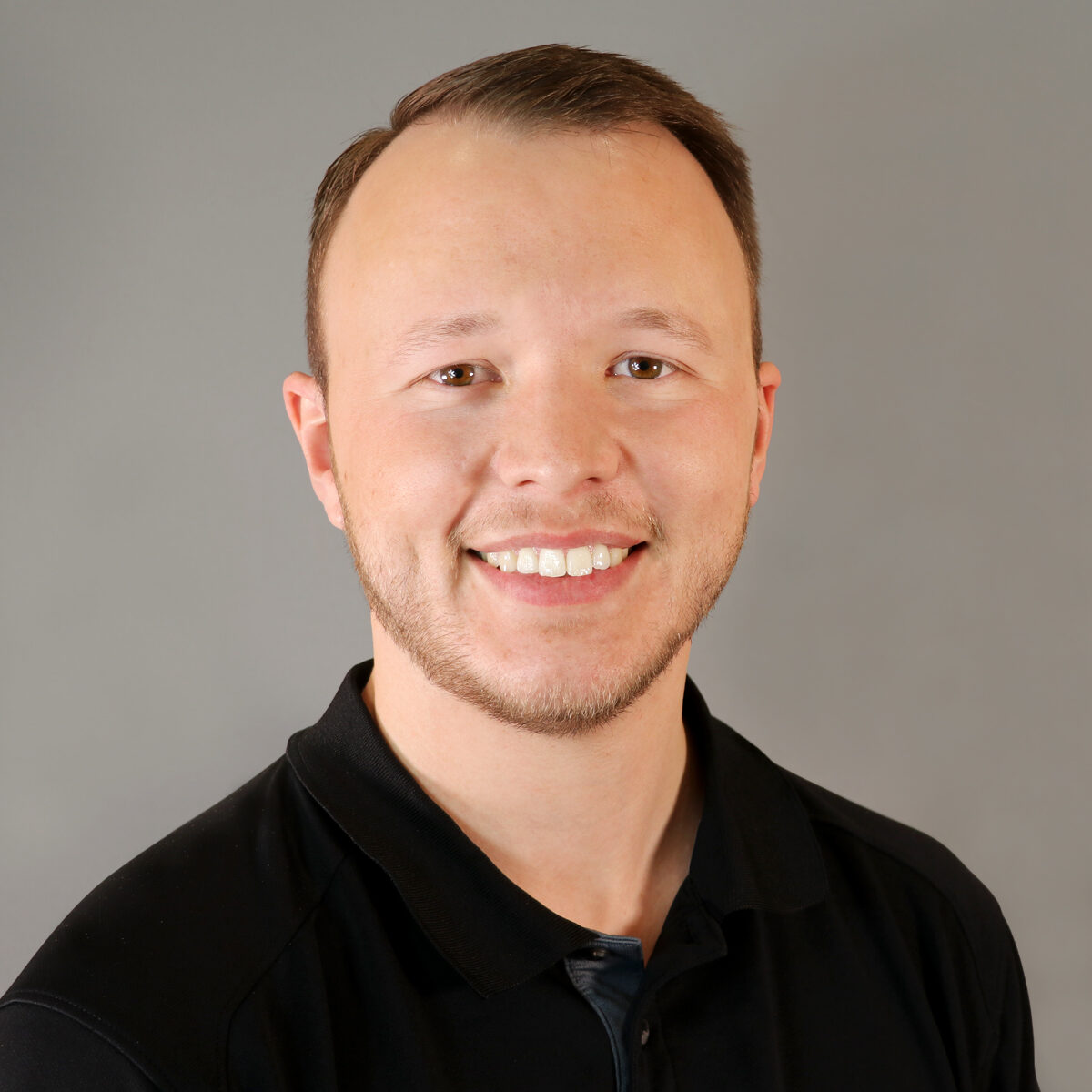 Ford Bennett
New Business Specialist
Tri-Cities