TMG Cares values giving back to the communities where we live and work. One of our organization's core pillars is gathering together to give our time, energy, and muscle power to organizations and events that directly benefit animals.
On October 10th, a team of 12 volunteers from the TMG Family of Companies visited the Vancouver, Washington Re-Tails Thrift store to assist with reorganizing, cleaning, and product display projects in order to get the store ready for the busy holiday season.
Sales from the ReTails Thrift store directly benefit animals in the SW Washington Humane Society shelters and help pay for things like medical care, behavioral interventions, food, finding new adoptive families, and more. TMG Cares was eager to contribute to their mission by volunteering our time and effort.
Our team of enthusiastic volunteers arrived at the store dressed and ready to put our muscles to work on any tasks thrown our way. We got busy rearranging large pieces of furniture, dusting and wiping down display pieces, and clearing off and cleaning the floor to ready the area for new Holiday displays. Armed with smiles and paws-itive attitudes, we sorted and displayed a large array of Halloween costumes for both humans and furry friends and helped to unpack various holiday decorations including the sometimes tedious task of testing and untangling Christmas lights.
TMG Cares volunteers donated a combined total of over 24 hours and agreed that it felt great to be a part of a larger mission to improve the lives of animals in need.
Mark Your Calendars
ReTails will showcase the work that the TMG cares team put in, as well as a huge variety of holiday decor items for purchase at their special once-a-year only Holiday Store opening on November 3rd, with a Holiday Preview Special event on November 2nd!
Details from their website are below.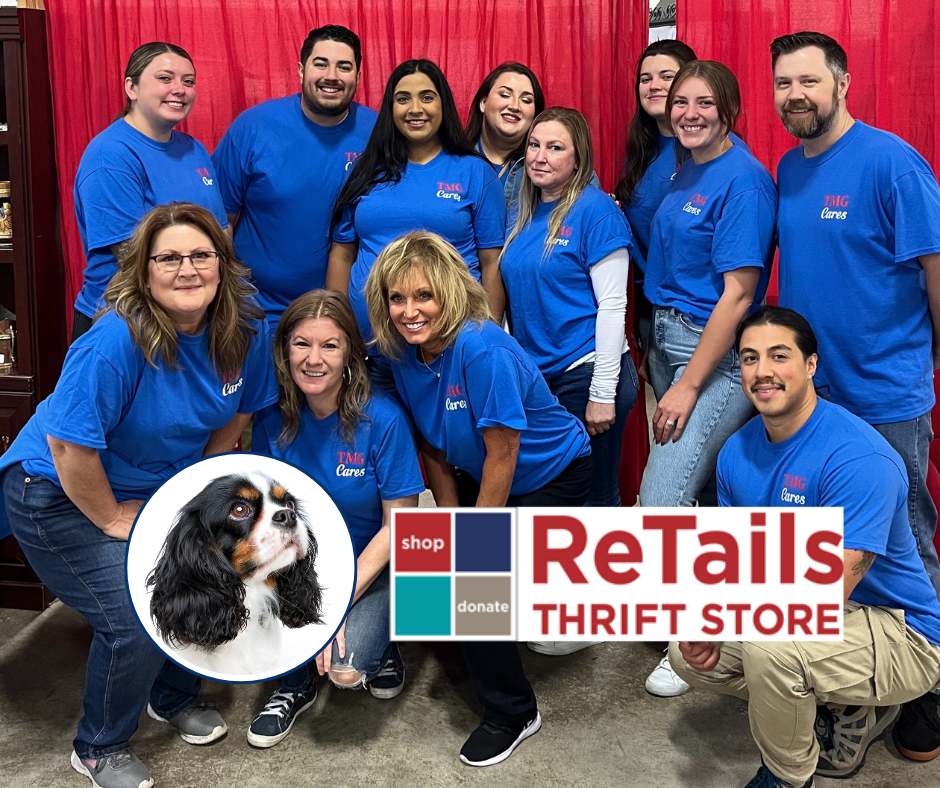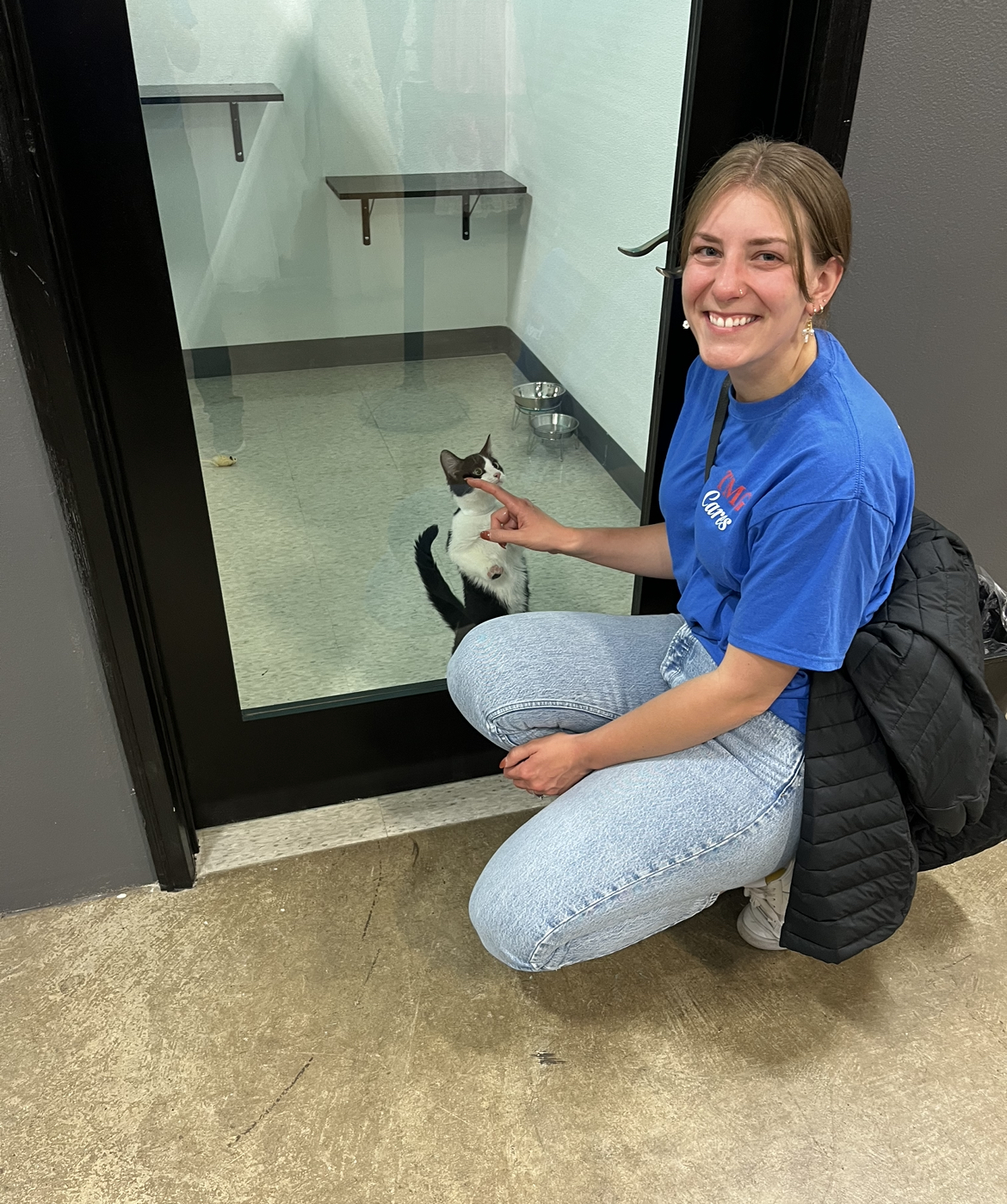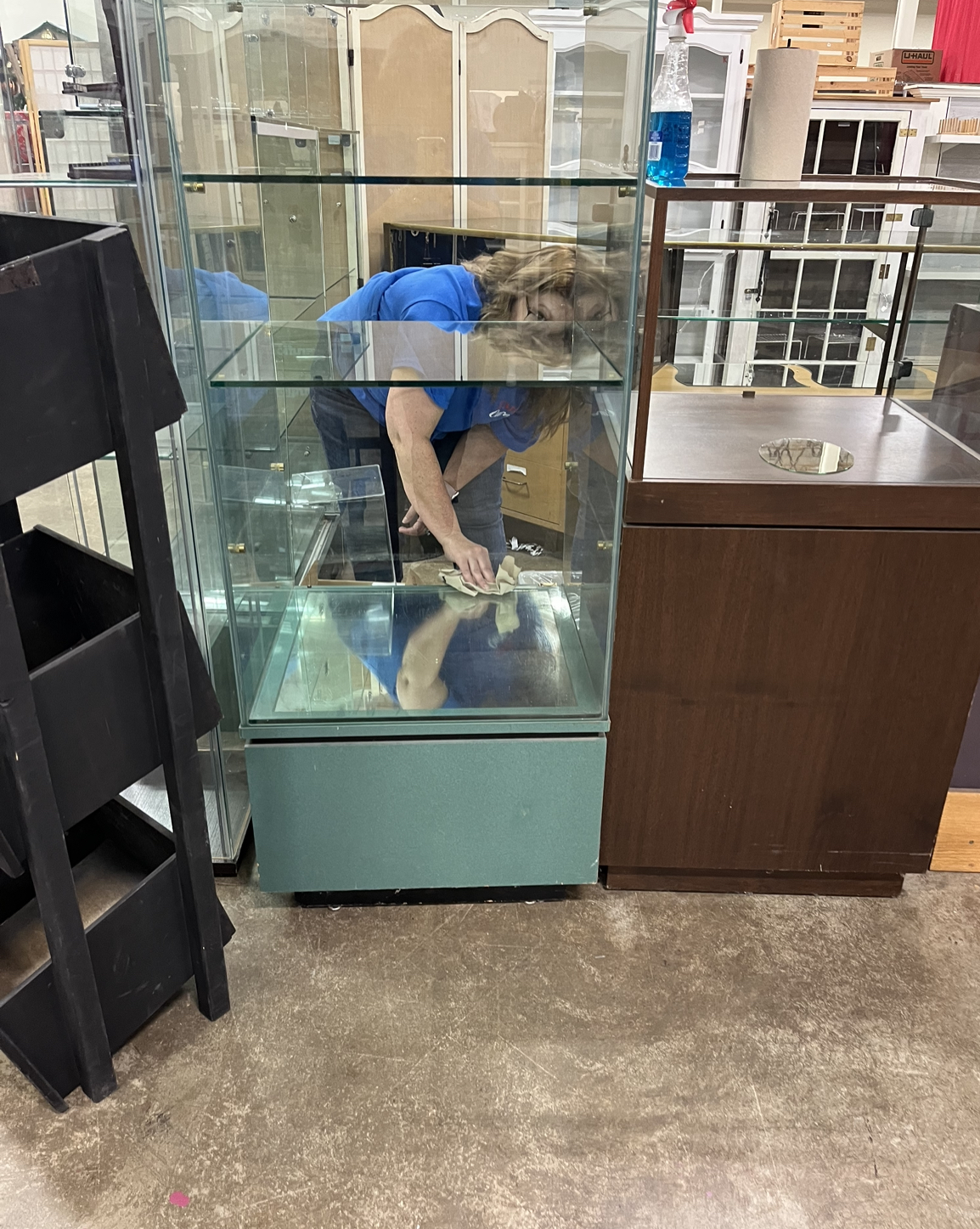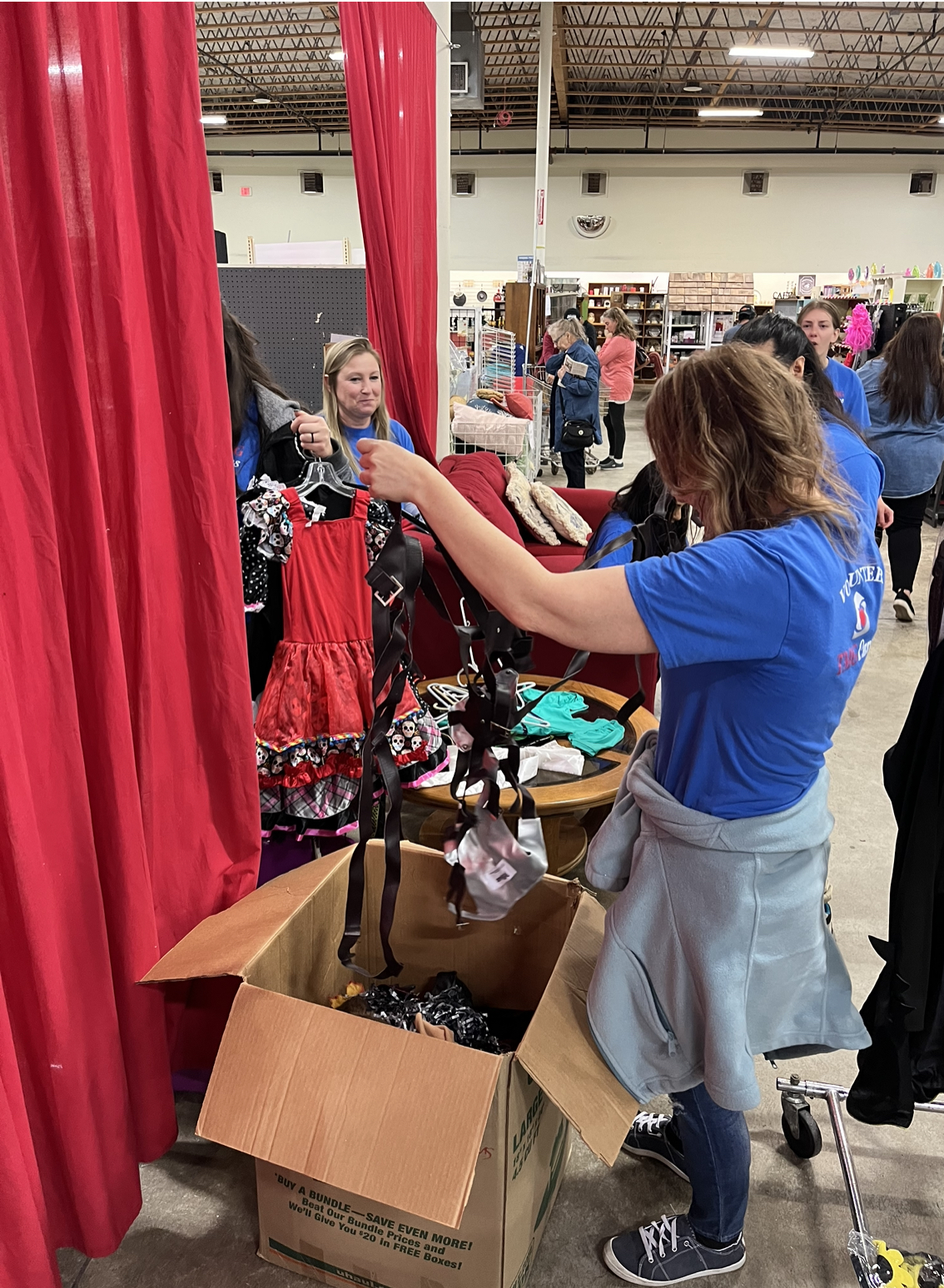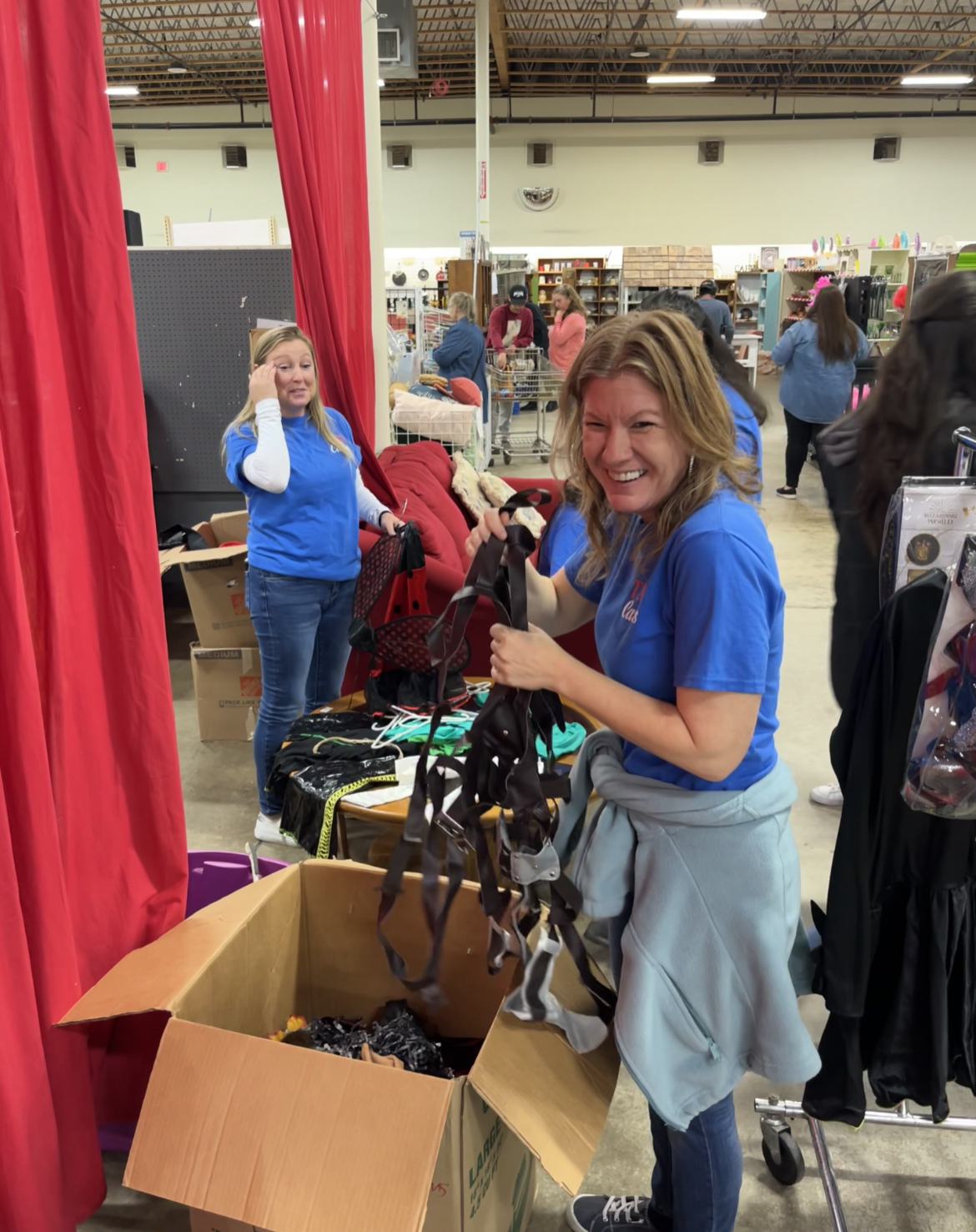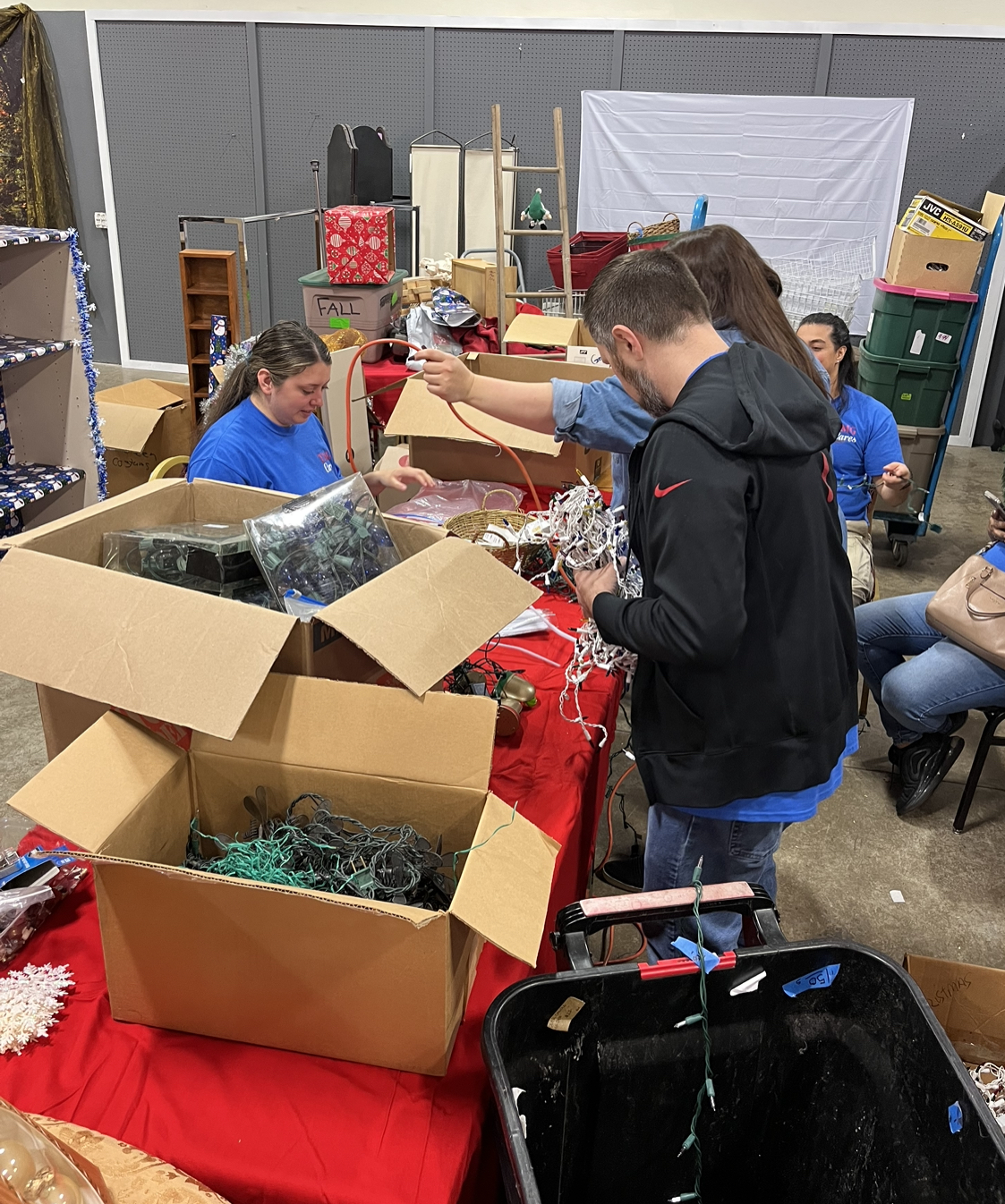 ReTails Holiday Store
Opening November 3, our holiday store offers the merriest and brightest at the low prices you've come to expect.  The store will be brimming with incredible holiday decor, vintage treasures, and much more! And (of course) every purchase makes a difference for our lifesaving work with the animals.
Holiday Preview Night
You can join us for our annual preview night November 2, from 5:00-8:00 and shop before the store opens to the public. Tickets are required and can be purchased HERE.
At TMG Cares, we believe in the power of volunteering and giving back to the community. We are proud to support local organizations like the SWWA Humane Society and will continue to seek out opportunities to make a difference in the lives of those in need. We encourage everyone to find ways to contribute to their communities and support causes they are passionate about. Together we can make a positive impact and create a better world for all beings, furry or otherwise.