6 Amenities Tenants Can't Resist
What Do Tenants Want?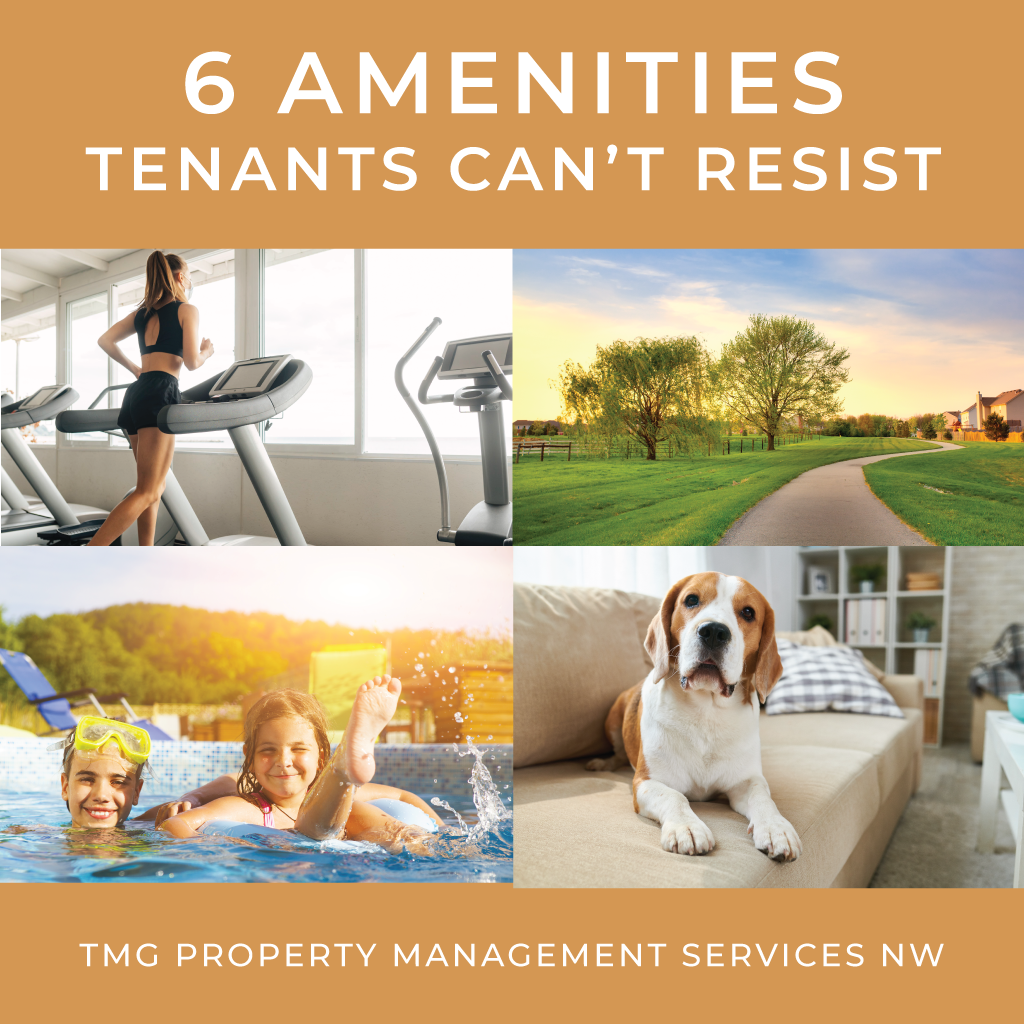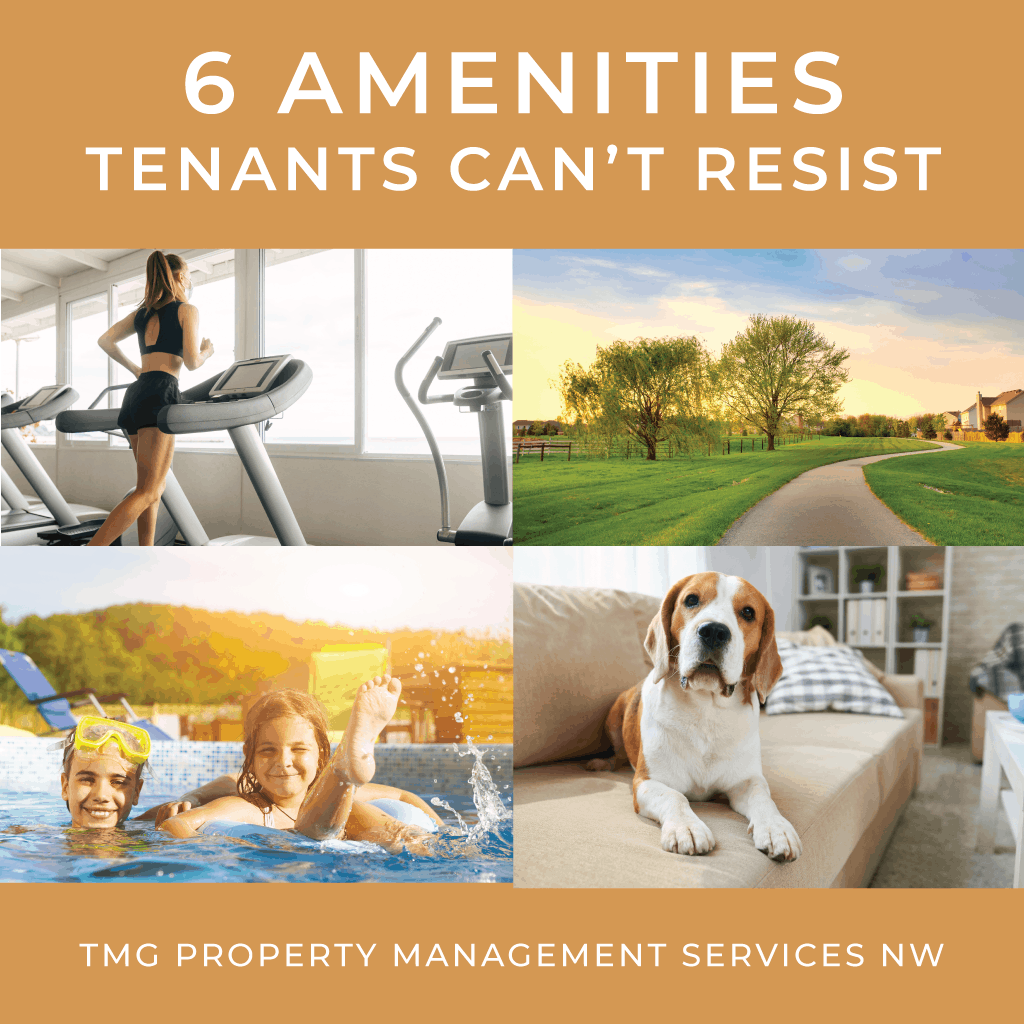 While the financial aspects of owning an investment property (ROI, Cap Rate, etc.) are most important for investors, what is most important for tenants? Which properties rent the fastest, and typically bring in the highest rents based on their square footage and amenities? Here are six key features that will help your properties rent quickly so that you can make money faster.
1. Location, location, location
Yes, it's cliché, but this is typically the number one priority for renters. Schools, places of employment, shopping, and entertainment are all key factors. Clark County has nationally-ranked schools, an abundance of hospitals and clinics, and tech companies. Many Portland employees are looking to live on the Vancouver side, due to lower property taxes. Highway access is also essential for both Clark County and Portland commuters.
2. Property Type
One type of property stands out from all the rest: a single-level, single family home (aka, a ranch-style home). Through TMG, these properties consistently rent significantly faster than any other property we manage, sometimes sight-unseen. Rental prices are typically based on the square footage (along with amenities, year built, etc.); however, ranch-style homes can typically gain a higher price per square foot than larger homes or condos, because the single-level nature is so desirable.
3. Parking
While having access to street parking is generally more important in Portland than it is in Vancouver, having an attached garage will set your investment property apart from the rest, no matter the city. A single car garage is good, but a double is even better.
4. The Great Outdoors
The Pacific Northwest boasts stunning scenery in every direction, having an outdoor space for the tenants to call their own is huge. A fenced yard will attract families, or renters bringing pets; both categories making up many potential renters.
5. Pet-Friendly
Speaking of pets, a huge number (75%!) of renters are bringing an animal with them, most commonly a dog or a cat. Marketing your property as "No Pets" can result in a significantly longer vacant period. In addition to screening the renters, TMG also screens pets, and collects additional security deposits and rent per pet.
6. Property Appeal
A clean, neutral property with great curb appeal attracts the most renters 100% of the time. Bright colored walls, poor exterior maintenance, and a less-than-perfectly-clean interior can be a huge deterrent and will increase the amount of time the property is vacant. A property doesn't have to be new to be desirable to tenants; it needs to look like it's been well-maintained and cared for. The small amount you will pay to neutralize and give the home a fresh, clean appearance will always be less than if your property sits vacant for months on end!
Happy tenants = long-term tenants = less vacancies = more cash flow for you!
Would you like a compliementary rental analysis for your investment property?
Contact our New Business Team today!