If you own (or are considering owning) rental properties, understanding the financial aspects is key to the success of your investment.  From collecting rent each month, to routine and preventative maintenance, there are key ways you can ensure you're getting the best return on your investment.  At the end of the day, what landlord doesn't want to reduce rental property costs and save money?
Saving money isn't about cutting back on your property or your tenants, it's about being business savvy. Everything you put into your property; you should be getting back out. There's no reason you shouldn't be achieving the highest market rent if your property is in great condition and you're providing a great service for the tenants.
Here are 7 ways you can reduce costs and expenses for your investment property:
1. Screen Your Tenants
It may go without saying, but the importance of thoroughly screening the people who will be residing in your investment property cannot be understated. The nominal cost to run a credit report and background check (both state and national) is worth every penny. Knowing this information up fron gives you a much higher chance of having tenants who pay their rent on time, respect your property, and follow the rules set out in your lease agreement. Plus, properly screening tenants can save you from larger expenses down the line. If you choose not to screen your tenants before they move in, you could end up with massive problems resulting in evictions, property damage, and more.
2. Perform Move-In and Move-Out Inspections
What is the best way to document the condition of your property before a tenant moves in? A move-in inspection! This report details the condition of both the exterior and interior (every room) of your property, with notations about any existing issues and as many photos as you can include. The tenant should receive a copy and can document other items they would like to be notated. Then, at move-out, both you and your tenants will have a thorough understanding of what the property looked like before the tenant moved in.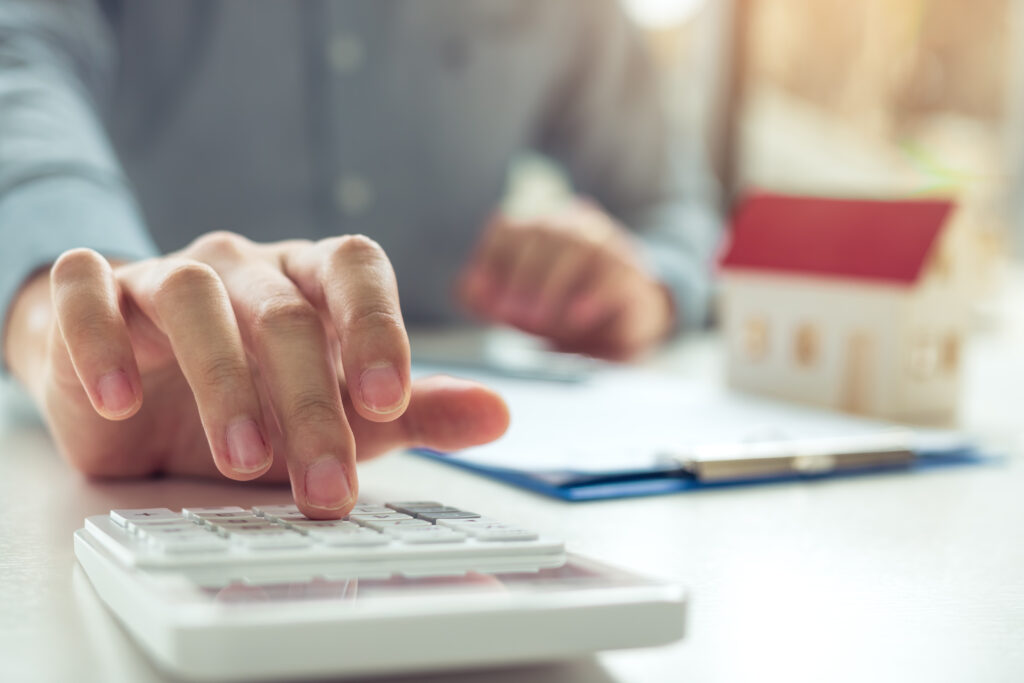 When your tenant moves out, conduct a move-out inspection (remember to take lots of photos) and compare it to the original move-in inspection. This will allow you to appropriately charge the tenant for any damage made to the property beyond normal wear and tear.
Without both these inspections, it is much more difficult to have a clear, thorough picture of how different the property's condition was before the tenant moved in and after they moved out. You could end up paying for repairs that are really your tenant's responsibility!
3. Keep on Top of Maintenance
Maintenance, and any major repairs resulting from a lack thereof, can be a very costly expense for any investment property.  It's important to conduct routine maintenance, which should be just that: routine.  Getting in the habit of inspecting your property annually (at a minimum) to make sure your tenants are taking appropriate care of your property is crucial, but so is inspecting your property for any preventative maintenance.  The knowledge gained from these inspections can help you understand any items that may need your attention sooner than you expected.  It can also help you plan for large expenses like a new roof, pipes, or siding that you'll need to save for.  By not conducting routine maintenance inspections, or not conducting necessary maintenance, you risk allowing any issues getting worse, and creating a larger (and more expensive) headache down the line.
4. Know the Tax Advantages
Did you know there are many tax benefits available to investment property owners?  Buying a property, mortgage interest, operating and maintaining your property, and more can provide tax breaks to property owners.  Knowing these deductions and working with a tax professional who can help guide you through them, is critical to getting the most out of your tax return.  Read more about tax deductions in a previous TMG blog: Five Rental Property Tax Benefits.
5. Invest in Tenant Relations
Landlords who keep their tenants happy will often find that they have a larger return on their investment.  Why?  Because happy tenants don't typically feel the need to move, and the longer they stay the costs of turning a property, having a property sit vacant, and finding, screening, and moving in a new tenant are delayed until they leave.  Building a positive relationship with your renters can be very simple, and can cost you nothing.  By responding quickly when they need something, respecting their privacy, and offering incentives to sign a lease renewal every year, you can create and maintain a good relationship with your tenants.  This encourages them to stay longer, and to take care of the property like it was their own.
6. Consider Utility Costs
Even in most apartment complexes, tenants are required to pay all or almost all of their utilities each month.  While dealing with utility companies, bill backs, and utility transfers can often be complicated, the amount you can save each month by having your tenant pay for their own utilities can be substantial.  If you are considering paying some (or even one) of the utility bills for your tenant, consider this: the average monthly cost for a water bill in the US is $70.  In one year, that's $840 your tenant could be paying for a utility in the home they are renting.  If that tenant stays for the national average of 3 years, that's $2500 you could put towards maintenance costs, mortgage payments, or saving for your next investment property. 
Pro Tip: If utility accounts for your rental property are difficult to transfer between tenants, you could also consider keeping the utilities in your name and increasing the rent amount for your property.
7. Hire a Property Manager!
Want to save money now AND in the long run?  Hire a professional!  While there is a cost to property management (typically 8-12% of the monthly income for the property), the financial benefits are more than worth it because of the many services they provide; many of which are included in your monthly fees.  From marketing to and screening your tenants, to conducting routine and preventative maintenance checks, to tighter rent collection processes and legal help when you need it, you'll find that a property management company will save you money.  Last but not least?  Time is money! Hiring a property management company means that the many responsibilities required of overseeing an investment property are left to a team of professionals. It provides you with the peace of mind that your investment property is in the hands of experts, and leaves you to focus on the things that you enjoy.
Understanding your bottom line, the overall financial health of your rental property, and the many ways you can save money are critical to a successful and profitable investment property. And, you don't have to go it alone.  At TMG, we can give you back time and save you money.  Call today to speak to one of our property management experts, who will provide you with a quote and a free rental analysis!
Get started with Property Management!
Contact one of our experts today for a free consultation.
Contact our Property Management Specialists
Get a No-Obligation Quote and a FREE Rental Analysis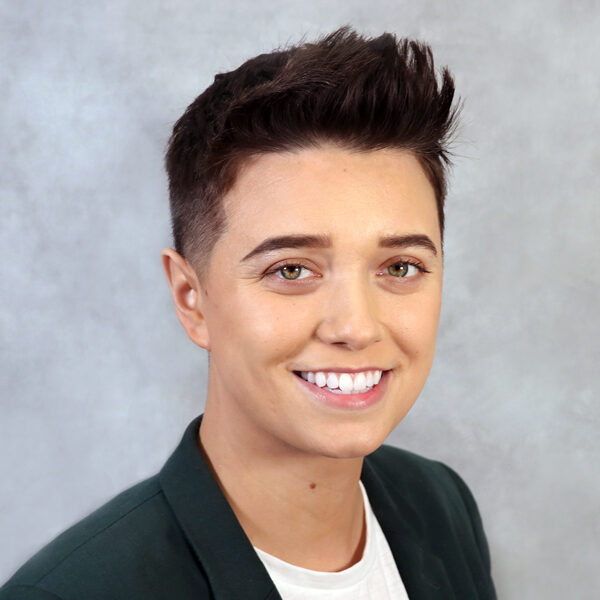 Michelle Villarma
Business Development Manager
Oregon & Washington