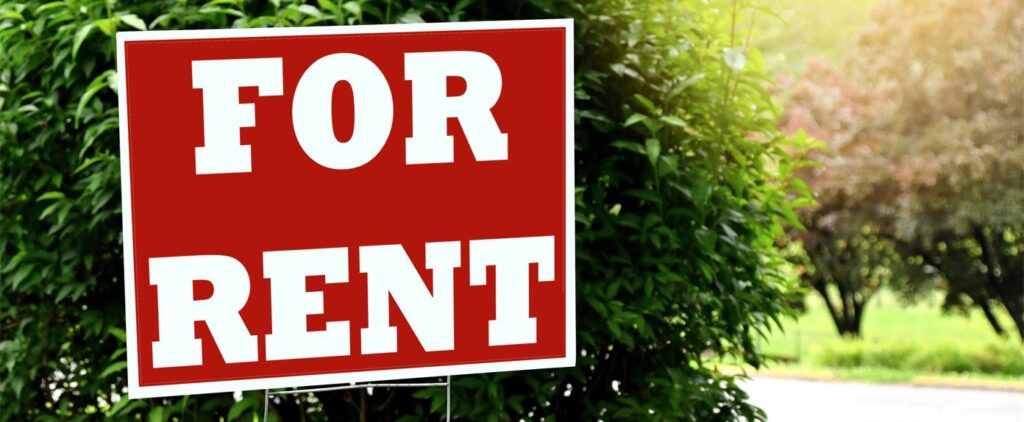 Rentals are a hot button issue for many associations this year. Recent rent increases exceeded 16-year highs, and the number of single family rentals increased by more than 10% over the last year. Given these numbers, it's no wonder a lot of homeowners are wondering "Can I rent out my home if it's part of an HOA?" The short answer is, maybe. This article explains how to find out if rentals are allowed in your HOA and, if so, what rules and restrictions affect them.
How do you find out if rentals are allowed in your HOA?
There are no hard-and-fast rules about renting out homes that are part of an association. Rather, the rules depend on the terms of the covenants and bylaws for each individual association. Some HOAs ban rentals entirely, or place limitations on how, when, and if property owners in the HOA can rent out their condo or home. Some HOAs require new owners to live in the residence for a specified time before it can be rented. Others may state that no property owners can use their real estate for commercial purposes, including rental properties.
All HOAs have a Declaration of Covenants, Conditions, and Restrictions (CC&Rs). The CC&Rs explicitly state what you can and cannot do with your property. Owners who are interested in renting out their home or condo need to review their association's CC&Rs to learn if rentals are allowed and what sort of restrictions are imposed on them. It's important to be absolutely certain you are not going to run into a roadblock from your HOA before renting out your property. Otherwise, the HOA may be able to stop you altogether.
What types of restrictions can HOAs put on rentals?
If your association allows rentals, there are likely to be restrictions surrounding them. HOAs may impose reasonable rental restrictions that benefit the community as a whole—and that includes you and your investment. When everyone follows the rules, the property values remain high, and the environment stays safe and well-maintained.
Sample HOA Rental Restrictions:
Nightly Rentals
Anyone offering nightly rentals is treating the property as a hotel. That could lead to many strangers coming and going within the neighborhood. Therefore, an HOA could easily justify prohibiting nightly rentals in the community.
Short Term or Vacation Rentals
There are a few ways that an HOA can restrict short-term and/or vacation rentals. Many HOAs have a rule that the minimum lease period is at least 30 days. For example, Airbnb. Most Airbnb rentals are short-term, sometimes even one night. If your HOA has this rule, you may not be able to use your property as an Airbnb for short-term-stays.
Room Rentals
Even if you live in the home, the HOA may prevent you from renting out a single room of your property if the CC&Rs prohibit rentals of any kind.
Rental Duration
Sometimes the CC&Rs limit the number of years an owner can rent out a home. For example, you might be allowed to rent it out for two (2) years only, and then you must live in it for three (3) years before you can rent it out for two (2) years again.
Rental Caps
Some HOAs only allow a certain percentage of the property to serve as rentals. If an HOA wanted to limit the number of rentals in the neighborhood, the rule for rental caps would need to be part of the covenant.
What are HOA Rental Caps?
An HOA can have a rental cap, which limits the number of homes in a community that can be rental properties. If the neighborhood is at the maximum, no one else can rent in that location. The limit can be placed for a number of reasons. Some lenders have guidelines as to how many homes can be rented in a HOA. (This is most commonly seen in condominium projects.) If it is exceeded, the lender will stop lending for new purchases until the percentage is within their allowable standards. Sometimes liability insurance rates can also be higher for HOAs that have more rentals. More often than not, however, rental caps are imposed because a higher ratio of owner-occupied homes than rental homes can protect property values—and that's good news for a homeowner!
If your HOA has a rental cap, getting approval to rent out your property is another hurdle. Your CC&Rs likely detail the process for obtaining approval for a rental. Approval may be a first-come, first-served basis, or it may have a one-year owner-occupancy condition. In either case, you will pay all the costs of ownership until you are permitted to rent the property out.
What additional rules can HOAs enforce for rental properties?
When rentals are allowed and approved, an owner must understand the HOA rules for any prospective tenant and lease.
Screening Process

Some HOAs have a screening process for prospective renters. The process usually includes an application and sometimes an interview. This process is the only way to learn about people before they become temporary neighbors.

Credit Check

It may seem invasive, but an HOA can run a credit check on a renter as part of the application process. If someone has poor credit or a history of eviction, the HOA may charge higher fees because the situation is riskier.

Rental Fee

An HOA may charge a fee, payable monthly or quarterly, to cover the increased costs associated with you renting out your home. The homeowner may also choose to pay the fee yearly. The fee amount is typically a percentage of your monthly maintenance fee; 5-20% is typical.

Condo Board Approval for Renters

If you are renting or sub-leasing a condominium, you will need to get approval from the board. Condo boards follow the same process as HOA rental approvals. Qualified applicants seldom get rejected, though.
An HOA has plenty of benefits that can attract high-quality tenants. Since not all HOAs allow rentals, however, it's important for owners to perform their due diligence, review the HOA's CC&Rs, and talk with board members before renting out their property.  By being prepared, you'll be better informed and likely to enjoy a long-term investment from your HOA rental.
If you're renting out your property in an HOA, consider how TMG can help! We have decades of experience working with homeowner and condo associations through our sister company, AMS | Association Management Services NW! We will coordinate with your HOA board of directors to help you make the most of your investment property.
Contact our Property Management Specialists
Get a No-Obligation Quote and a FREE Rental Analysis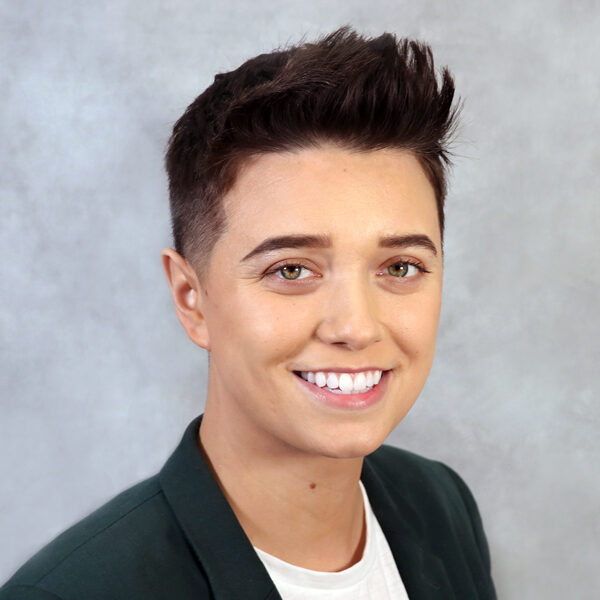 Michelle Villarma
Business Development Manager
Oregon & Washington