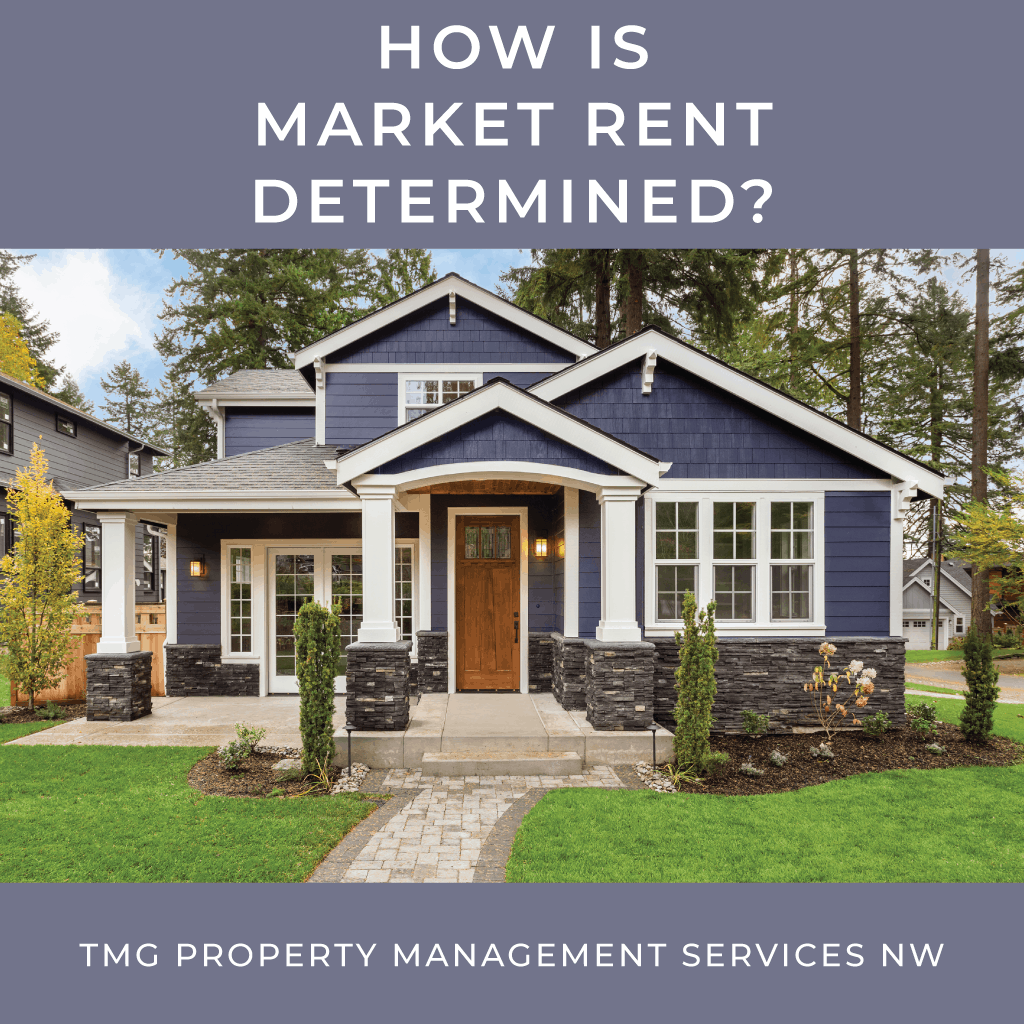 There is no perfect formula to determine market rent, but there are many tools TMG uses to make sure the rental prices we set are in line with the current market. Our goal is to make sure we're maximizing your investment property by getting the highest rent we can secure, while minimizing vacancy loss. Remember, a home that is priced too high above market rent means it could sit vacant for significantly longer than it would at a slightly lower rate; cutting into your profit margin.
Some of the factors TMG considers when calculating rents are:
Size of the home (number of bedrooms and square footage)
Location (distance to highways, shopping, etc.)
Amenities (garages, fenced yards, which appliances are included, utilities, etc.)
Finishes (granite counters, laminate flooring, paint, etc.)
Time of year
TMG can conduct a FREE rental analysis for your investment property to determine an appropriate rental range. By researching other properties within the neighborhood or general vicinity, TMG can provide you with an honest recommendation of the anticipated rent for your home!
Contact our Property Management Specialist to answer any quesitons you may have and provide you with a free Rental Analysis.