You've seen it all over the area - multifamily construction is on the rise. One area with a lot of activity is the Vancouver-Camas border. Two new multifamily communities are under construction in this area, on the eastern half of the former Fisher Quarry along 192nd Avenue. What sets these building projects apart is their location - the view is extraordinary of the river and mountains. And their price reflects it. Boulder Ridge at Columbia Palisades luxury townhomes, developed by Romano Capital, will have 24 units, which are being sold for about $1.25 million each. That project is expected to be completed by the end of the year.
Another project, The Ledges at Columbia Palisades, is being developed by Kirland Development and is expected to be finished in 2022. It will feature apartments and condominiums, all with breaktaking views from their rooftop amenities. The apartments will be a five-story, 90-unit building with studios, lofts, one-bedroom, and two-bedroom units. Amenities include a fitness room, outdoor pool, and a community room. The condo project will be five stories and 51 units and will feature one to three bedrooms. These condos will be high-end, and will have great amenities as well, including an indoor/outdoor pool and fitness center.
The 192nd Corridor is bustling with new development, including a variety of residential, commercial, and hospitality projects. Romano Capital's Kess Romano told the Columbian that the corridor's popularity with developers stems from a combination of readily available infrastructure, a growing residential population, and an ideal location where the two cities meet. He said Vancouver's growth and Camas' determination to diversify its economy beyond the paper mill business set the stage for the corridor to emerge. You had kind of this convergence of Camas that had been focused on the (technology) industry and Vancouver moving out further east.
HOW CAN WE HELP YOU?
We would love to discuss how we can help you achieve maximum ROI on your properties. We can provide you with a free operations review, management analysis, and financial assessment.
We look forward to partnering with you!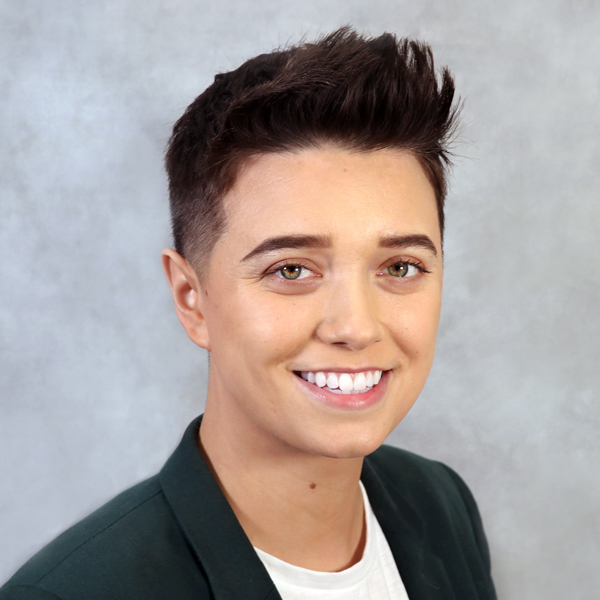 Michelle Villarma
Business Development Manager