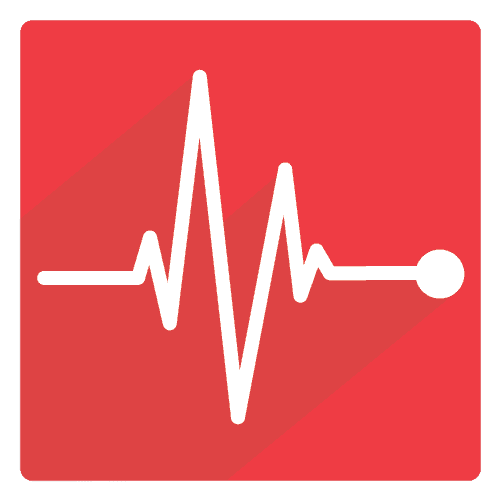 A Snapshot of the Pacific Northwest Multifamily Housing Market
Property management has always had some complexity to it, but add a pandemic and eviction moratoriums and 2020 has officially introduced more challenges than ever. As we come up on one year since the Coronavirus outbreak struck the Pacific Northwest, the good news is both Oregon and Washington are weathering the economic storm caused by COVID-19 fairly well. Rents are actually increasing as units turnover in areas like Southwest Washington, Gresham, and Hillsboro. Read below for specific submarket snapshots. Information on state-specific eviction moratoriums and rental assistance programs are included at the end of this report.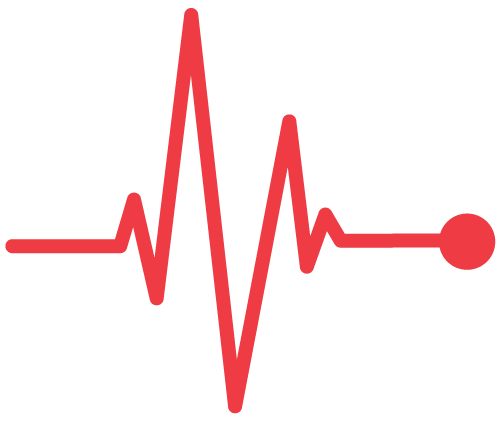 12 Mo. Delivered Units
414
12 Mo. Absorption Units
347
Vacancy Rate
4.8%
12 Mo. Asking Rent Growth
5.2%
Eviction Moratoriums: Eviction moratoriums have been extended until March 31, 2021 in Washington and June 30, 2021 in Oregon.
Rental Assistance Programs: Both Washington and Oregon continue to offer rental assistance programs, set up so that landlords receive funds directly when tenant applications are approved.
Oregon Landlord Compensation Fund: The Oregon State Legislature special session passed a $150 million landlord compensation fund that compensates up to 80% of past-due rent not collected from qualified tenants after April 1, 2020, but requires landlords to forgive the remaining 20%. Learn More
Washington State Eviction Resolution Program (ERP): In September 2020, the Washington Supreme Court issued an Order authorizing the creation of the Eviction Resolution Program "ERP" in King County, Pierce County, Snohomish County, Spokane County, Thurston County, and Clark County Superior Courts. Landlords in these affected counties will be required to participate in the ERP prior to filing any unlawful detainer action for non-payment. ERP is currently a voluntary program, but will become compulsory when the Eviction Moratorium expires on March 31, 2021. Learn More

This Multifamily Market Pulse brought to you by TMG Property Management NW, providing property management services across Washington and Oregon since 1985. The TMG Family of Companies specializes in both multifamily and single family property management, homeowners association management, maintenance, and home repair.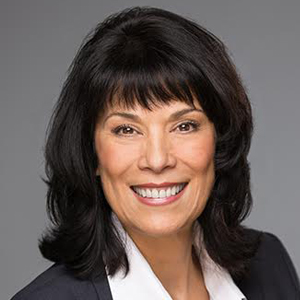 CARMEN VILLARMA, PCAM/CPM
President, The Management Group
carmen.villarma@tmgnorthwest.com
All data in this report is pulled from CoStar