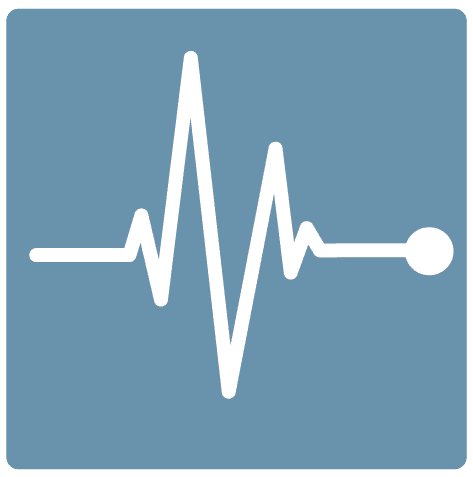 TMGMultifamily
MARKET PULSE
A Snapshot of the Pacific Northwest Multifamily Housing Market
As we come off the "slow season" of year end 2022, vacancy rates are up across all markets. Note that even though vacancy rates have increased to pre-pandemic levels, there is still rent growth in these markets, with Vancouver leading the way.
There are significant deliveries of new projects slated for release in 2023 in all four markets. This may pose a challenge for developers and landlords who have projected higher rents based on the earlier market conditions in 2021-2022. It will be interesting to see how the market responds to these new deliveries and how landlords and developers adjust their rent projections to align with the current market trends.
Out-migration from the urban core areas in Portland to the suburbs is still ongoing due to concerns about crime and vandalism in the Portland-Metro area. This has led to an increase in demand for rental housing in submarket areas like Vancouver and Salem, which may offer a better quality of life choice for some.
The Tri-Cities area in eastern Washington has seen a surge in new deliveries over the past 12 months. While the report from Costar shows higher vacancy, TMG is very active in Tri-Cities and we are not seeing vacancies that high. In fact, new and existing developments are performing better than expected. The area has a variety of well-priced for sale and for rent housing options, which contributes to the in-migration from Seattle, Portland, and Boise.
Overall, these trends suggest that renters are seeking out more affordable and safer rental housing options, and developers and landlords who provide such options may see increased demand in these markets, although with less rent growth than the prior two years.
This Multifamily Market Pulse brought to you by TMG Multifamily, an AMO accredited property management company providing a full suite of management services for existing apartments, new developments, lease-ups, and mixed-use properties. TMG partners with investors to proactively identify strategic opportunities and maximize their return on investment. Locally owned and regionally focused, TMG has been helping clients reach their financial goals for more than 30 years.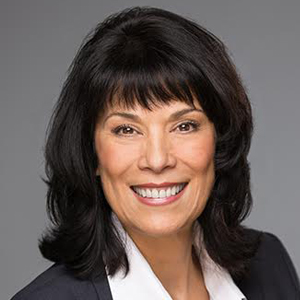 All data in this report is pulled from CoStar