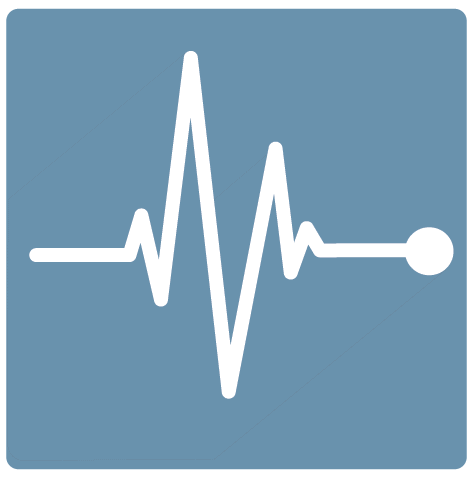 TMGMultifamily
MARKET PULSE
A Snapshot of the Pacific Northwest Multifamily Housing Market
There is only good news for multifamily investors! While 2020 had a lulling effect at its start, it rebounded quickly in the second half of 2020 and has continued to gain momentum in nearly all markets. Class B & C properties stayed strong throughout 2020 & 2021 and Class A properties had notable gains in Q2 2021. Overall, Q2 rents in nearly all metro markets were higher than pre-COVID levels, and signs point to continued growth. Vacancy in many markets is at an all-time low even as new construction properties are coming on line at a steady pace. Net absorption is nearly 5x higher than this time last year and 4.5% above pre-COVID 2019 levels. Read below for specific submarket snapshots.

12 Mo. Delivered Units
507
12 Mo. Absorption Units
461
Vacancy Rate
3.0%
12 Mo. Asking Rent Growth
13.7%
On August 26, 2021, the US Supreme Court struck down the CDC's federal eviction moratorium, declaring it unconstitutional. Any landlords who had cases on hold due solely to a receipt of a CDC declaration may now proceed with termination of tenancy due to non-payment.
Oregon: Oregon's Eviction Moratorium ended on June 30, 2021, and regular rent payments resumed on July 1, 2021. The grace period for repayment of rent balances owed during the Emergency Period (April 1, 2020 - June 30, 2021) in Oregon ends February 28, 2022. Several Emergency Senate Bills (SB 282, SB 278) have provided "safe haven" periods of 60-90 days for tenants who are unable to pay their rent and offers them time to apply for rental assistance under the OERAP program. SB 278 has also offered a Landlord Guarantee Program (LGP) which provides funding for landlords with tenants unable to pay rent during the safe haven period.

Washington: Washington's "The Bridge" eviction moratorium was extended through October 31, 2021. At a glance, this Proclamation does not further limit any actions when it comes to addressing past due rent. Rent increases are permitted as of July 1, 2021. Tenants are still required to pay rent on time, as has been expected since August 1, 2021. All of Washington is required to participate in an Eviction Resolution Pilot Program (ERP) through local dispute resolution centers to assist tenants in achieving reasonable repayment plans before serving a 14-day notice to vacate.

This Multifamily Market Pulse brought to you by TMG Multifamily, providing property management services across Washington and Oregon since 1985. The TMG Family of Companies specializes in both multifamily and single family property management, homeowners association management, maintenance, and home repair.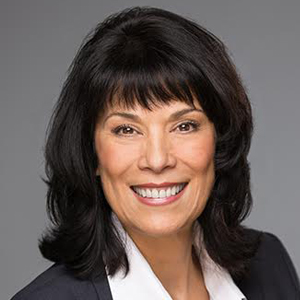 All data in this report is pulled from CoStar