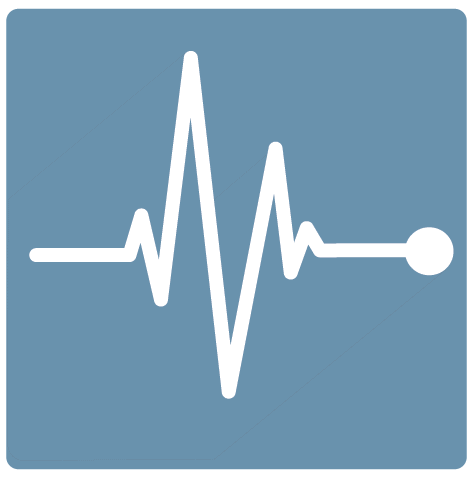 TMGMultifamily
MARKET PULSE
A Snapshot of the Pacific Northwest Multifamily Housing Market
Rents continue to trend up across the U.S. and as we head into 2022 our submarket reports clearly show this unprecedented growth. Vancouver and surrounding cities continue to perform exceptionally well, partly due to the City of Portland's rent restrictions as investors look across the river for comparable deals with less hassle. Portland Metro, for all its "negative news," still had exceptional rent growth while absorbing over 10,000 units. Lots of action in the suburbs as tenants still looked for larger digs and a bit lower rent in those outlying areas. Our neighbors to the east in Tri-Cities enjoyed incredible rent growth at 14.4% with a vacancy rate 3.2%. They have a solid and varied economic base; agriculture, healthcare, manufacturing, retail, and construction (not to mention some great wineries too!). TMG officially opened our Tri-City office in October 2021. We've been managing property in the area for over 10 years and we're looking forward to providing an even a higher level of service to our local and out of the area investors. Read below for specific submarket snapshots.
Eviction Moratorium Updates:
Washington: Washington's eviction moratorium ended on October 31, 2021 and current rent has to be paid on time. Tenants who have balances from the emergency period (March 2020-October 2021) have 14 days to agree to a reasonable repayment plan, apply for rental assistance, or participate in ERP. If tenants fail to comply or participate they can face eviction. Senate Bill 51160 provided guidelines for a slow transition from the mratorium that allows late fees starting January 2022.
Oregon: Oregon's eviction moratorium ended on June 30th, 2021 and tenants are required to pay rent on time or may be subject to a Notice of Nonpayment of Rent. Rent or money owed from the emergency period (April 2020 - June 2021) is still protected from eviction or collections until June 30th, 2022 due to Senate Bill 891. Tenants can still be evicted if current rent is unpaid. Additionally, another bill (Senate Bill 5561) allocated $100 million for rental assistance. $5 million was allocated to administrative costs to speed up the processing of rental assistance applications, and $10 million was added to the Landlord Guarantee Fund for landlords to recover lost funds due to canceled, denied or unprocessed rental assistance applications.
This Multifamily Market Pulse brought to you by TMG Multifamily, an AMO accredited property management company providing a full suite of management services for existing apartments, new developments, lease-ups, and mixed-use properties. TMG partners with investors to proactively identify strategic opportunities and maximize their return on investment. Locally owned and regionally focused, TMG has been helping clients reach their financial goals for more than 30 years.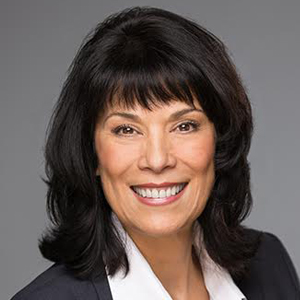 All data in this report is pulled from CoStar