Managing a rental property on your own is never an easy task. Screening tenants, collecting rent, notices, inspections, maintenance, move-outs…all while maintaining a personal life and career. But what happens when a global pandemic shuts down businesses, lays off millions of workers, and new regulations are put into place? How are landlords supposed to react?
This is what TMG Property Management Services did.
Eviction Moratoriums
Governor Inslee has released several Proclamations for landlords due to the pandemic since mid-March (see our previous post here). Most recently, he has introduced Proclamation 20-19.5 (the fifth such Proclamation since March) which set to end on January 4, 2021, and was just extended to March 31, 2021. A national eviction moratorium set by the CDC was introduced on September 1, 2020 (click here to learn more).
Key Takeaways from Washington State's Moratorium
How TMG Adapted
TMG's fiduciary responsibility to maintain our client's rental assets and collect rent from our residents is our top priority. With that comes the importance of acknowledging the severity of the pandemic's distress on our residents and exploring all assistance available to both clients and tenants.
In March, we began personally contacting every delinquent tenant to understand how they have been affected. Our expert Property Management Team is empathetic with tenants' situations, which has encouraged residents to respond and make payments as they can. TMG has followed up and tracked tenants' responses, payments, and progress, with regular communication with our clients.
TMG also chose to be proactive by researching and collaborating with multiple organizations and assistance programs that could provide relief to our renters who qualified and to secure payments for our clients.
As of January 6, 2021, TMG's single-family delinquency rate in Washington is 1.85% and Oregon is 2.56% - compared to the national rate of 25.6% according to the National Multifamily Housing Council's Weekly Rent Payment Tracker.
What's Next?
Navigating the "new normal" as a property management company has not been an easy task.
There's a reason so many investors have chosen TMG to manage their rental properties. We are the region's leading property management experts. We are in your corner and we're ready to help you navigate all the changes 2020 has brought to the rental industry. Schedule an appointment online or fill out the form below to speak to a property management specialist and learn how we can help you.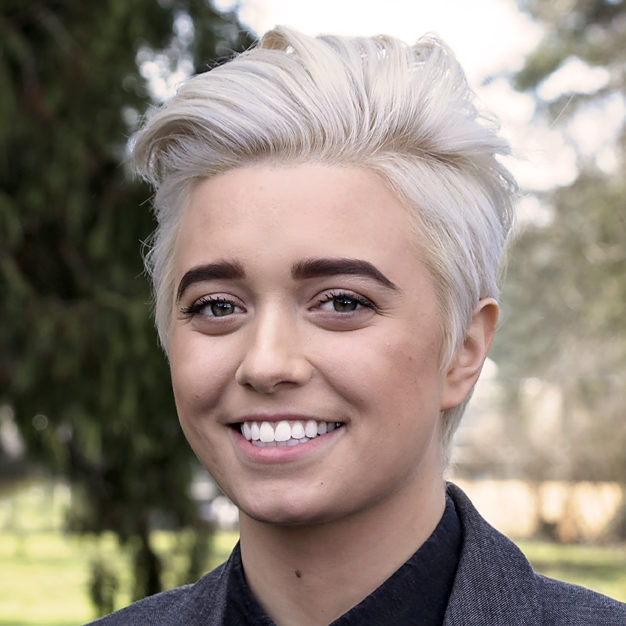 Michelle Villarma
Property Management Specialist
Oregon and Washington