If you are a long-distance rental property owner, you want the reassurance of knowing that your property is being well-cared-for. For this reason, some landlords prefer to self-manage their properties. But travel alone can become costly, especially if you live outside a reasonable driving distance.
While some rental property landlords rely on family or friends to handle the day-to-day property issues, this responsibility can quickly become too much to ask. And when the time comes to tackle tenant complaints, deal with repairs, or respond to late-night emergencies, you may begin to wish you had hired a property management company from the start.
With their knowledge of the local market, property managers can reduce vacancy time between tenancies and can anticipate problems in advance, lowering expenses and increasing revenue. They can deal with all aspects of your rental property, from rent collection and maintenance, to leasing and accountancy – all while giving you, as a landlord, complete peace of mind.
Below are the top five reasons long-distance landlords have turned to TMG for property management services: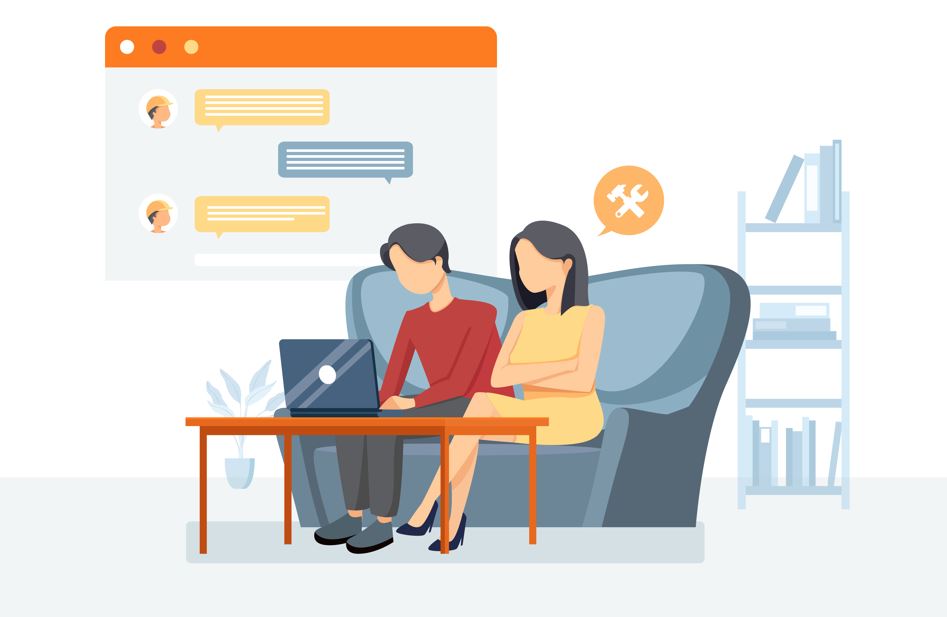 #1: Better Communication (for Everyone)
Like any long-distance relationship, communication between landlords and tenants is very important. Even with the benefits of modern technology, the farther a landlord is from their property, the more difficult tenant communication can become (hello, time difference!) A property manager can make it easier on landlords by maintaining regular communication with tenants. And, when you choose a property management company like TMG, your online owner portal keeps you informed about your property.
#2: Comprehensive Tenant Screening
Tenant screening is an important part of protecting your investment, no matter what type of landlord you are. It is increasingly important for long-distance landlords. You won't be able to drive by the property on a whim to check on it, which means you need to have complete trust in whoever you place as a tenant in your property.
The only way to find trustworthy tenants is to properly screen applicants to learn about their financial history and rental stability. A property management company like TMG offers landlords a comprehensive applicant screening process that includes a credit check, rental history, criminal history, and reference check.
When you find good, trustworthy tenants, it's important keep them around for as long as you can. Turnover can be an expensive proposition for any landlord, and even more so when you're not there to manage the process. This is yet another reason why long-distance landlords often prefer to partner with a property management company.
#3: Maintenance & Repairs
Maintenance is one of the hardest things to coordinate as a long-distance landlord. A property manager makes it so much easier by managing maintenance tasks like routine inspections, repairs, and those dreaded middle-of-the-night emergencies. Additionally, most management companies make it easy for tenants to request maintenance 24 hours a day, 7 days a week. They partner with local, vetted vendors to obtain quality services at a lower price than you would pay if you didn't have a management company, and they pass the savings on to you.
Uniquely, TMG has an in-house maintenance department, TMG Maintenance Services NW, that provides our Portland and Vancouver area property owners with the highest level of quality maintenance, repairs, and remodeling for their investment properties. For areas like Tri-Cities, WA that are beyond our maintenance service area currently, we partner with local, trusted vendors in the community.
The benefit of a local property manager goes beyond maintenance and vendors. Property managers are keyed-in to the local rental market and they will make sure you are getting fair market rent for your property by regularly evaluating competitors and tracking market trends. Property managers can also make sure you are up-to-date on and in compliance with local Fair Housing and landlord-tenant laws—which vary greatly from state to state and sometimes even from county to county.
#5: Investment Protection
It is always crucial to be well-informed about your rental property, especially if your home is a long distance from the property. Although some landlords believe that everything is fine as long as they continue to receive their monthly rental payments from their tenant, often there may be other problems which do not become evident until the tenant moves out. TMG offers a secure online owner portal that allows landlords to keep fully up to date about the condition of their property and can view rental agreements, financial statements, inspection reports, and even photographs of the property's interior. These conveniences make it possible for landlords to stay informed about their rental property and make sure their investment is protected long-term.
A reputable property manager can take a tremendous burden off long-distance landlords by overseeing rent collection, tenant sourcing, screening, repairs, and maintenance. They will also be able to ensure that the tenants are abiding by the terms of the lease. In the long run, using a professional property manager ensures that your asset is adequately maintained, reducing your outgoing expenses, and increasing your profits.
For many, supervising a rental property from a distance is quite difficult. For others, especially those with trustworthy tenants, having an out-of-town property is no more work than having one in town. Whatever the case, make it easy on yourself by being prepared for emergencies, maintaining regular communication with tenants, finding reliable repairmen, or opting for a property manager to supervise your property for you.
Find out how TMG can help make your life easier. Our services literally pay for themselves. Call today to speak to one of our property management experts, who will provide you with a quote and a free rental analysis.
Contact our Property Management Specialists
Get a No-Obligation Quote and a FREE Rental Analysis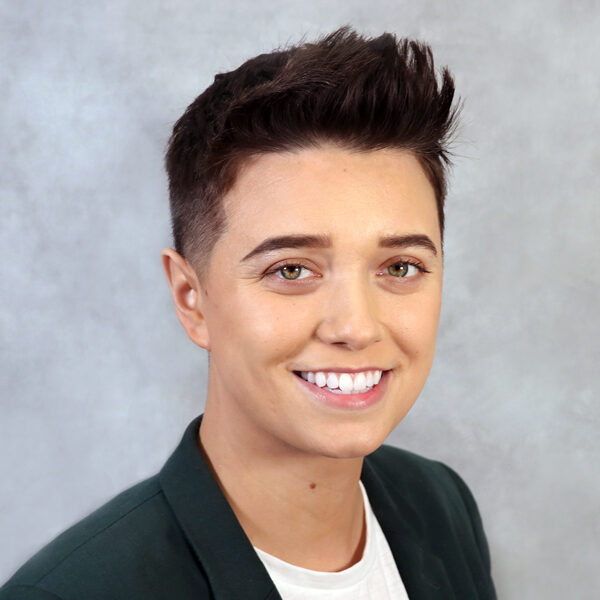 Michelle Villarma
Business Development Manager
Oregon & Washington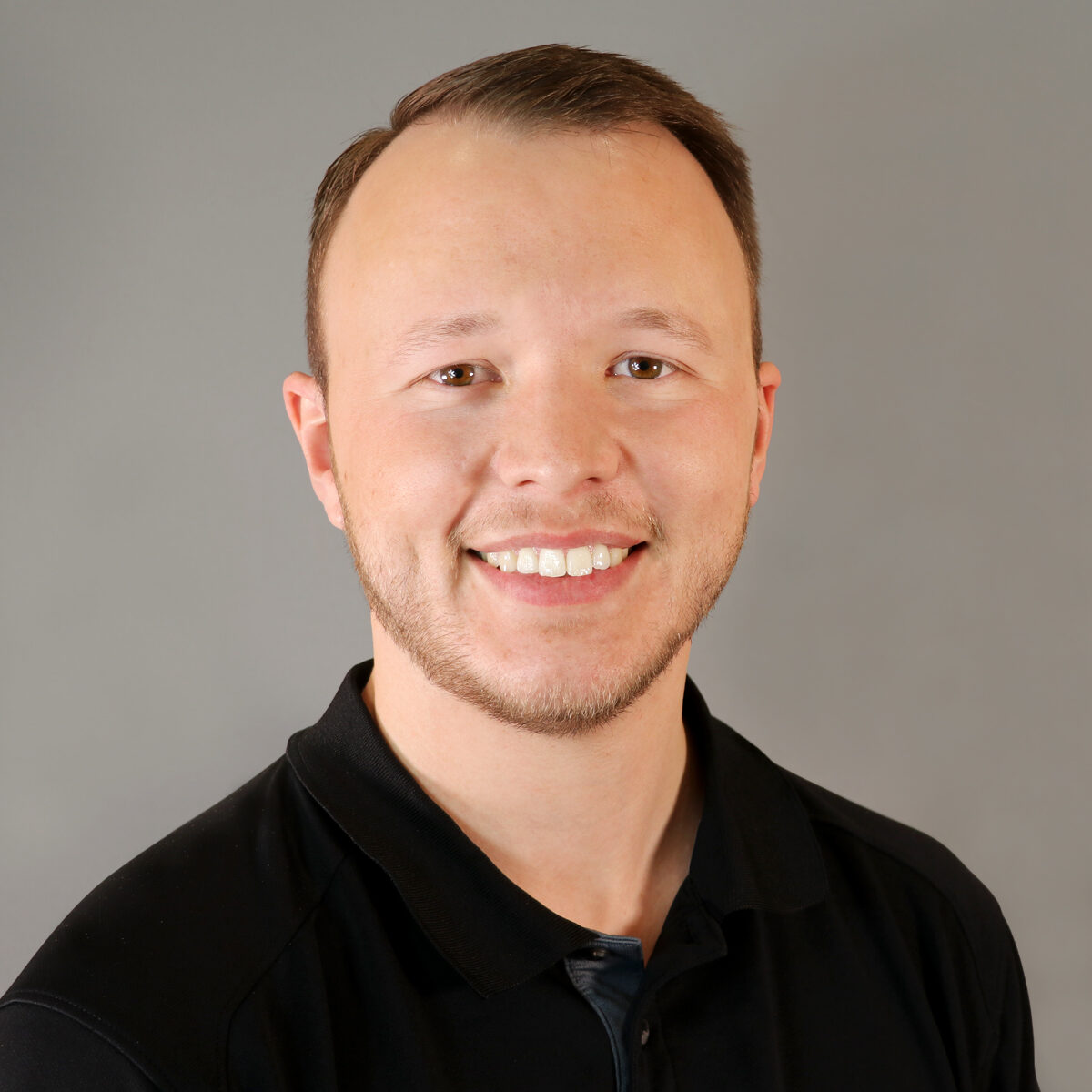 Ford Bennett
New Business Specialist
Tri-Cities