It's been a long pandemic, but COVID restrictions are beginning to lessen throughout the country, which means the laws and protections governing the relationship between landlords and tenants is changing again. Although these law changes are yet another major shift impacting the many areas of property management, we are hopeful that this signals a move away from the rapid and frequent law changes the industry has experienced over the past year.
In Oregon, the good news is that the eviction moratorium expired on June 30, 2021. Additionally, while the passing of Oregon State Bill 282 (SB 282) extended the grace period for tenants to pay back non-payment balances, it also lifted many of the restrictions that have been placed on landlords throughout the pandemic.
Here's what landlords need to know about non-payment balances and evictions, no-cause notices, and rent increases after the Oregon eviction moratorium expires: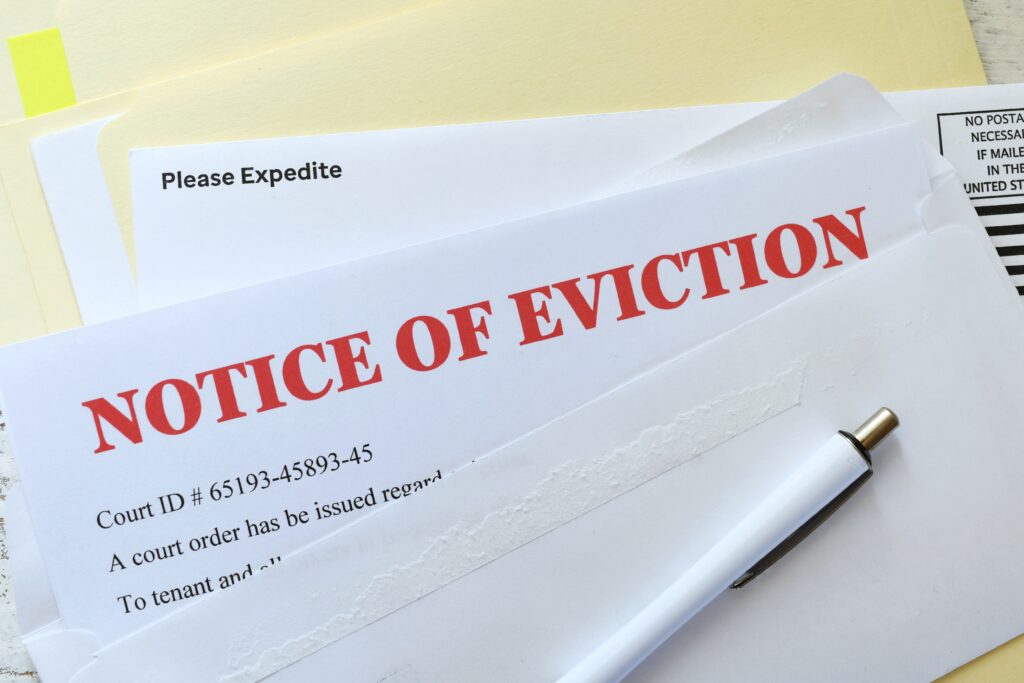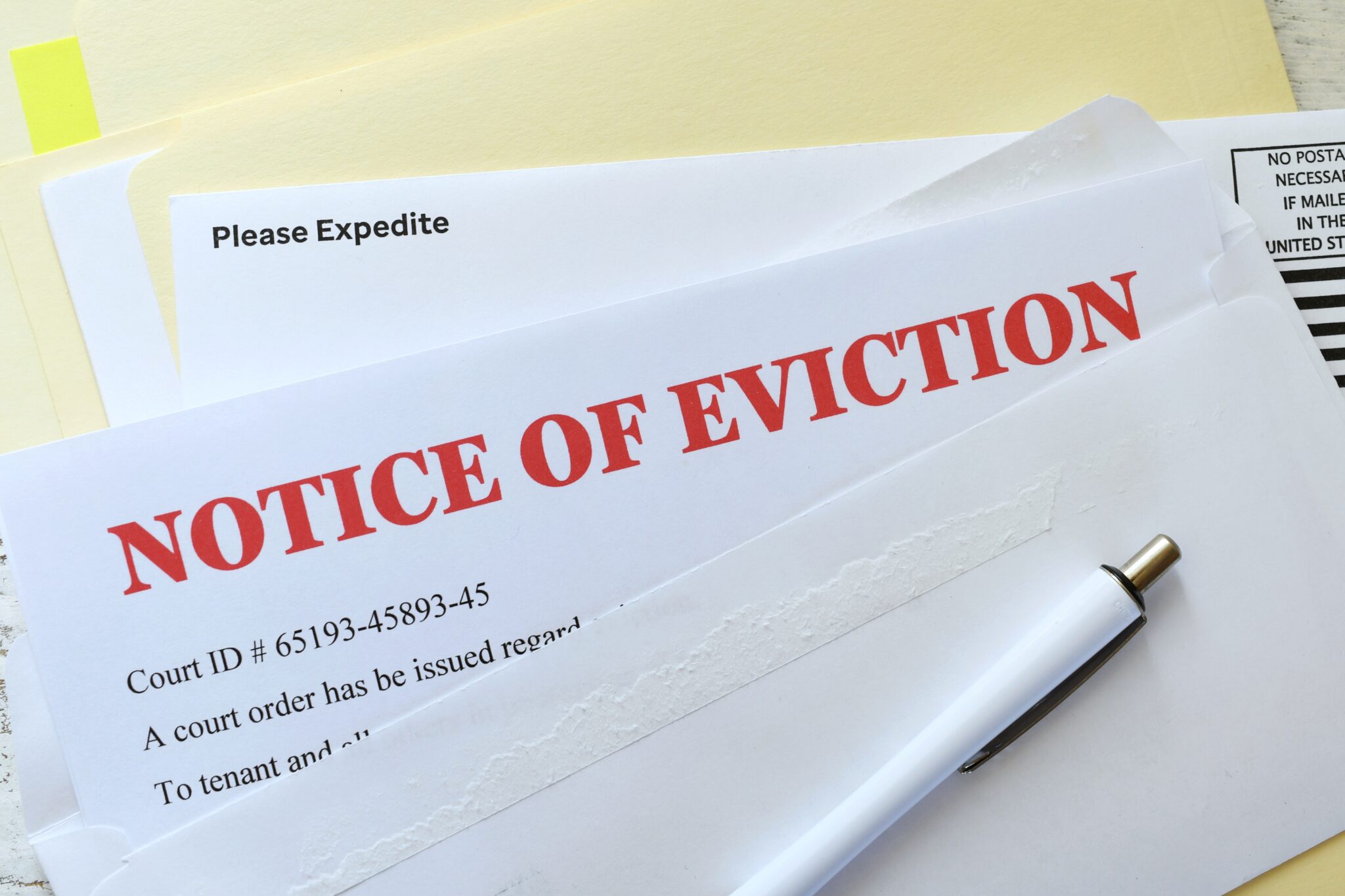 Non-Payment Balances and Evictions
Oregon SB 282 defined unpaid rent from April 1, 2020 through June 30, 2021 as the "non-payment balance." Restrictions have been placed on what landlords can do to collect unpaid balances incurred during that period. The grace period to pay back rent owed during this time was extended to February 28, 2022. Until that grace period expires:
Landlords cannot evict tenants for the "non-payment balance."
Late fees cannot be applied to the "non-payment balance."
Collection attempts cannot be made on the "non-payment balance."
Starting July 1, 2021, however, tenants must pay rent on time. If rent is late moving forward, late fees may be applied. Additionally, notices to pay or vacate due to rent owed after July 1, 2021 will resume and if tenants do not pay, an eviction may be filed. SB 278 may provide an additional 60 days of protection to tenants who can prove that they have applied and are awaiting assistance through a rental assistance program.
No-Cause Notices
Oregon law allows landlords to issue a No-Cause End of Tenancy Notice to tenants prior to the end of their first year of occupancy. This is the only time an End of Tenancy Notice may be issued without cause. However, Oregon SB 282 now allows landlords to issue No-Cause End of Tenancy Notices to tenants whose lease expired during the emergency period of the moratorium as long as the notice is issued between July 1, 2021 and August 31, 2021.
Specific to the City of Portland

While the No-Cause End of Tenancy Notice states a no-cause termination of tenancy, if the notice is issued in the City of Portland, it can still trigger relocation fees. If the tenant has declared hardship due to the pandemic or has a balance owed, landlords should consult an attorney before issuing such a notice.
Rent Increases
Rent increases are allowed in the State of Oregon. In 2021, a maximum increase of 9.2% every 12 months can be issued with proper 90-day notice.
Specific to the City of Portland

In the City of Portland, rent increases must be accompanied by a Renter Protection Disclosure. Renter protections were extended to cover any increase, even 1%. If rent is increased at all, it will trigger relocation fees. A tenant can reject a suggested rent increase of any kind until 2023 and request relocation fees to move out. Relocation fees are costly and must be paid to a tenant if requested no later than 45 days prior to the date they move out. Once a tenant requests relocation fees, a landlord may not rescind their notice of increase; they must pay the fees.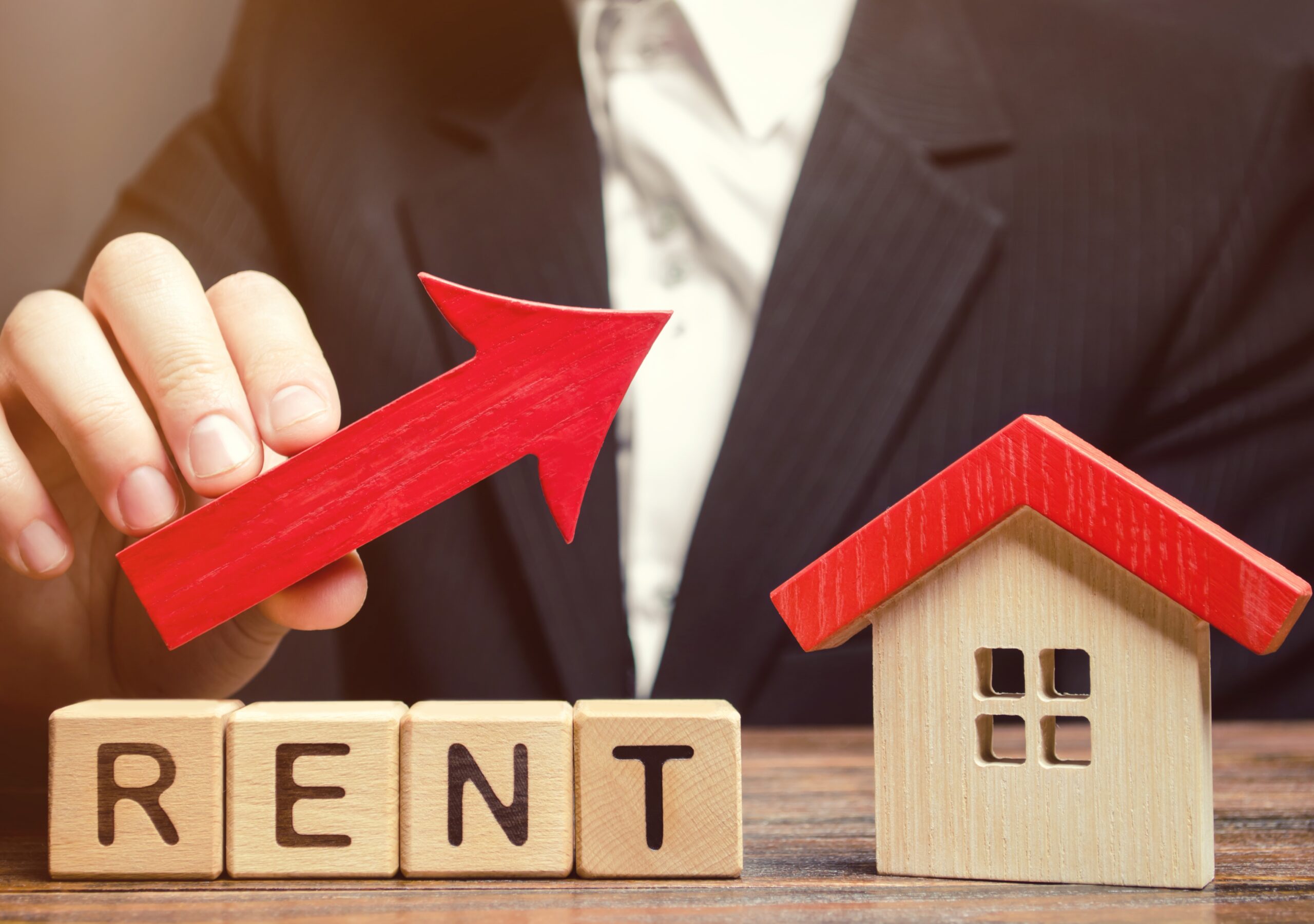 Relocation fees for the City of Portland:

Studio or Single Room Occupancy: $2,900
1 Bedroom: $3,300
2 Bedroom: $4,200
3+ Bedroom: $4,500

Things are nearing "normal" again in the majority of Oregon for the rental housing market. City of Portland landlords, however, should tread lightly. If you need to increase the rent or issue a No-Cause Notice, you may legally do so again, but not without potential fees and a myriad of legal issues. Please consult an attorney if you have any doubt about your rights.
Contact our Property Management Specialists
Get a No-Obligation Quote and a FREE Rental Analysis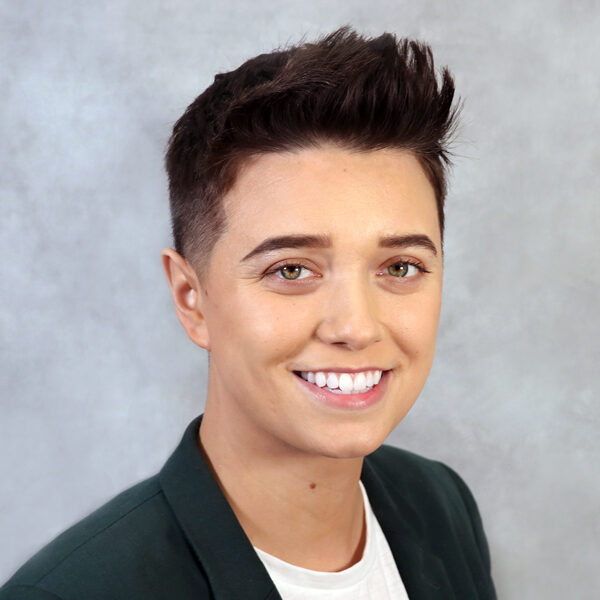 Michelle Villarma
Business Development Manager
Oregon & Washington