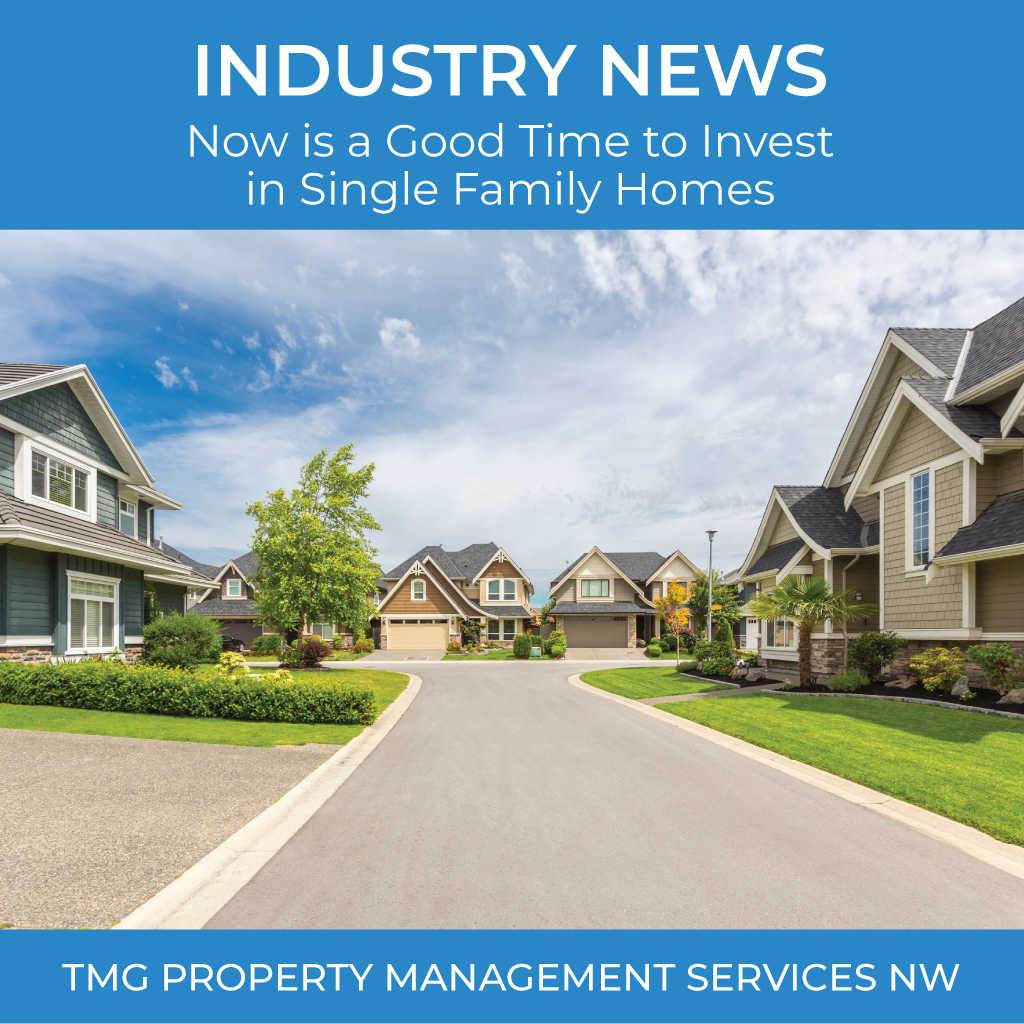 Housing prices are still rising. Normally, this would not be the best time to invest in single family homes, but this is not a normal time.
Investment Trends: Institutional investors -- aka "the big guys" -- are all focusing on single family homes. It's like they just figured out that it's very doable to get a 10% ROI on a single family rental property.
Increase in Rents: Rents are up 10.2% nationally from September 2020 to September 2021. That represents the largest increase in more than 16 years. The demand is high from people needing to either buy or rent, and the supply of single-family homes is low.
Interest Rates are Low...For Now: We've been enjoying historically low interest rates for a while now, but the party's almost over. Last January, you could get a mortgage interest rate of 2.67%. By this year's end, they could be 4%. If you need to borrow money to get a rental property, now's the time.
See how partnering with TMG can increase your bottom line and reduce your stress.