On June 22, 2021, the Oregon Senate re-passed Senate Bill 278, a bill to support renters and prevent an eviction crisis in the state. The first wave of federal assistance was passed by Congress in December 2020, but distribution of those funds was delayed until May 2021. Because of this, renters have had limited time to access funds before the eviction moratorium closes. Senate Bill 282 extended the grace period until February 28, 2022, and Senate Bill 278 gives tenants protection from eviction for 60 days following application for assistance. Renters will have to prove they are one of more than 10,000 Oregonians waiting on rental assistance. Renters will have until February 28, 2022 to pay past-due rent from April 2020 through June 2021. They'll be required to start paying monthly rent in July 2021.
"While some feel as though life is getting back to normal, others are still struggling due to this wholly unequal recession. Lower income and vulnerable Oregonians are taking much longer to recover," said Senator Kayse Jama (D-East Portland). "The Legislature has worked incredibly hard to keep Oregonians housed throughout this crisis. It would be wrong to let a lapse in timelines cause Oregonians to face eviction or insurmountable debt."
The Landlord Compensation Fund was created by House Bill 4401 and provided for landlords to receive 80% of rent that has not been collected due to the pandemic. That eviction moratorium is scheduled to expire on June 30, 2020. The new legislation will retroactively reimburse approved landlords at an increased rate of 100% of unpaid rent due to the pandemic. The state has been rushing to push out about $500 million in rental assistance and compensation for landlords, but this has been delayed due to the number of applicants, staff capacity, and technical glitches.
"Disparities that already existed were deepened by the pandemic, with Senate Bill 278 we have an opportunity to prevent further exacerbation of those disparities and increase opportunities for health and future success for Oregonians struggling to get by," added Senator Jama. "When we end this session and spend more time with our communities, every legislator wants to see those communities benefiting from the work of the Legislature. Senate Bill 278 will do just that."
Do you need help navigating the ever-changing Landlord/Tenant laws in Oregon and Washington? TMG can help. Learn more about our how our property management services can save you time and money and protect your investment.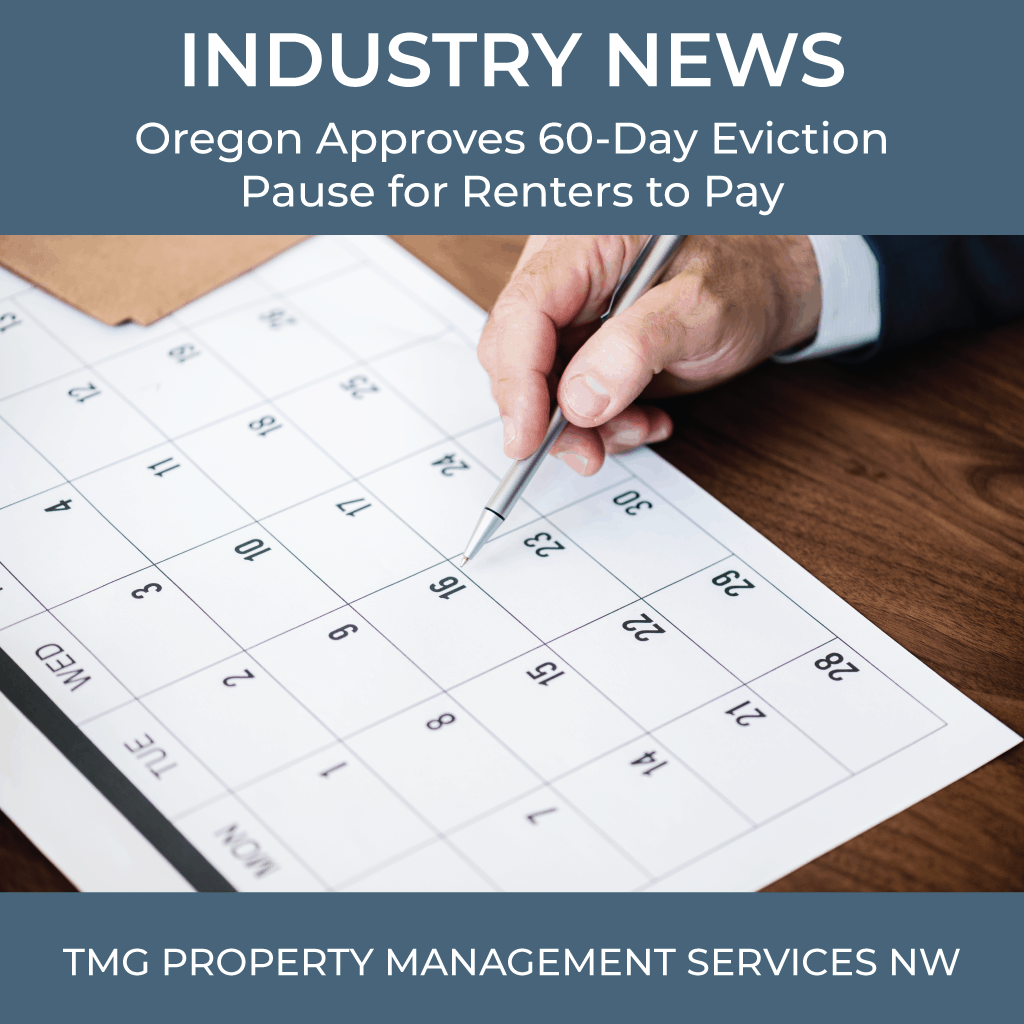 Contact our Property Management Specialists
Get a No-Obligation Quote and a FREE Rental Analysis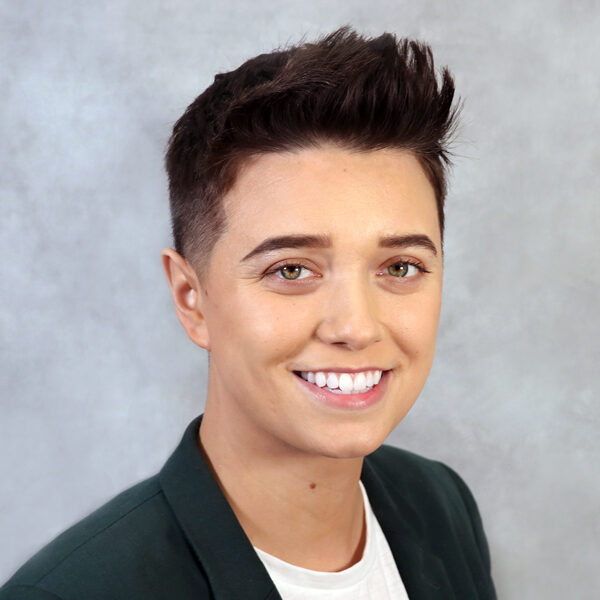 Michelle Villarma
Business Development Manager
Oregon & Washington